Approximately 500 students — 300 middle school and 200 senior school — visited the Bermuda College on Tuesday, January 26 as a part of Science Week.
"Students participated in interactive experiments in the biology, physics, chemistry labs, in the applied science labs – nursing, motor vehicle, kitchens – and had a really good time," a College spokesperson said.
"In the evening, we had very good turnout for the Corange Science public forum with Dr. Tammy Trott and her informative presentation on Black Grouper in Bermuda. Similarly, the Nursing Career Expo and the Live, Love, Eat presentations on the Wednesday and Thursday evenings, respectively, drew standing room only crowds."
Science Week Chair Dr. Trescot Wilson said,"It's been a very good week, and we were impressed by the interest shown from students and the adult community in the various aspects of the sciences.
"This was a great opportunity to challenge the minds of our middle and high school students towards a career path. The students displayed an inquisitive mind in the "art" of the sciences. Science is a field that evolves virtually every day.
"The 3-D printing technology opens up an entirely new combination of fine arts and technology. We were glad to be able to present it through our business partners, Tops Limited. Likewise, the Nursing Expo drew people that were genuinely interested in pursuing careers in nursing. We were gratified that several will be registering with us to start their nursing careers.
"Additionally the culinary arts presentation with Chef Teneika Eve has always drawn an appreciative audience for both her culinary skills and engaging personality. This year was no different. I'm grateful for the Science Week team and the faculty for once again pulling off a spectacular community event."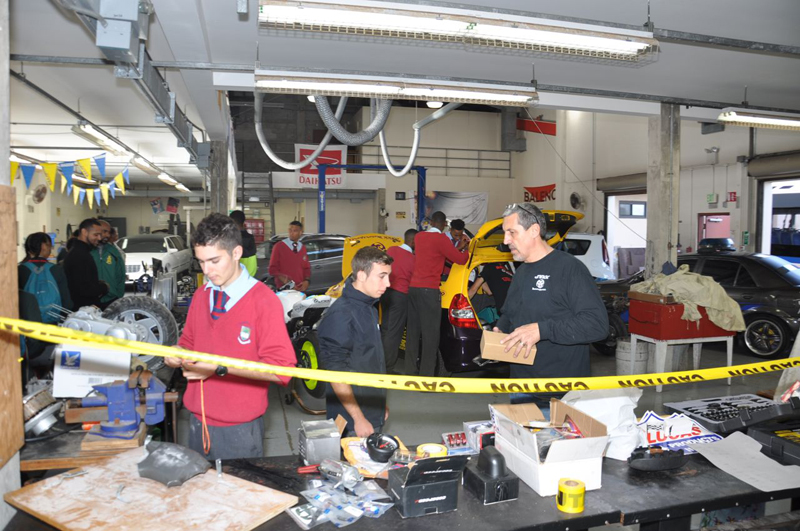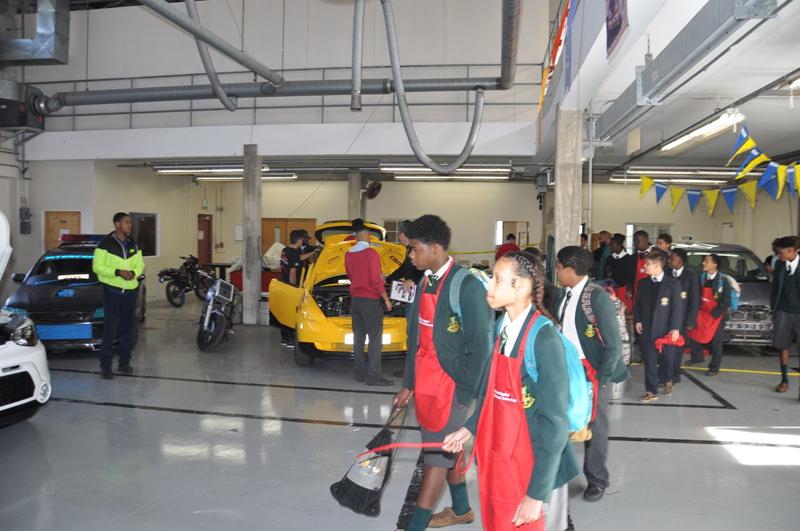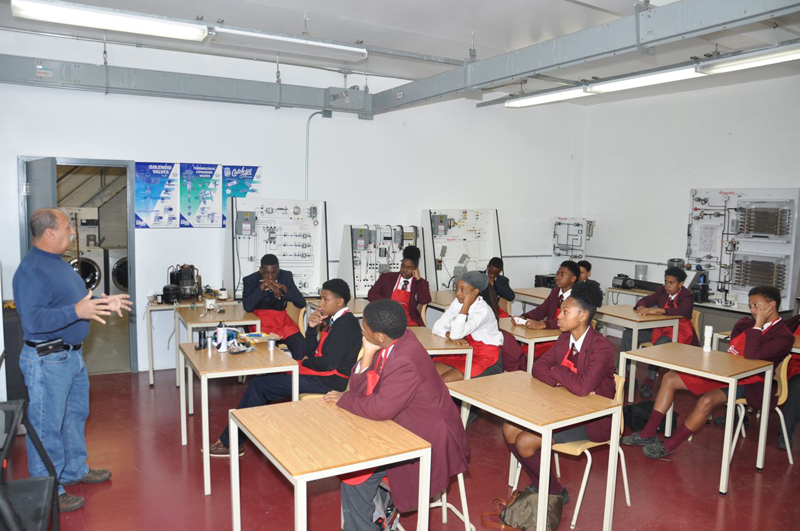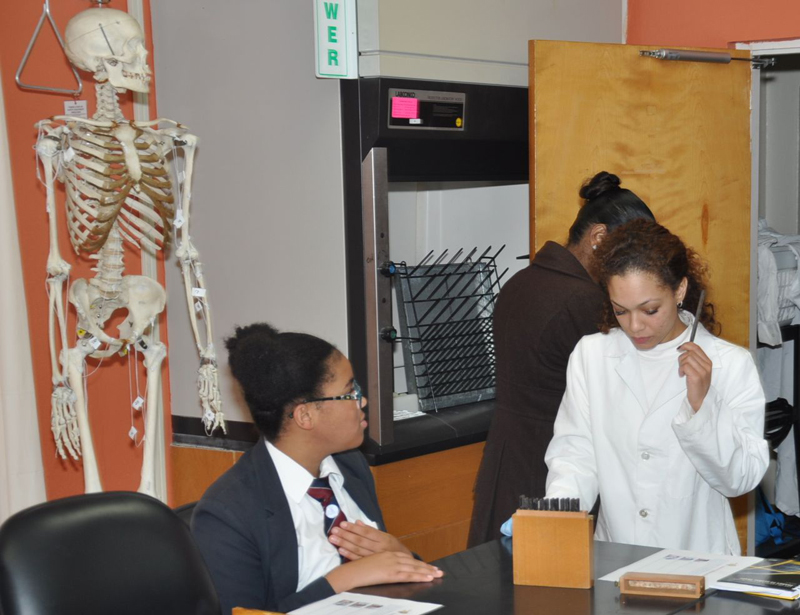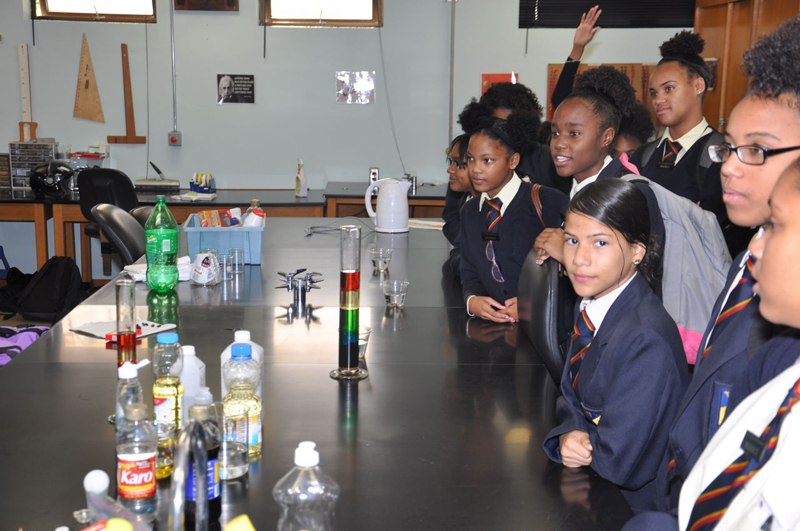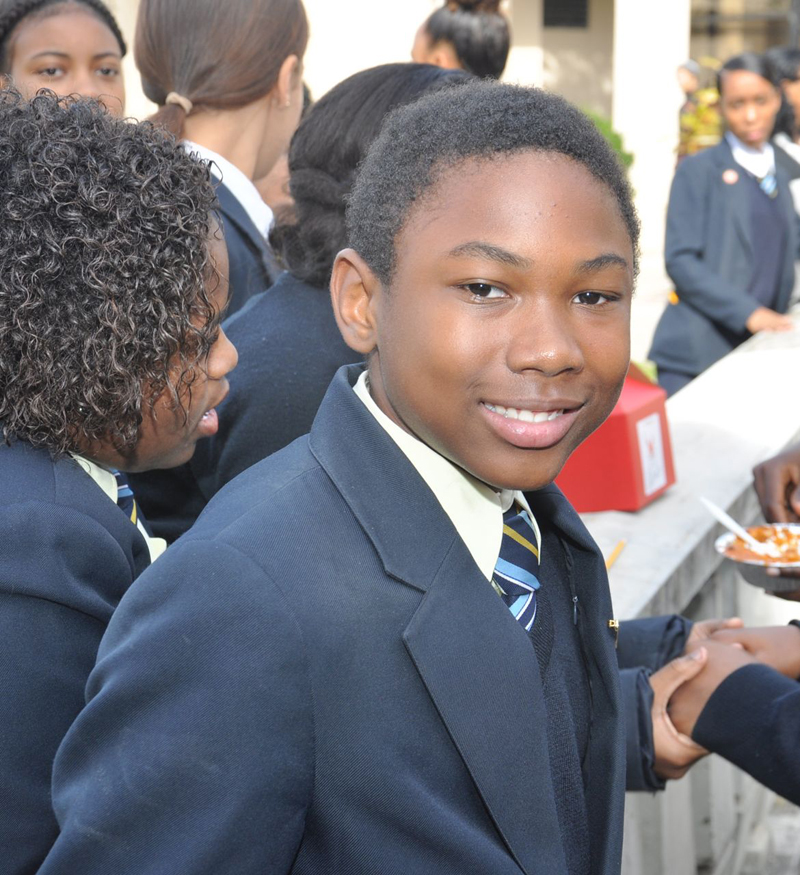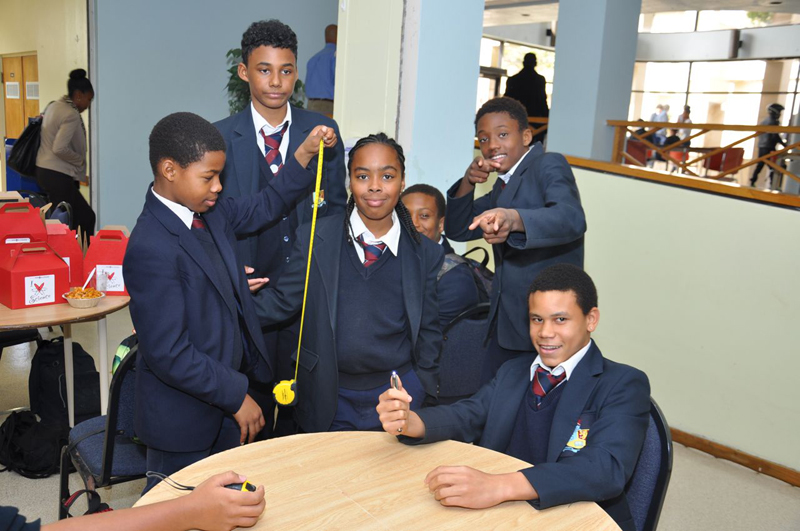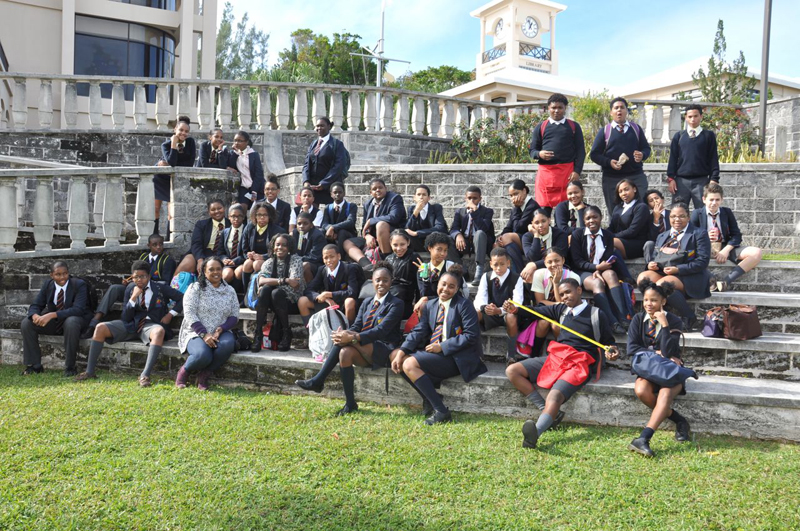 Read More About