Sixteen goals were scored at the PCC Hockey Rink as the 2015-16 Bermuda Ball Hockey League season continued.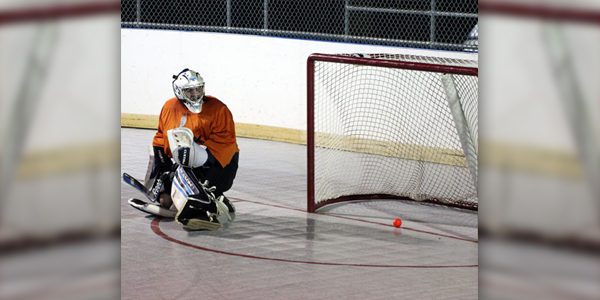 Gatineau Olympiques 5 Oshawa Generals 1
Jacob Amlong found the back of the net twice to lead the Gatineau Olympiques to a 5 – 1 victory over the Oshawa Generals. The Gatineau Olympiques also got single strikes from Simon Pierre Bilodeau, Matt Katzsch and Kevin Desilva, while the lone Oshawa Generals goal came off the stick of Jeffrey Ingleman.
Tri City Americans 4 Vancouver Giants 6
The Vancouver Giants closed out the night by defeating the Tri City Americans 6 – 4. Stephen Chin, Warren Miller and Scott Ferguson all scored twice for the Giants in the win, while Scott White, Christopher Merritt, Joel Neal and Ian Gouthro all scored a goal each for the Tri City Americans.

Read More About