The Bermuda National Athletics Association [BNAA] will be hosting training for their officials for the Bermuda Invitational Permit Meet, IAAF Technical Officials Education and Certification System [TOECS].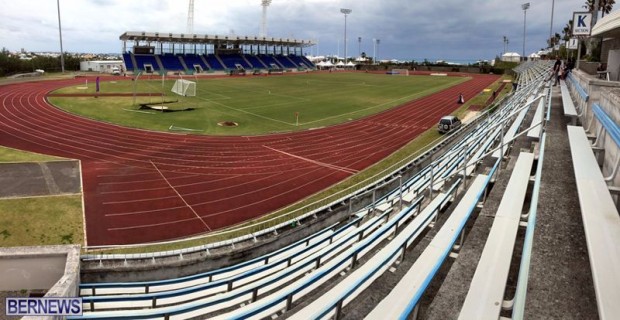 BNAA President Donna Raynor said, "This training will take place Thursday Feb 18th and 19th at the National Sports Centre. The training will be conducted by John Paul Clarke who is a NACAC Level 1 Instructor living and working in Atlanta but resident of the Cayman Islands.
"The officials taking this course will become level 1 Certified Officials on completion and passing of the course. We have a wide variety of persons who will be taking the course.
"As this is an elite international event we have to make sure our officials are up to par and there are no discrepancies in the officiating of this event. Mr. Clarke will be here during the meet as the Technical official directing the officials along with Dr. Evans."

Read More About