Aecon Construction Group Inc. announced the engagement of the Bermuda office of OBMI as local architects for phase one of the airport redevelopment project.
"The appointment of OBMI follows an extensive competitive selection process that included Request for Qualifications [RFQ], Request for Proposals [RFP], presentation and interview stages," the company said.
"Working with Scott Associates Architects, Aecon's lead architectural firm specialising in airport design, OBMI Bermuda will be responsible for collaborating on aesthetics, interior design and local building code compliance of the proposed new airport terminal.
"OBMI will also provide guidance on Bermudian building methods and materials, and support for the permitting and planning approval processes.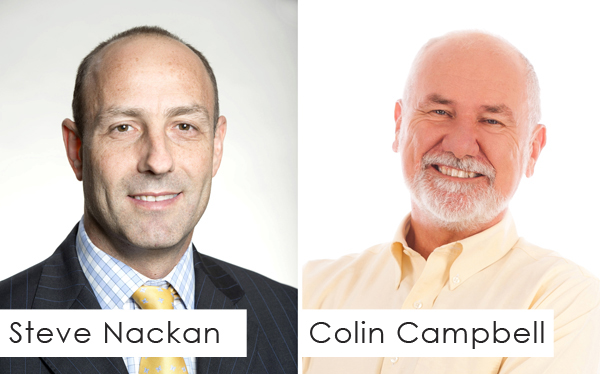 Steve Nackan, President, Aecon Concessions, and the project's development lead, said: "We want to ensure that the design for the proposed new airport terminal effectively captures and communicates the image that Bermuda aspires to project to the world, including the uniqueness of its culture, the warmth and friendliness of its people, and the natural beauty of its island setting.
"Clearly, the contribution of local architects and designers is critical to this process, and we look forward to working with OBMI, whose impressive contributions to the Bermudian architectural landscape and familiarity with Public Private Partnerships bode especially well for the success of this project."
Colin Campbell, Regional Director, OBMI said: "Our Bermuda airport provides the initial and concluding impressions of our island experience to every air traveller.
"This critical redevelopment of our core transportation infrastructure has the potential to become an iconic symbol of Bermudians resourcefulness and preparedness to meet the challenges of the future.
"Our business and tourism economy requires a facility that embraces 21st century standards. We are excited with the unique opportunity to participate in creating a new modern air terminal with a fundamentally unique Bermudian context."
"The selection of OBMI as local architects for the project follows the successful engagement by Aecon of Bermuda based Atlantic Well Drillers, Onsite Engineering, and Bermuda-Caribbean Engineering Consultants for the airport geotechnical survey work completed in the final quarter of 2015," Aecon added.

Read More About