Nestle USA has issued a voluntary recall on numerous products from Digiorno, Stouffers, and Lean Cuisine due to the potential presence of foreign material, including four items carried locally by Butterfield & Vallis.
A spokesperson said, "Butterfield & Vallis carries four of the items that have been affected and we have had stock distributed to some stores on the island. Should a consumer have any of these products in their possession, we ask them to return it to the store where it was purchased for a refund.
"We have requested that the Freezer Managers of each store check the following expiration dates and lot codes listed below. Please note that only the products with Best before dates designated below have been affected at this time."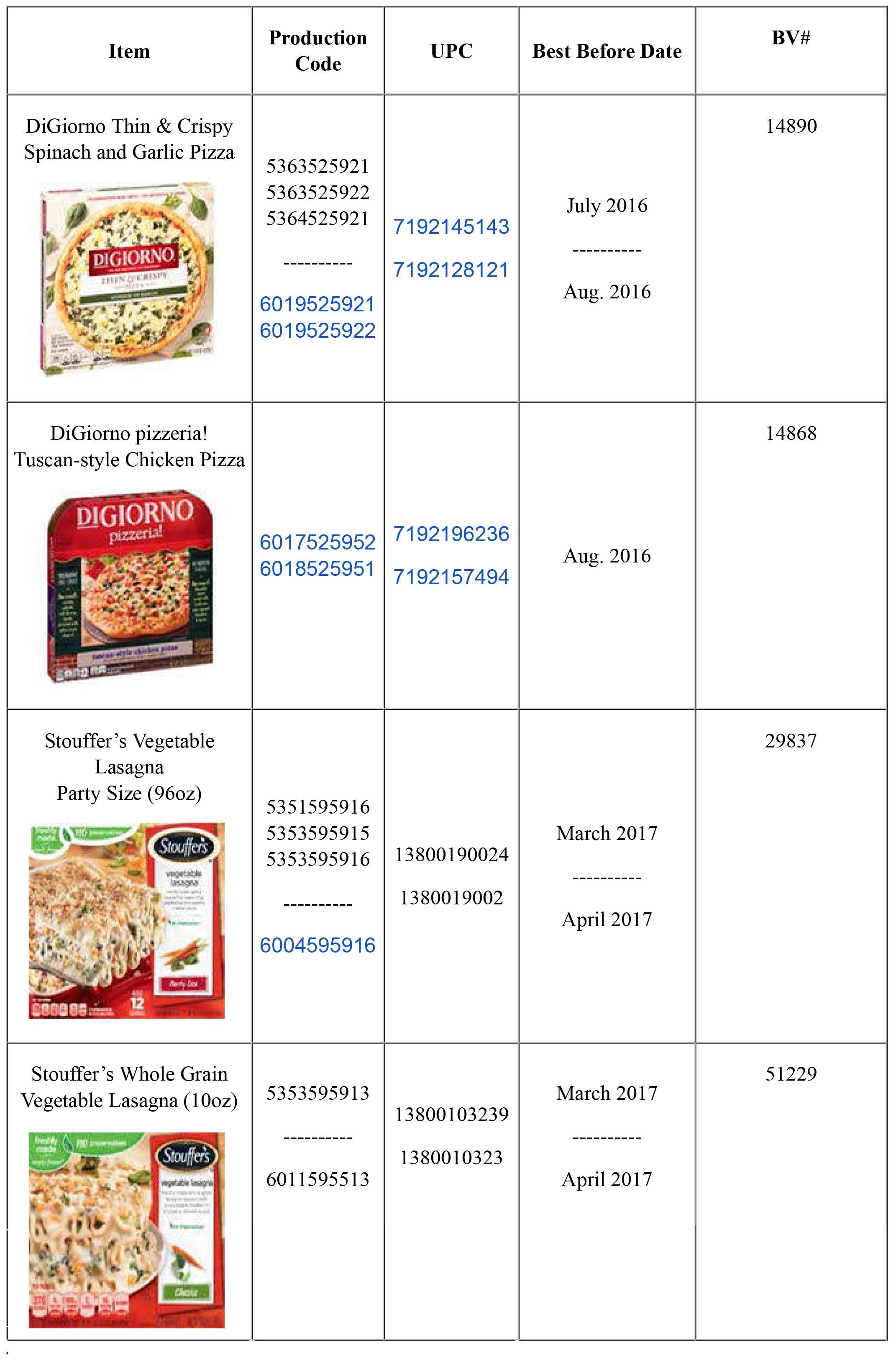 "We apologize for the inconvenience, and if you have further questions, please contact Glenn Flood or Lauren Purvey on 236-6688."
The official recall notice can be read on the Nestle USA website.
Read More About