Project Runway finalist, Designer Edmond Newton is set to visit Bermuda next month with his personal and professional story of success, combined with a Bermuda-inspired fashion show.
The American fashion designer will launch the "I AM" series, by telling his story of success after continual and constant rejections. Edmond auditioned for the popular television series Project Runway thirteen times, for every show from the first, and didn't make the cut. Fourteen is his lucky number because after auditioning for the fourteenth time, he was told, "Yes".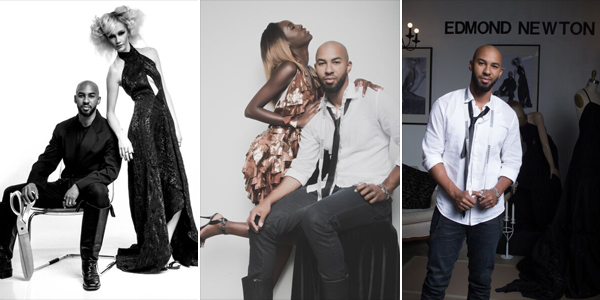 The "I AM" Series is the brainchild of Michelle Laylor, a local educator whose mission is to inspire, enlighten, motivate and empower individuals to fuel their life through passion. Edmond Newton is the first presenter in the series, a semi-annual event involving different local and international presenters each time.
Motivational speaker and author, Shayna Duncan, will interview Edmond live in front of the audience. Edmond will reveal his journey, why he is taking the road less travelled to get to his destiny. The audience will have the opportunity to ask him questions before the debut presentation of Edmond's Bermuda-inspired women's fashion collection.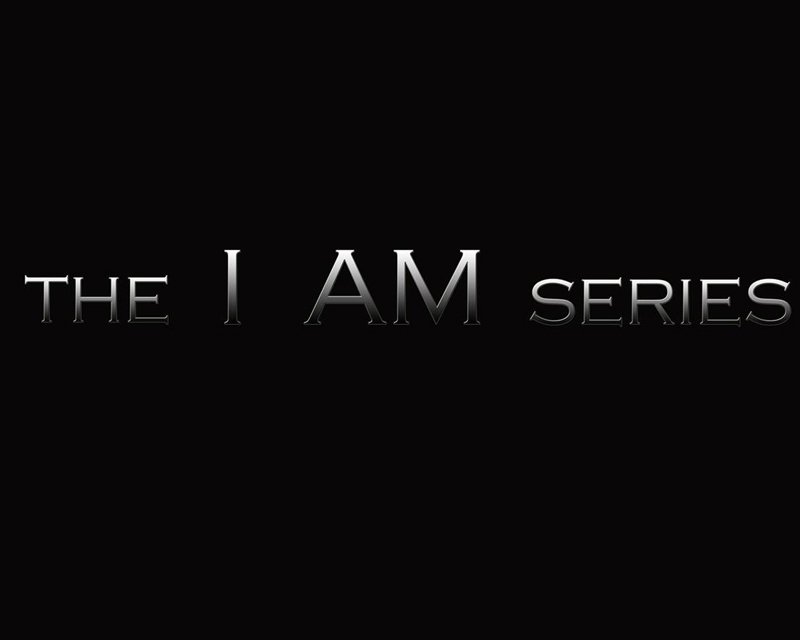 "I AM" Edmond Newton, presented by Bermuda Fashion Festival and Michelle's Treasure Chest, all takes place on Saturday, April 2nd at 1:00pm at Earl Cameron Theatre, City Hall.
Tickets are $45 from www.ptix.bm For more information contact Michelle Laylor at mmlaylor@icloud.com or bdafashionfest@cityhall.bm

Read More About
Category: All, Entertainment, Style & Beauty