The Bermuda Hospitals Charitable Trust [BHCT] will be honouring the hard work and dedication of former Chairman, Phil Butterfield and past trustees Gil Tucker and Dr. Wilbert Warner at a cocktail reception on April 18th at Bacardi International at 6pm.
The BHCT said, "Mr. Butterfield helped spearhead one of the biggest capital campaigns in Bermuda's Health Care history and its benefits have been and will continue to be far reaching.
"The new Acute Care wing is a testament to the hard work and dedication of all those who became involved in the revitalization of KEMH and the Why It Matters Campaign.
"Mr. Butterfield lead the BHCT through the years of coming together as a community to help raise the funds needed to provide the best possible care for all who need it."
The new wing at King Edward VII Memorial Hospital :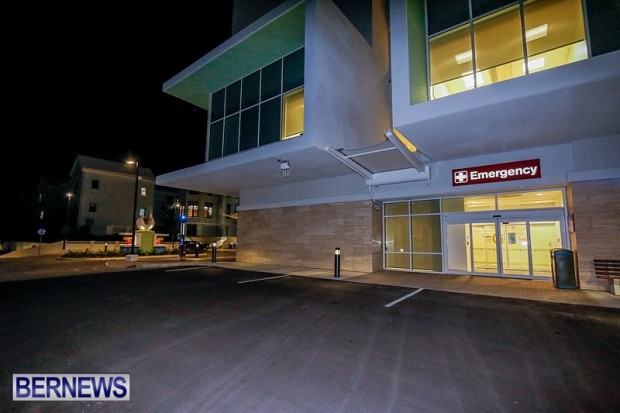 Premier, Michael Dunkley, who will also be in attendance at the reception, said this about Mr. Butterfield in his Commemorative Message: "The Acute Care Wing would not exist today, if it were not for the hard work and dedication by a few individuals.
"So I must extend a very special thanks to those of you involved in the fundraising drive, particularly Mr. Philip Butterfield…who has led this cause for over 10 years.  
"Mr. Butterfield along with his BHCT board of Trustees helped move the island's health care forward and have left a legacy for all."
Executive members of Bermuda's business world, the BHB, and the BHCT board of Trustees will join in honouring Mr. Butterfield as well as Mr. Tucker and Dr. Warner with a special presentation at the reception.

Read More About