The people of Bermuda are today being asked to show support for their home team by helping to raise $200,000 in an online fundraising campaign for Team BDA to help young Bermudians race in the Red Bull Youth America's Cup 2017.
Team BDA finalists, who were selected last month, will be put through extensive training programmes from now until June 2017, when racing takes place, and donations from the public will cover costs associated with preparing for the Youth America's Cup.
No public funds will be used to operate the team and no funding is provided through the America's Cup Event Authority.
Mustafa Ingham appeals for support:
Bermudian Olympic swimmer Roy-Allan Burch, recently in Bermuda for a training camp, has given his full support to Team BDA and appealed to the community to donate online.
"This is an incredible opportunity not just for the young Bermudians taking part but also for Bermuda itself. There will be a boat crewed by a home-grown team racing against teams from across the world, in Bermuda.
"I would encourage everyone to support this fundraising campaign and to get behind this team, which is Bermuda's team," said Mr Burch, who hopes to make the Rio Olympics later this year.
Na'eem Griffith appeals for support:
Mustafa Ingham of Team BDA, who recently sailed with the RC44 pros, added: "I've seen enough to know the future of sailing in Bermuda is filled with awesome opportunities. I have already experienced that for myself."
Team Aqua hired Mustafa during the RC44 Bermuda Cup last month because they were impressed with his drive and determination. Shortly after that, he completed the Team BDA training camp and made the team.
Jane Savage, volunteer chairperson of the Team BDA Red Bull Youth America's Cup committee, acknowledged existing support from the corporate sector on the Island, but added this was a chance for all of Bermuda to show its support for 'their team'.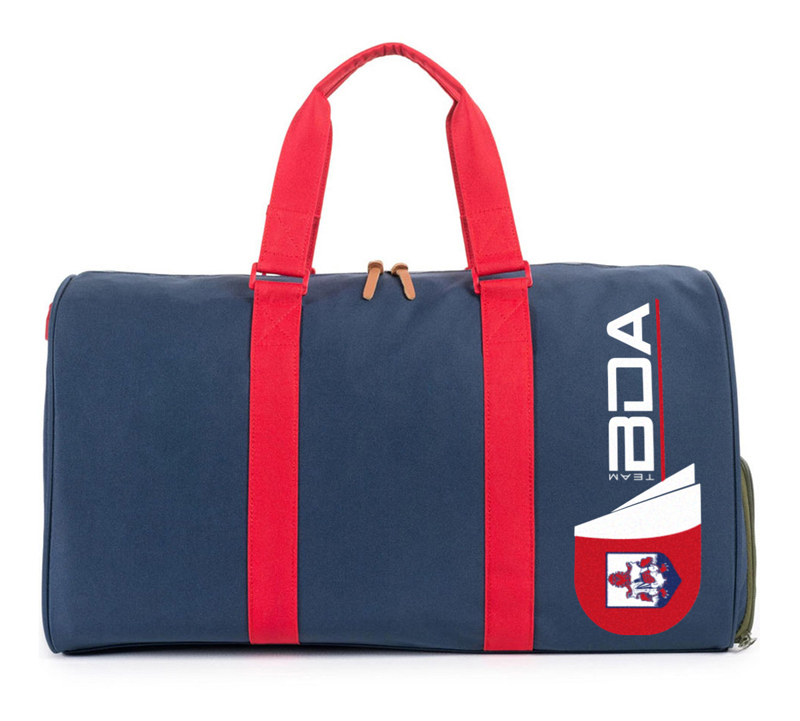 She said it would also help create a legacy for Bermuda by laying the foundation for the future either by way of continued participation in Youth America's Cup events, or as already has been created, an avenue to the Olympics in Naccra 17's – a boat not previously available in Bermuda prior to Team BDA training camps.
"We are extremely grateful to all the businesses that have donated to help these talented young Bermudians seize a fantastic opportunity and compete in an international event right in front of a home crowd.
"Ultimately, Team BDA is Bermuda's team and this is an opportunity for the entire Island to participate in the team's success. And success is not only defined on the racecourse, but also in the career opportunities our programme will create for our young people now and in the future.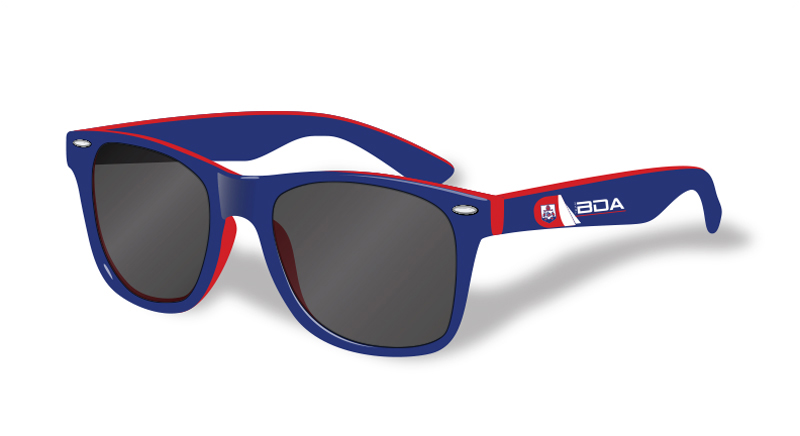 "We are already seeing opportunities from the corporate sector and we are extremely proud of all who have tried out for Team BDA.
"Their sense of pride and wanting to be involved has been extremely gratifying. For those who were not selected in the final 15 other opportunities are already opening up. "
Glenn Jones, a member of the volunteer committee managing the Team BDA campaign, said branded thank you gifts are being arranged for people who donate to the cause.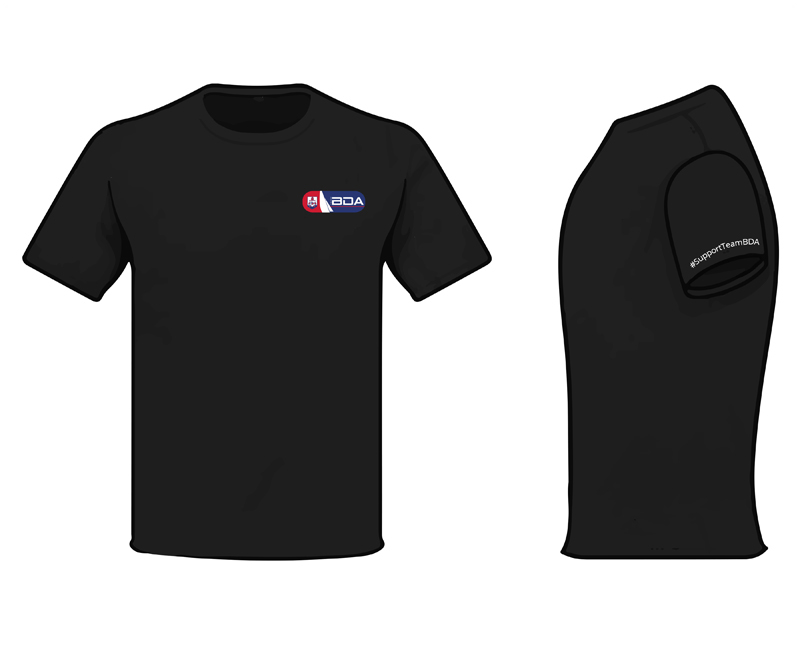 If a person donates between $25 and $49 online they will receive a Team BDA wrist band, branded sunglasses will be given to those who donate between $50 and $99, a Team BDA t-shirt will go to those who give between $100 and $249 and for those that donate $250 or more there will be a Team BDA duffle bag. A gift at least $500 earns the donor all four thank you gifts.
Everyone that contributes to the team, no matter the size on their online donation, will be automatically entered into a draw to win exclusive Team BDA racing gear and helmet.
Mr Jones added: "A groundswell of small, individual donations will send a strong message to the team that the country supports them.
"And we'll reward people who donate with team-branded thank you gifts that will be ready in June. These items will not be available in stores, the only way to get them is to donate online."
The $200,000 will help cover costs relating to team safety, equipment and training.
People wanting to donate can go to www.acbda.bm and click on the Team BDA logo where it says 'Support Your Home Team'.

Read More About