The first Annual St. George's Marine Expo is on schedule to be held this Sunday [May 1] from 11.00am – 6.00pm, and banners are flying and the town is preparing for what will be a one of a kind event on Ordnance Island and Kings Square.
A spokesperson said, "Entertainment will consist of a variety of free and paid events that include land and water experiences. Tours will be conducted by the BIOS Research Vessel Ocean Explorer from 11am – 3pm. The Endeavor porogramme will provide "taster" sailing experiences for children 6-years and up.
"America's Cup sailors will also be on hand for a race from 3:15pm – 3:35pm and will be back ashore to sign posters and meet the public until 4:35pm. Wildcat will be providing a half-hour speed tour every 2 hours starting at 12noon.
"Moby Dick Charters will be conducting a cruise around Smith Island throughout the day. Joining them is Ocean Breeze Charters who will be providing a Harbour Heritage cruise.
"One of the most exciting attractions will be the unveiling of Kazumie Water Sports' Sea Breacher, a jet ski that can take passengers under water.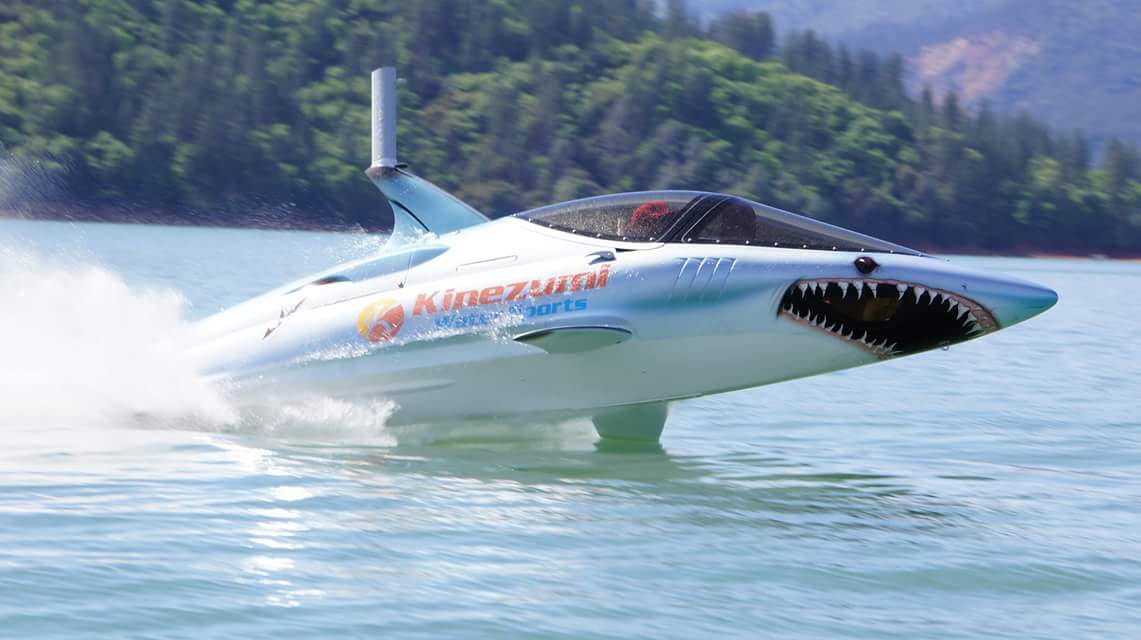 "Over 50 vendors are participating from boat dealers, to marine accessories and service providers, to Government & Environmental Agencies, to water sports organizations, to food and children's activity vendors.
"Coinciding with the Expo is the 2016 launch of the Olde Towne Market which will feature an array of vendors along Water Street and add to the overall festive environment."
BEDC Economic Development Officer for St. George's and Marine Expo Committee Member Ray Lambert, stated, "Everything is falling into line. We have had a rush of interest in being a part of this event and to date have over 50 vendors slated to participate.
"The Marine Expo promises to be an exciting event for the boat enthusiasts and the entire family so we encourage everyone to come out to enjoy the day."
RUBiS Energy Bermuda Ltd., is lead sponsor of the Expo with additional sponsorship from HSBC Bank Bermuda Limited, Freisenbruch Meyer, BF&M Insurance, Bermuda International Shipping Limited and Burrows Lightbourne.
Graham Redford, Managing Director of RUBiS Energy says, "RUBiS has been very involved in promoting the Expo and we are excited to see it come to fruition this Sunday.
"We are honoured to be working with the Corporation of St. Georges, the St. Georges Foundation and the BEDC to be able to bring the Marine Expo to the Town of St George."
Interested sponsors and participants can contact Ray Lambert at 704-9057 or rlambert@bedc.bm for further information.
Read More About
Category: All, Entertainment, News