Acting Deputy Leader and Shadow Minister of Home Affairs, MP Walter Roban today [May 8] condemned the robbery at Continental Motors on Friday afternoon saying National Security Minister Michael Dunkley should "provide the leadership and resources needed to combat our growing crime rates".
MP Roban said, "The Bermuda Progressive Labour Party condemns the actions of those who have taken part in the latest robbery, which took place on Friday afternoon at Continental Motors. This incident was of particular concern to me since this business is in the heart of my Constituency in the historic North Village.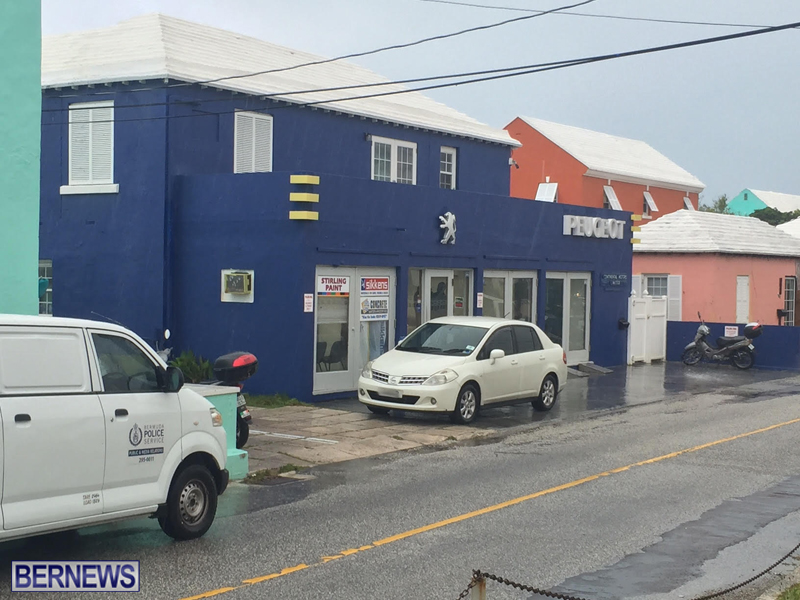 "Continental Motors is a family run business with longstanding ties to the area, and it is a pillar of the islands business community. We are relieved to hear that no one was injured during this incident, and our thoughts remain with those faced with this antisocial behaviour.
"This incident again raises serious questions around the ability of the Premier and National Security Minister, Michael Dunkley, and the OBA to bring about a decrease in this pattern of crime.
"While in Opposition the Premier, then a Senator, made it clear that increases in crime are a result of the Government's ability to manage National Security effectively.
"It would therefore only be appropriate that he apply this same standard to himself, and provide the leadership and resources needed to combat our growing crime rates."
Read More About