Following the death of Augustus Uberbacher, the police said that while the circumstances surrounding his death "do not appear to be suspicious", they are appealing for anyone who may be able to provide any information on his last movements.
Photo provided by the police: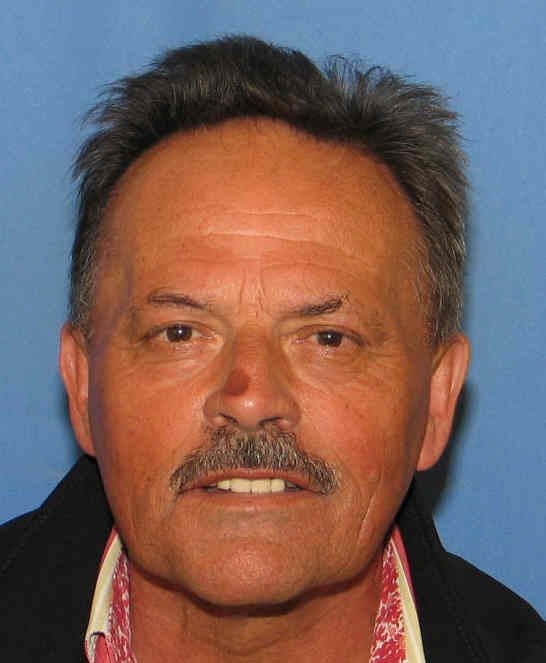 The police said, "At about 9.00am on Sunday 19th June 2016, police responded to the report of a man lying in the roadway on Middle Road at its junction with Belmont Hills Drive, Warwick.
"The man was awake but unable to communicate. He was conveyed to KEMH where he was admitted. At about 12.00pm on Thursday, 23rd June 2016 he passed away at KEMH."
The police said Mr Augustus Uberbacher's date of birth is 29/3/40.
"The circumstances surrounding the death of Mr. Uberbacher do not appear to be suspicious, however an autopsy will be carried out to determine the cause of death," the police said.
"Police are appealing for any witnesses who were in the above area at the material time and may have seen Mr Uberbacher. He is believed to have lived alone and police are also appealing to anyone who may be able to provide details that can assist with his identifying last movements.
"All information should be passed to DS Hayden Small at Hamilton Police Station on 247 1429 or the general police number 2050011.
Read More About