[Written by Don Burgess]
It was heartbreak for Olympic medal hopeful Tyrone Smith in the long jump. Sky Bet had Smith as a 16 to 1 favorite to win a gold medal in Rio.
Smith's first leap was 7.78 meters and managed to marginally improve upon it with his second at a distance of 7.81.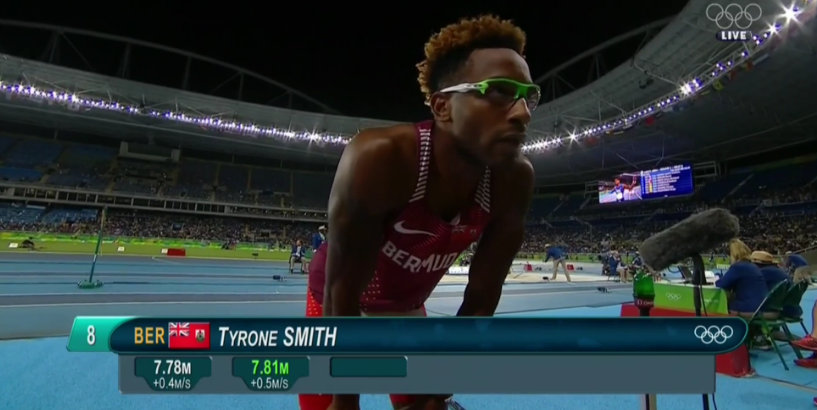 He finished the men's long jump competition in 16th place after the qualifiers. Only the top 12 long jumpers advanced to the final.
Jamaica's Damar Forbes was the final qualifier with a leap of 7.85 metres. Heading into Saturday's final three jumps, Wnag Jianan of China leads the field with a distance of 8.24 metres followed by American Jeff Henderson [8.24m], and Uruguay's Emilian Lasa.
Smith was 12th in the London Games and was 13th at the Beijing Olympics.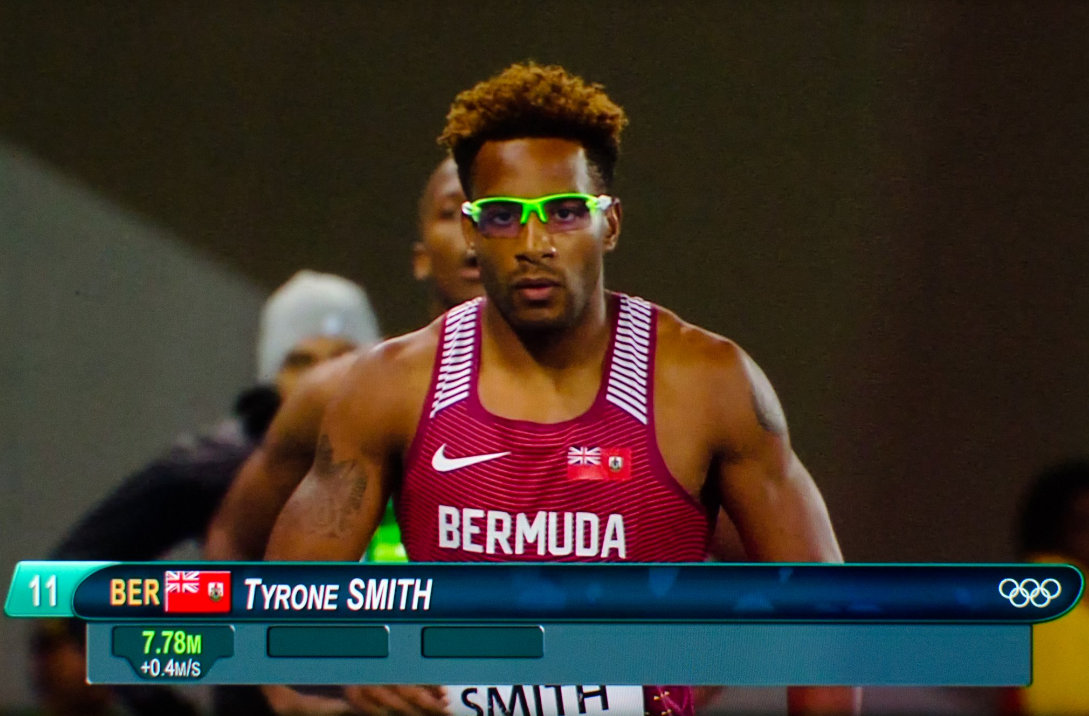 Following last night's competition, the  three-time Olympian posted on social media saying, "Thanks for all the love and support guys, I gave it a focused best effort.
"Caught my left leg on my 2nd round jump and it cost me a bunch. Sucks to end my Olympic career this way but no one ever said it was going to be easy. My heart is broken right now."


Read More About