Following her performance at the 2016 Olympic Games in Rio, rower Shelly Pearson says she enjoyed a "really great experience" and "learned a lot from the process."
Ms. Pearson — the first female rower to represent Bermuda — said, "It was great. It was a really great experience. I learned a lot from the process. I had four races, which was quite a few.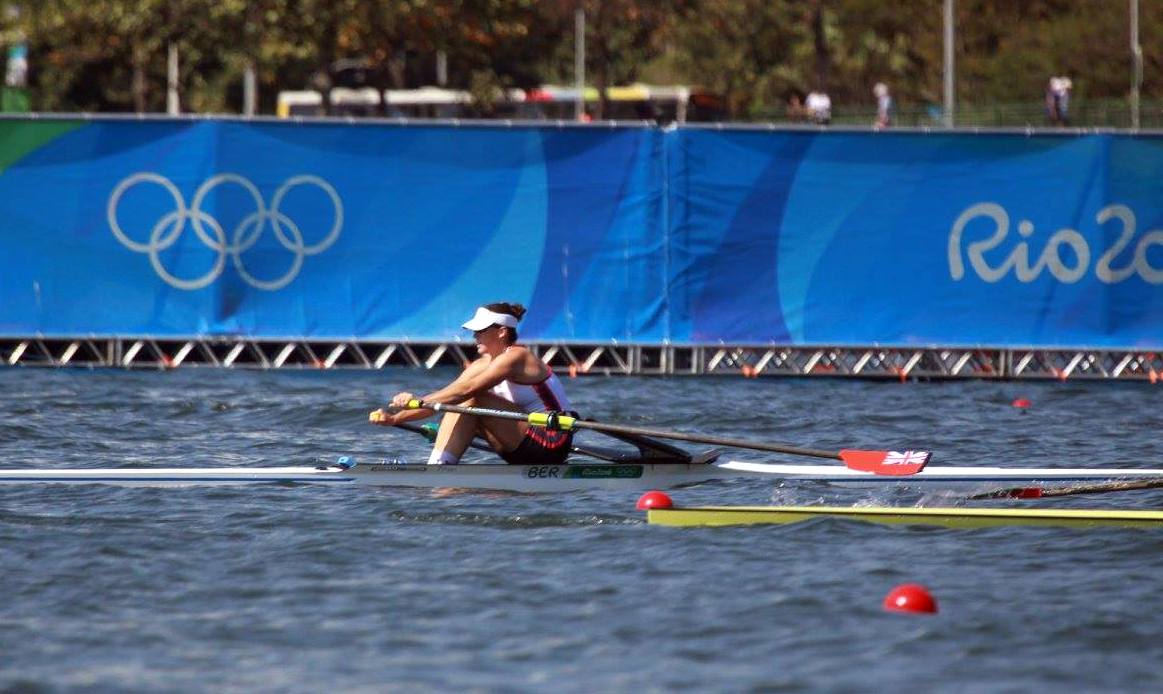 "It was fantastic to be able to be close to some of the athletes who I have so much respect for, and I didn't really know that I would be able to keep up with them. I've learned now that I belong, and so that's been a great lesson."
"There were six heats, and I raced in one of them. Then I made it through by getting top three, into the quarterfinal.
"Once I was in the quarterfinal, if I had gotten into the top three in that, I would have gone off to the AB semifinal, but because cause I wasn't, I went into the CD semifinal."
When asked about the likelihood of competing in Tokyo for the 2020 Games, Ms. Pearson told the BBC, "That's the million dollar question. I still have a lot of things to figure out.
"I'm really excited to start looking for jobs and to work for a bit as well, but it definitely is something that is on my radar and I still love the sport."

Read More About