The Bermuda Hospitals Charitable Trust [BHCT] has named Lisa Sheppard as its new Development Director, with Ms. Sheppard saying that she is "excited by this opportunity."
A spokesperson said, "Bermudian Lisa Sheppard moved back home after 20 years away to give back to her community. The BHCT recently appointed Lisa to Development Director after she began with the trust as Development Associate in March of this year.
"Lisa will be fundraising for BHCT and BHB initiatives in her new role."
"I am so excited by this opportunity to give back to my community. There are so many great initiatives being under taken by the Bermuda Hospitals Board, I am both humbled and privileged to be a part of a fantastic team and to be able to have an impact on the island's health care.
"Health Care is so important for all of us, and to be able to help in such a tangible way, it's an honour. "
Jonathan Brewin, BHCT Chairman explained "The BHCT is now entering an exciting new chapter and I am delighted that Lisa has joined us to strengthen our team as we strive to maximise support to the BHB.
"Lisa has already demonstrated great energy and commitment to the development of the BHCT and I look forward to working closely with her as we move forward."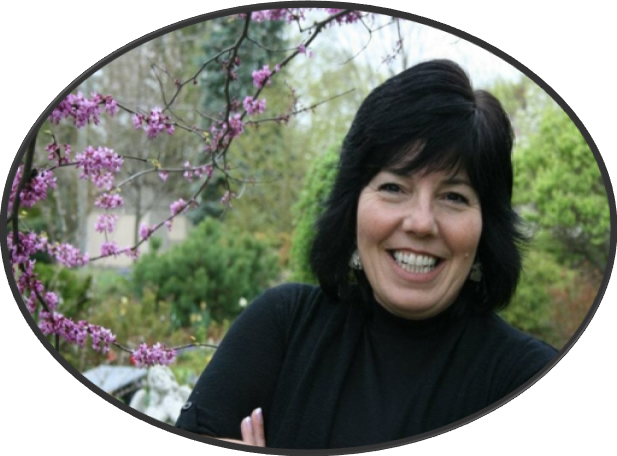 BHCT Executive Director Ralph Richardson said, "It has been my privilege to have worked with Lisa for the past few months. Her maturity, experience and temperament have been the key influencers in our decision to promote her to this new role.
"I am delighted that Lisa accepted our invitation to join the Bermuda Hospitals Charitable Trust in March of this year and have been more than satisfied. We are looking forward to great things from Lisa."
"A former reporter for the Royal Gazette, Bermuda Sun and broadcast journalist and anchor person for the Bermuda Broadcasting Company, Lisa comes to the trust with a background in journalism, which was recently highlighted in an article by K2 Consulting Group as a great foundation for fundraising.
"The article drew the comparisons between good journalists and fundraisers and the qualities they have in common.
"Lisa has an Honours BA in English with a minor in Psychology from the University of Waterloo and attained Certification in Thanatology from ADEC and ran a private bereavement counseling practice while running a farm and raising children. Lisa engaged in numerous fundraising activities for schools, church and community during her years in Canada.
"Lisa's new role will be to support the Bermuda Hospitals Charitable Trust as it continues to ensure healthcare philanthropy remains top of mind while providing strategic direction that encourages donor engagement and sponsorship."

Read More About