Bermuda Cancer and Health Centre announced the appointment of Lynne Woolridge as the new Chief Executive Officer. She will take up her post on June 13, 2018.
"Lynne's appointment comes at an exciting time for the not-for-profit as we work on advancing our work in cancer prevention, early detection, radiation therapy and care in our community while supporting ongoing collaborative work with our clinical affiliations and partners," says Judy White, president of the Board of Directors.
"She brings a wealth of business and leadership management experience as we look to strengthen our working relationships within the healthcare system to better serve our patients."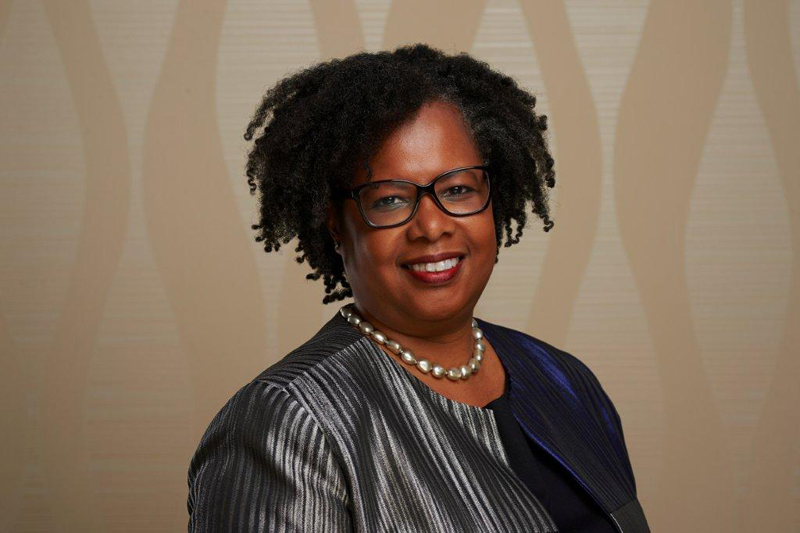 "Utilising skills developed from many years in industry and management, Lynne is well placed to advance Bermuda Cancer and Health Centre's ongoing initiatives and looks forward to getting started in the role," BCHC said.
"Lynne will draw on her experience and networks developed through her thirty plus [30+] year career in life & health insurance and reinsurance, in Canada and Bermuda.
"Most recently as the Head of International Life for the Argus Group, she was responsible for the overall management of the International life insurance and annuity operations and the Bermuda life insurance operations. Lynne is a Fellow of the Life Management Institute, the Academy of Life Underwriting and the LIMRA Leadership Institute, and holds the Health Insurance Association designation."
"I am delighted to be joining Bermuda Cancer and Health Centre and truly appreciate the opportunity to lead this unique not-for-profit, made up of such an accomplished group of individuals. All of my colleagues are committed to collaborating with partners in cancer control across our community to change and improve how Bermuda's residents experience cancer," said Lynne Woolridge.
A graduate of Warwick Academy and the University of Guelph in Ontario, Canada, she is a Director/former Vice President of the Insurance Association of the Caribbean [IAC] and was formerly an OBA/Government Senator and Junior Minister of Health as well as a Council member of the Bermuda Insurance Institute [BII].

Read More About