The PLP has just confirmed that Opposition Leader Marc Bean "has submitted a letter indicating his retirement from politics."
The statement from the PLP said, "The Bermuda Progressive Labour Party can confirm that the Party Leader, the Hon. Marc Bean, JP, MP, has submitted a letter indicating his retirement from politics to the Acting Governor."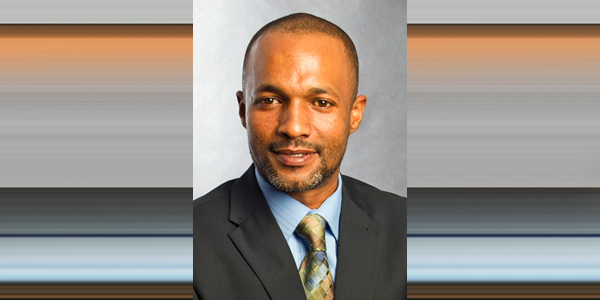 Update: Mr Bean served as a PLP Senator prior to being elected in 2010 in a by-election held in Constituency #26 Warwick South Central, which was called following the resignation of former Premier Dr Ewart Brown.
He served as Minister of Environment, Planning and Infrastructure Strategy while the PLP was the Government, and following the 2012 General Election, he became the Leader of the Opposition.
The PLP's statement was short, but indicates he is retiring from politics, not just as Party Leader, meaning his resignation should prompt both a by-election in Warwick South Central and the selection of a new Party Leader by the PLP.
Read More About