Savory Kernels has opened and is offering over 70 flavours of popcorn to the public from its location in Hamilton at 27 Queen Street, with a St. George's location also planned.
The shop is offering 10 flavors each week and, based on the reaction of customers, they plan to  keep the most popular ones and swap out the others.
Savory Kernels is owned by mother and son team Wolette Smith and Deshun Simmons, while Kamiliah Hassell will be the day-to-day operations manager.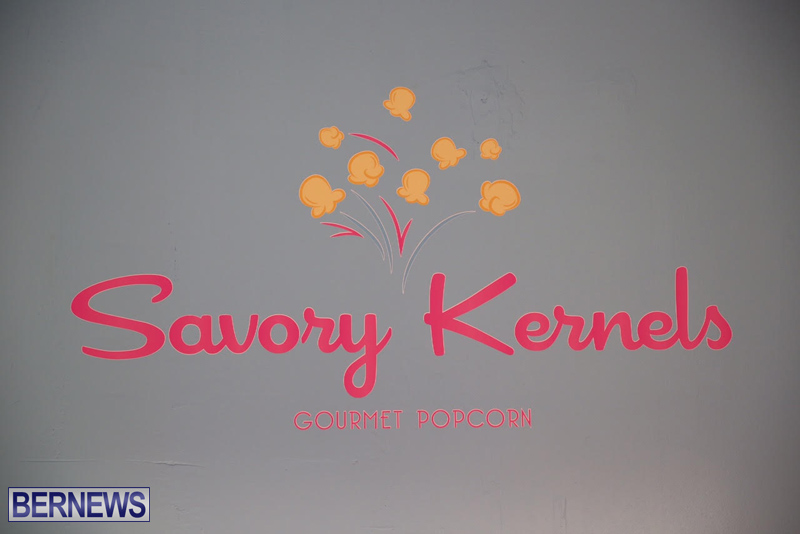 Ms Smith explained, "We have classic, savory and specialty flavors and in the near future will have chocolate flavors as well as nuts.
"At the moment we will be selling popcorn and drinks then will introduce a few new products later on. Some of our current and future flavors include Parmesan Garlic, Salt & Vinegar, Cinnamon Toast, Green Apple, S'mores, and Banana Pudding.
"We have a small side room that we will be using for small birthday parties and hourly rentals. We will also be doing bulk purchases for customers [either large bulk bags or individual birthday party bags with specified labels on each bag].
"In the future, we will be doing pre-orders for larger purchases for offices and they can either be picked up or delivered."
For more information, call the Hamilton location on 236-POPS [7677], visit the website, or email info@savorykernels.com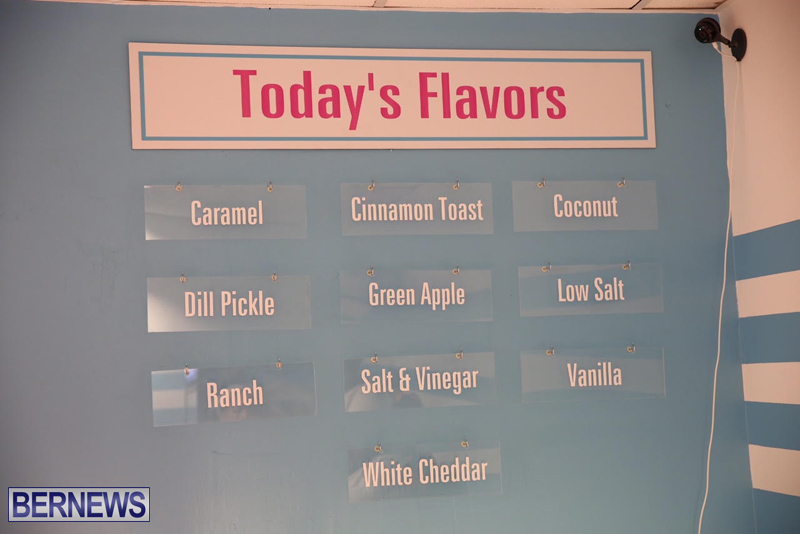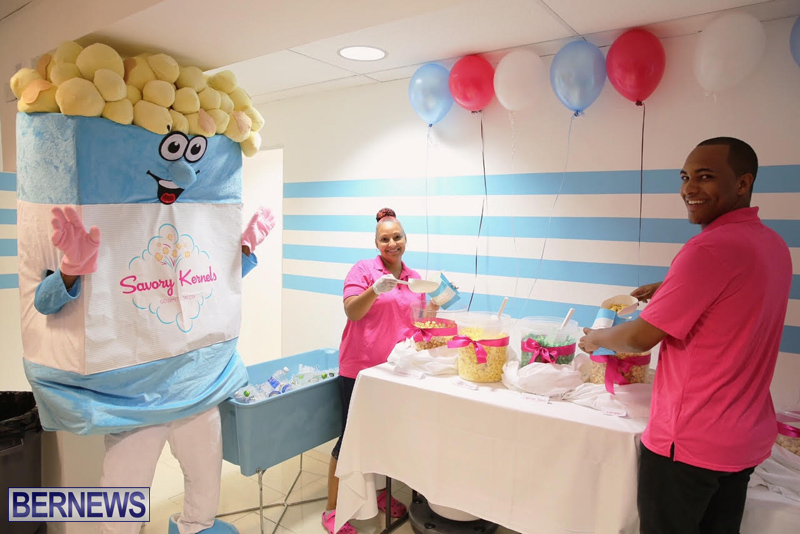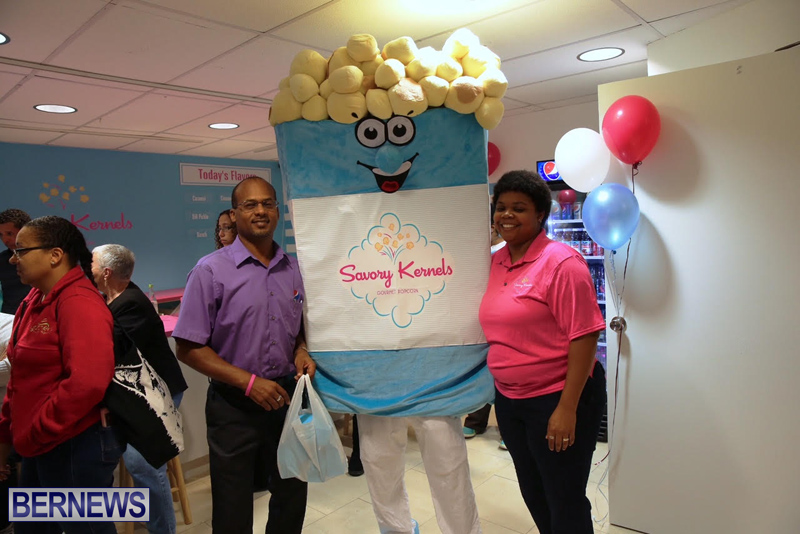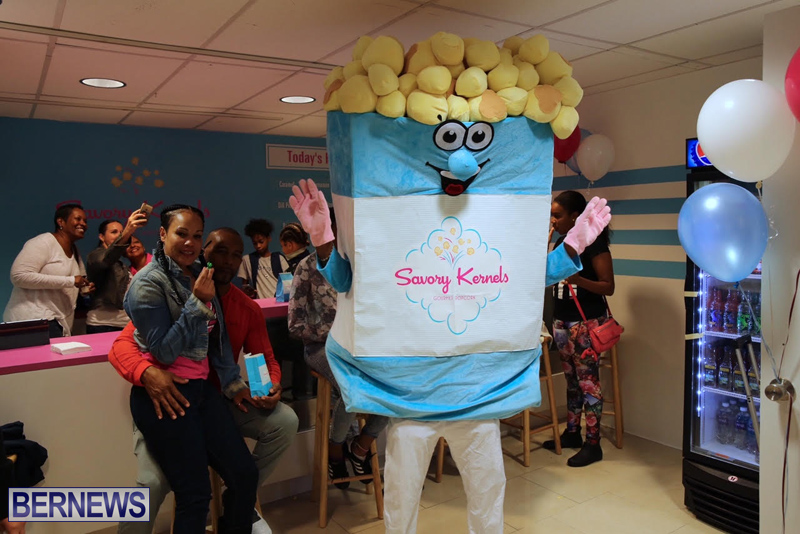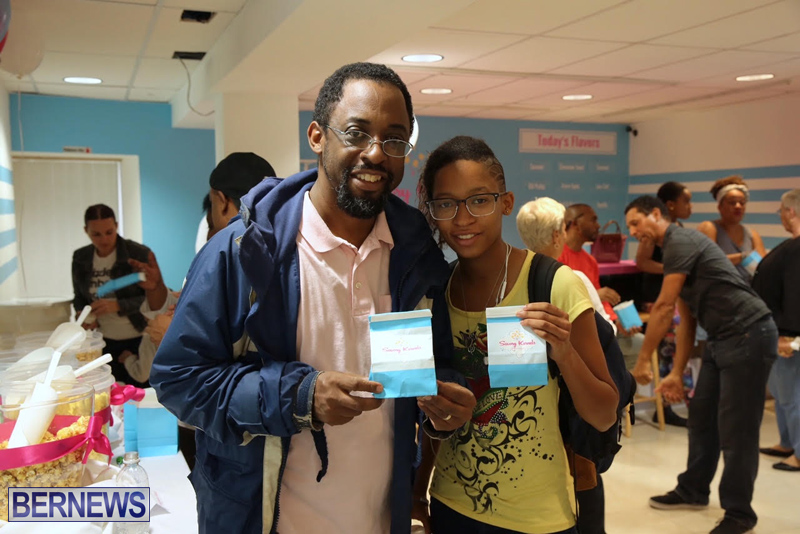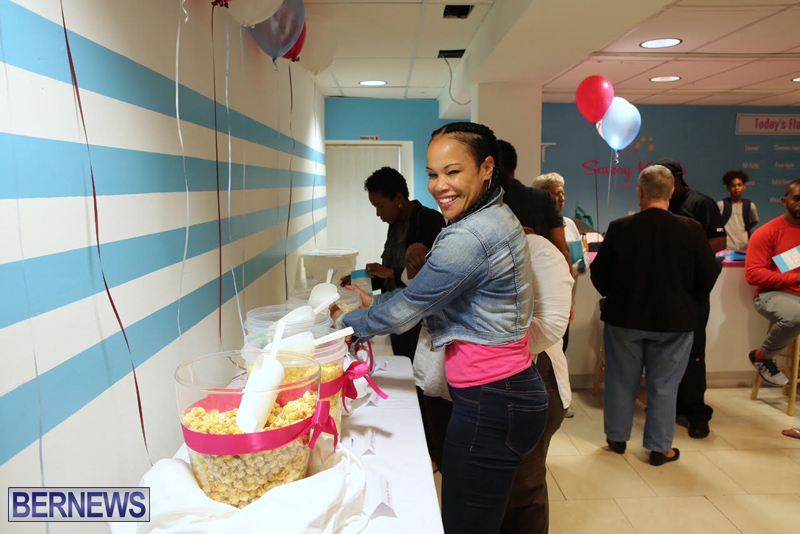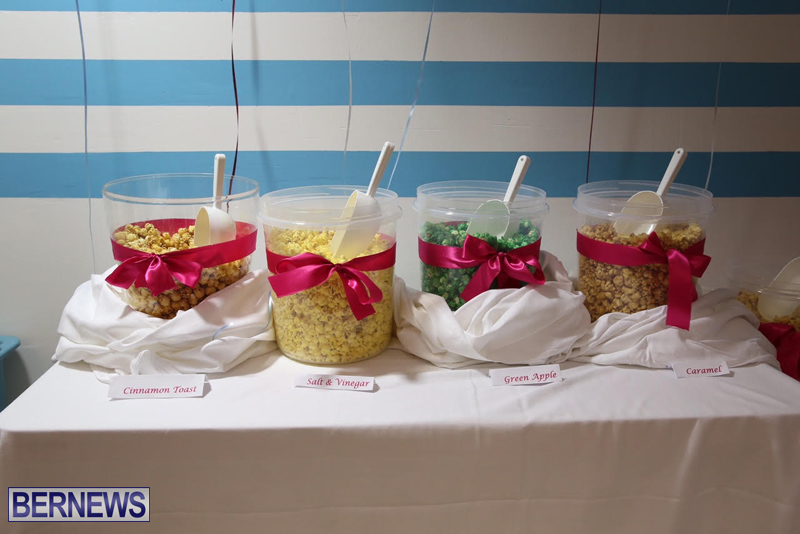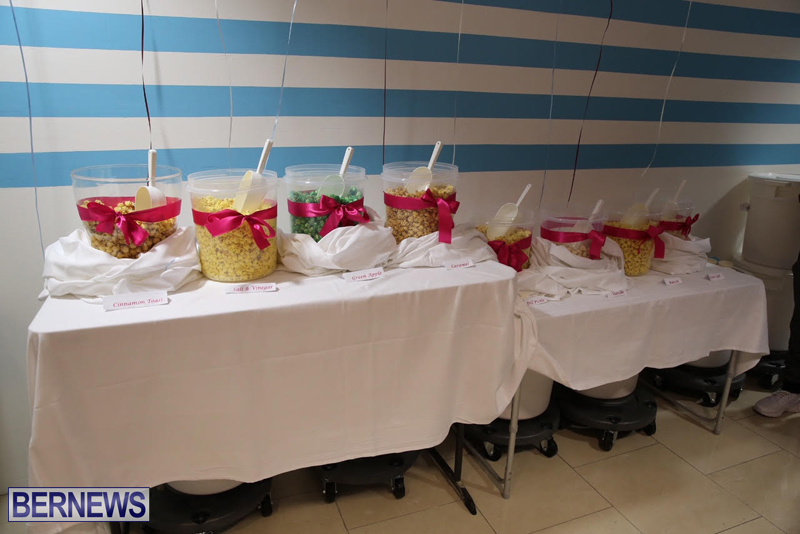 Read More About