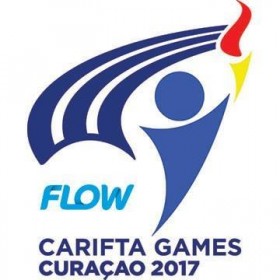 Four local athletes reached the Carifta standard at the Tokio Millennium track meet held this standard.
Ashley Irby qualified in the U18 girls 1500m in a time of 5.01.23, Sakari Famous qualified in the U18 girls high jump with a leap of 1.70m, Elisha Darrell met the mark with a leap of 2.05m and Kevin Miller qualified with a leap of 2.0 in the U20 high jump.
Bermuda National Athletics Association President Donna Raynor said, "We have no doubt that we will have a few more athletes reach the standard with Tiara Derosa who just recently joined Shaw University in NC on a full athletics scholarship and Diymon Reid who is studying overseas.
"We also have some local athletes Stephan Dill, Deneo Brangman and Zekiah Lewis, to name a few who we feel will make up the team. We are also hoping to have a few male and female relay teams this year.
"We began our competition for these Carifta athletes earlier than normal this year and are hoping to reap the benefits of this strategy."
This year's Carifta Games will be held in Curaçao from April 15th – 17th.

Read More About