Saying he feels it would be beneficial for people working in the tourism industry to be "golf literate," golf professional Kim Swan will be reintroducing a free weekly clinic at Port Royal Golf Course for hospitality workers during the winter months.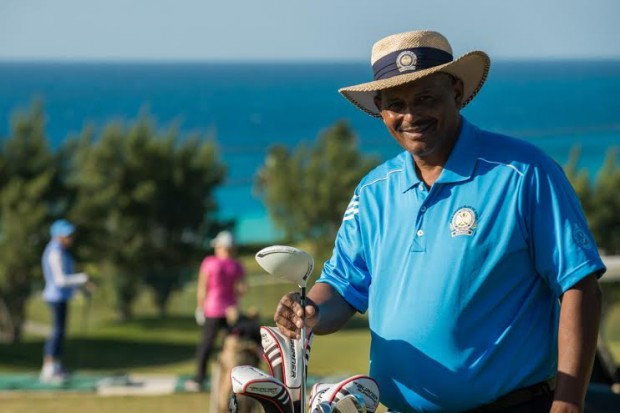 Mr Swan said, "We at Port Royal Golf Development Program are committed to growing the game of golf and enhancing the on island visitor experience. We offered this initiative last year and had a few respondents but feel compelled to repeat the offer.
"Port Royal Golf Course is an important part of Bermuda's tourism product and we recognize the importance of our workers in the industry who direct golfers around the island.
"We feel it would be beneficial for as many persons working in the tourism industry to not only be golf literate but experience hitting the golf ball.
"This is something we are also doing with our own in house staff who do not golf," Mr Swan added.

Read More About