The Robin Hood football and netball teams donated gifts to a northern Ugandan children's home this past Christmas in order to "ensure that these children enjoyed a Merry Christmas."
The home, which operates under the Children of Hope charity, is set in the war-torn city of Gulu, an area suffering from the fighting between the Lord's Resistance Army and the Ugandan government.
"We wanted to help ensure that these children enjoyed a Merry Christmas," said Robin Hood Football Club President Joel Duffy. "Many of them have lost their families to AIDS and war. If we can help to put a smile on there face, we are happy to do it."
Children of Hope's northern Ugandan residence is home to 16 children, boys and girls. These children are either orphans, or have parents that are unable to care for them. Children of Hope works to restore their physical, emotional, and mental well-being.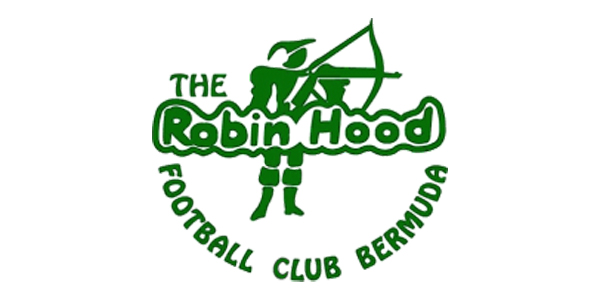 "Many of the children have never experienced a traditional Christmas, and aren't used to receiving presents," said Mr. Duffy. "It feels great to know that Bermudian sports teams can make an impact all the way in Uganda."
The boys at the home received footballs, football kits, and sunglasses, while the girls received dresses, shoes, dolls, and toiletry kits.
A Children of Hope spokesperson said, "We are deeply grateful to the Robin Hood football and netball teams. Their kind gifts resulted in a lot of very happy boys and girls. We would not have been able to give these gifts without your support."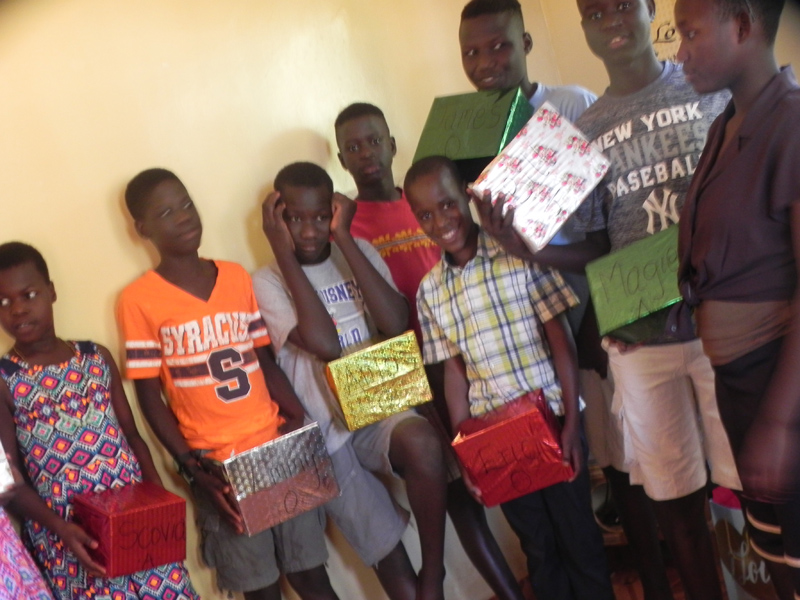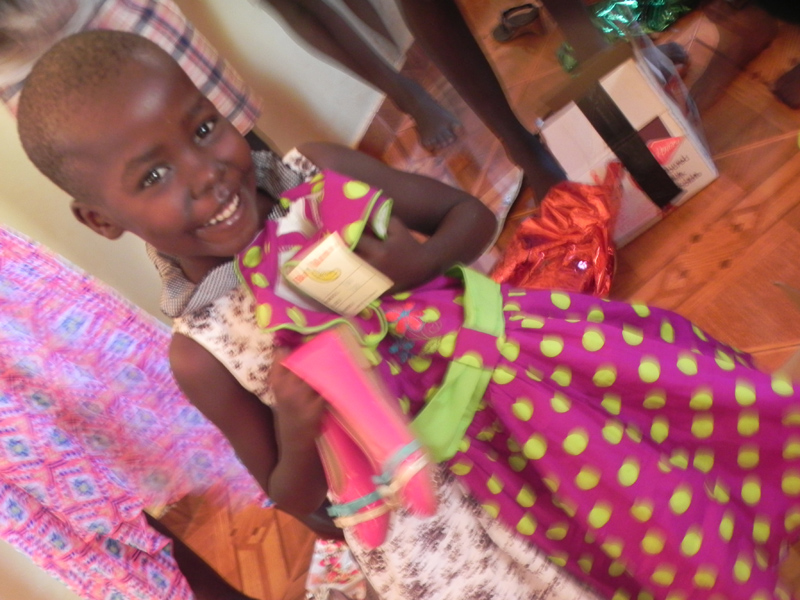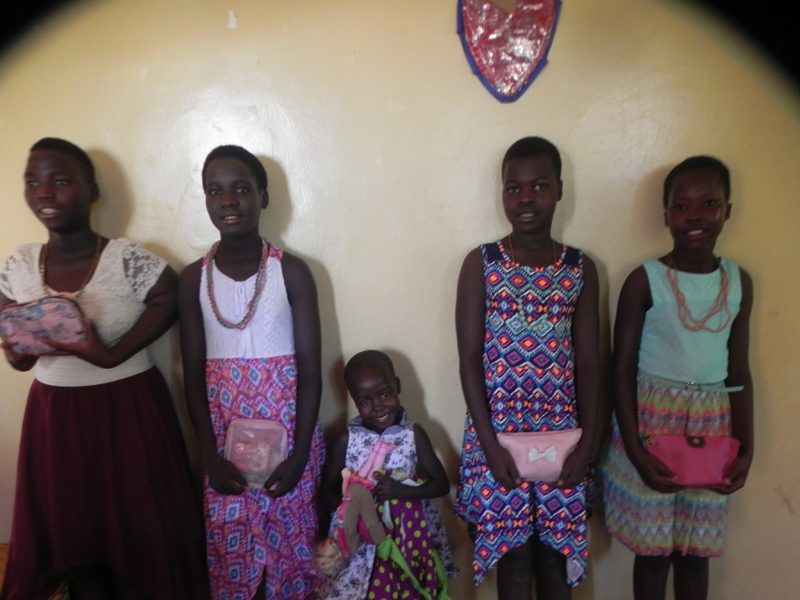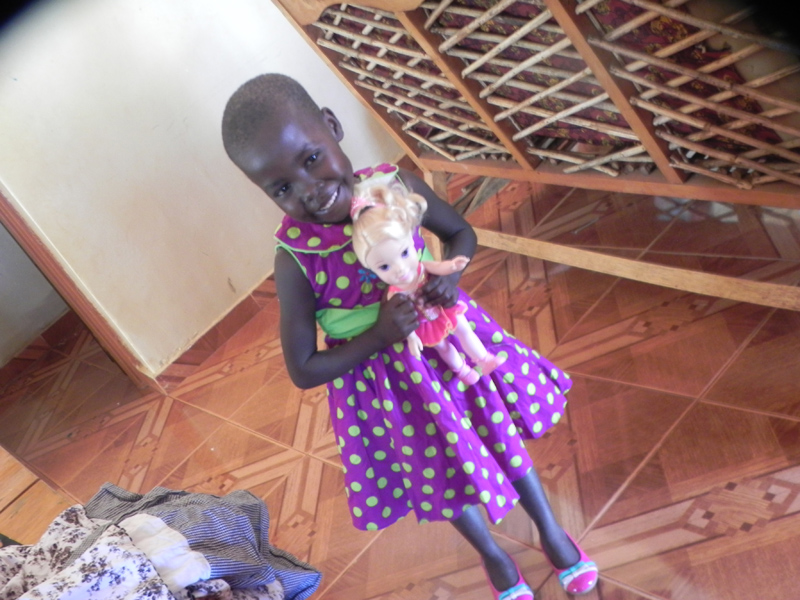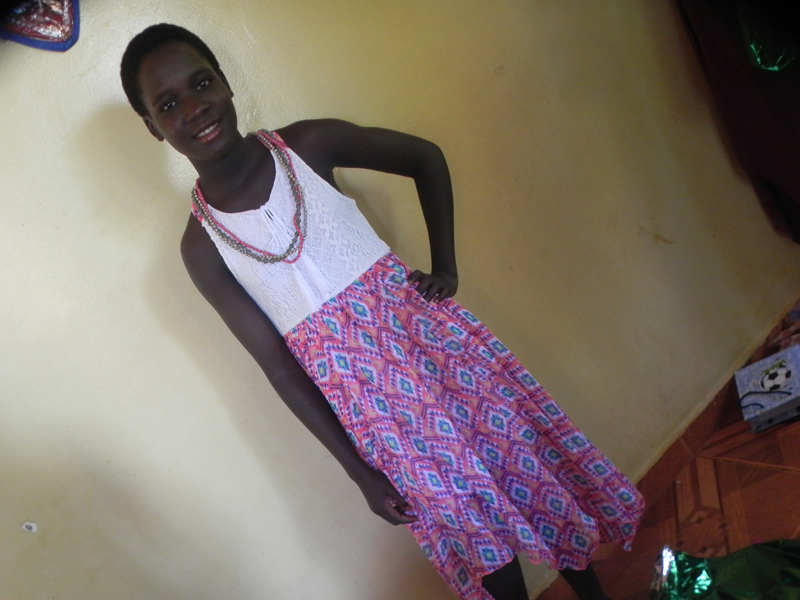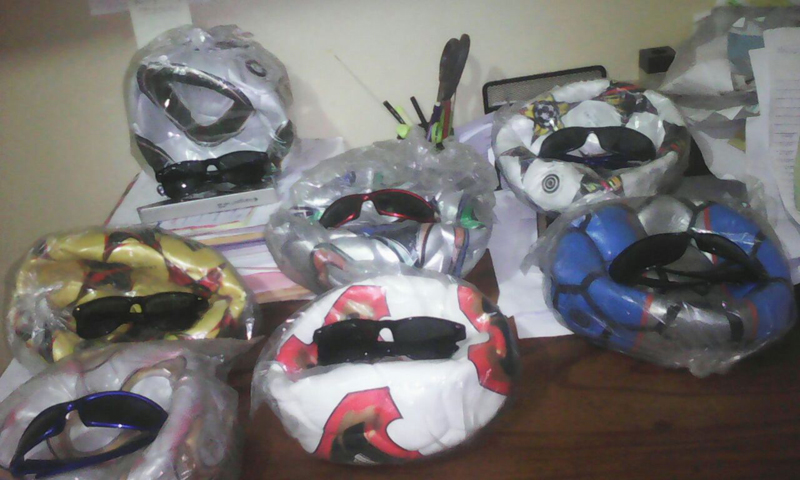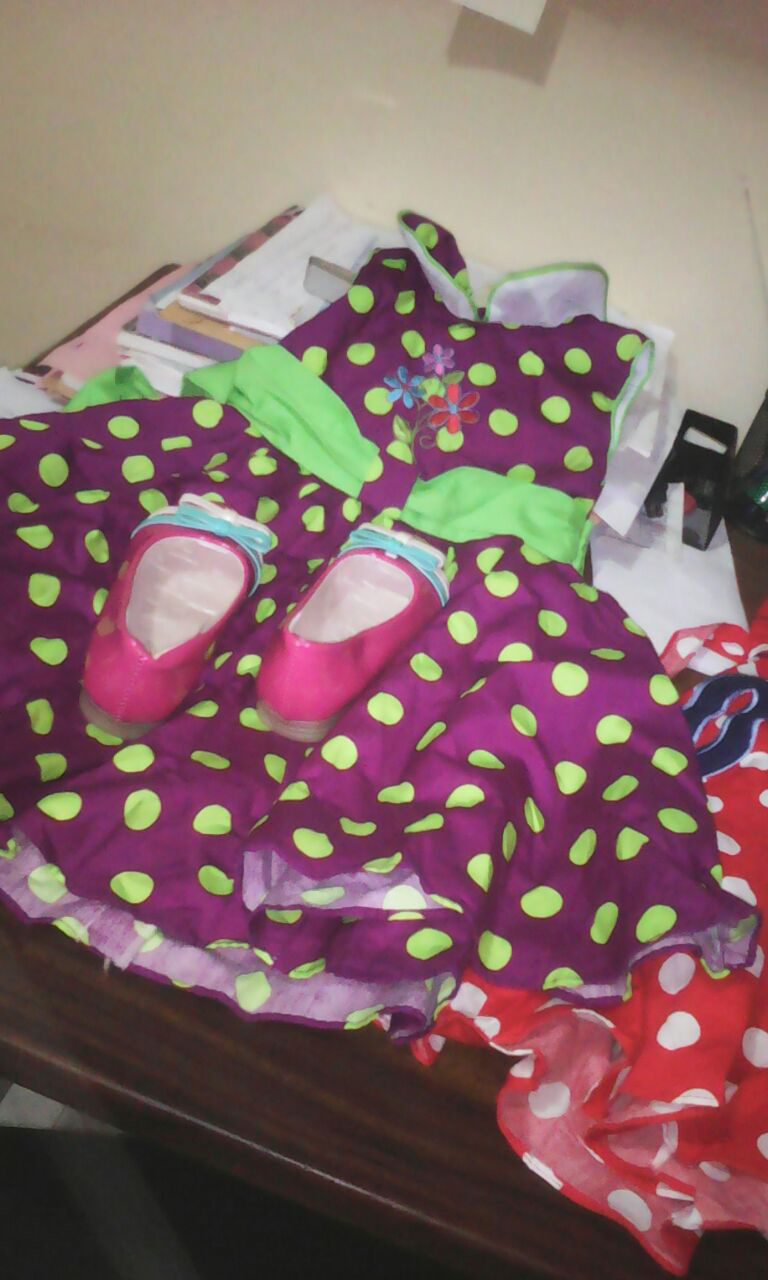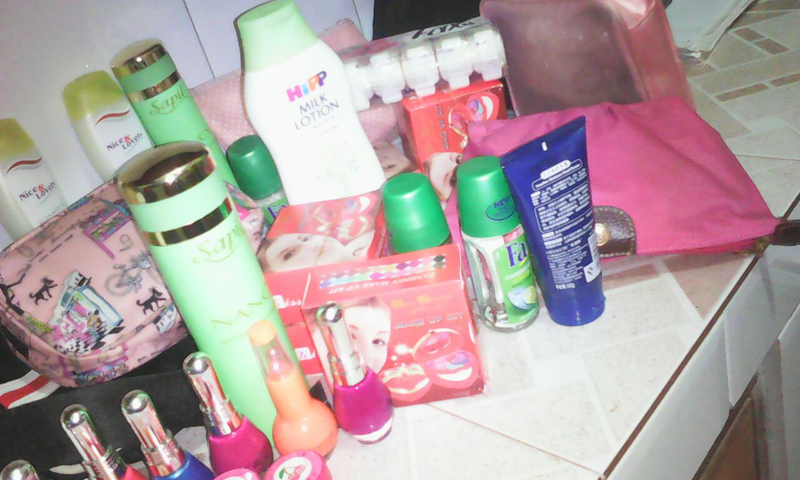 Read More About
Category: All