In the lead up to Nutrition Month, a series of recipe demonstrations are taking place at select supermarkets using healthy, flavourful and inexpensive ingredients.
Marketplace and Lindo's are partnering with the Ministry of Health and Seniors to showcase recipes using $aver the Flavour ingredients, so shoppers can eat well for less.
The next recipe demonstrations are at Heron Bay Marketplaceon Wednesday evening, 22 February, and Lindo's Devonshire on Wednesday evening, 8 March.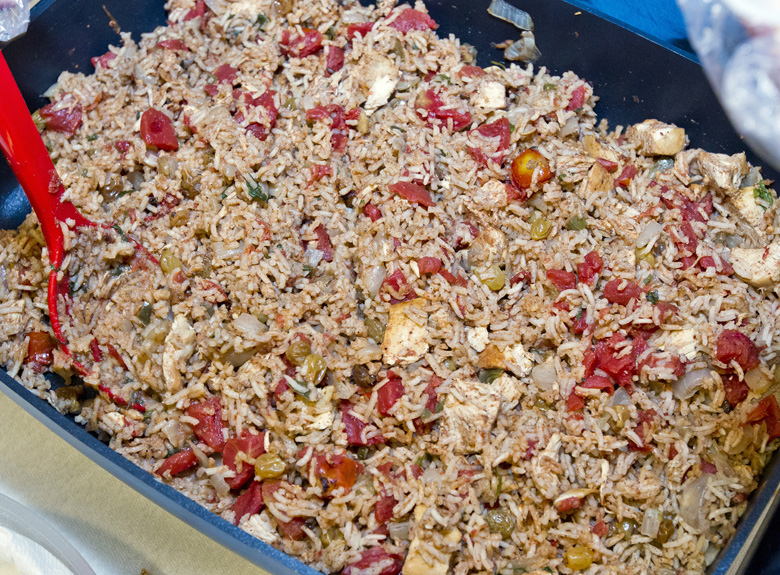 $aver the Flavour, an island wide initiative to make nutritious food more affordable, was launched in May, 2016.
The "$aver the Flavour: Eat Well for Less" campaign was developed jointly by the Department of Health and retailers, with retail partners offering price reductions on items such as fruits, vegetables, protein-rich meats, grains, pulses [peas, beans, lentils] and dairy.
"The continuing drive aims to improve residents' health and finances, while also cutting Government's healthcare bill by reducing chronic illnesses such as cancer, diabetes and hypertension," the Ministry said.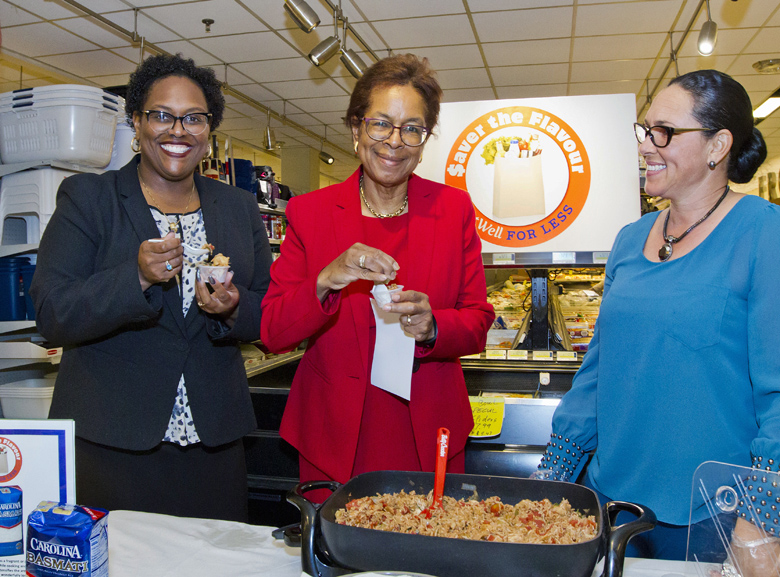 Minister of Health and Seniors, Jeanne Atherden said, "We want to show people that they can eat nutritious food and still save money. If people can get healthier while saving money, that's definitely a win-win."
Other initiatives taking place in March include a Grow, Eat, $ave gardening workshop over five consecutive weeks in March, and the results of the School Lunch Challenge on 21 March.
For more information, please e-mail healthpromotion@gov.bm.

Read More About
Category: All, Entertainment