March is 'Nutrition month,' and Dietitian's Day is celebrated by many countries on March 8th.
"Dietitians ensure each person they work with gets appropriate nutrition for his or her individual needs. In Bermuda, 75% of adults are overweight or obese, 12 % have diabetes and 33% have high blood pressure or high cholesterol," the Health Ministry noted.
Minister of Health and Seniors Jeanne Atherden said, "Dietitians can advise people to make appropriate changes to their eating habits that help correct or control these problems. Bermuda has a high incidence of diet and lifestyle related illness, so dietitians have expertise that is essential for our population."
In the public health setting, dietitians can be found educating and judging school lunches for the Healthy School Lunch Competition, advising kidney disease patients on the appropriate nutrition to support their condition, speaking to various organizations about the Eat Well food guidelines, or organizing community workshops such as the 'Grow. Eat. $ave' gardening workshop that teaches people to grow their own nutritious vegetables and fruit.

Eat Well Plate Infographic [PDF]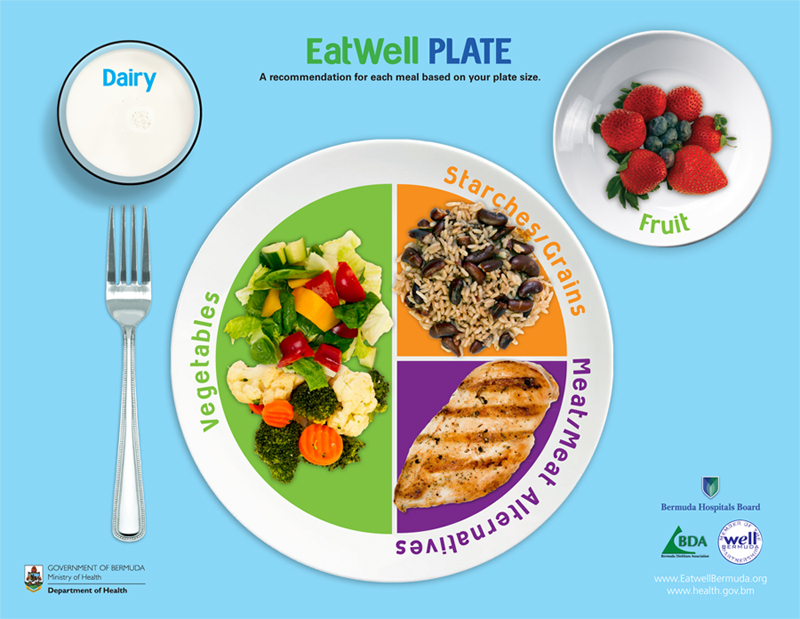 'Dietitian' is a protected title under the Allied Health Professions Act of 1973 registered and regulated by the Council of Allied Health Professions in Bermuda.
Registered Dietitians, or RD's, are required to have an undergraduate or Master's degree from an accredited college or university program, a year in an internship program and passed a competency board exam according to the country's accrediting body.
The dietetic program specifically trains the dietitian to advise on medical nutrition therapy treatment for diabetes, kidney disease and injected, or infused nutrition, for example. The RD credential is now used interchangeably with RDN or Registered Dietitian Nutritionist.
To maintain the Registered Dietitian credential, a person must regularly attend continuing education to update skills and knowledge, or pursue an advanced degree or certification for areas of specialization. Examples of this might be certification as a cardiac dietitian, sports nutritionist, diabetes educator, or a certification specializing in renal [kidney] disease.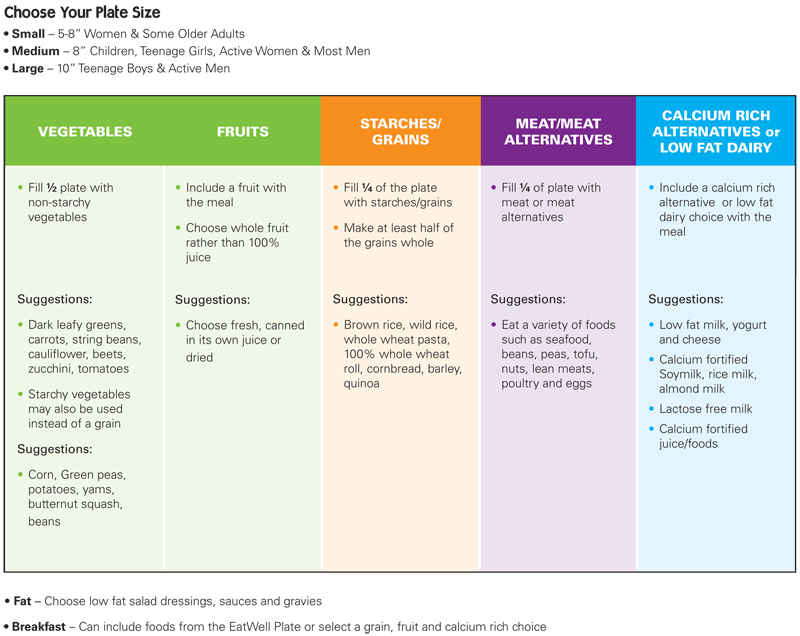 The Bermuda Dietitians Association [BDA] was founded in 1989 with the purpose of enhancing the nutritional knowledge and practices of our community.
RoyceAnn James, president of the BDA commented, "All our members are qualified Registered Dietitians [RD] or are Associate Members.
"In Bermuda most dietitians work as clinical dietitians, in public health or in private practice.  Registered Dietitians can help separate the facts from the fads and translate the latest scientific nutrition knowledge into practical advice."
Nutrition Month is a fitting time to recognize the dietetic profession, an asset to the Bermuda community especially as Bermuda suffers from a high incidence of diabetes, obesity and other chronic conditions affected by diet, the Ministry said.

Read More About
Category: All