Oracle Team USA skipper Jimmy Spithill says everyone is aware of the clock as the teams make a final sprint towards the starting line of the Louis Vuitton America's Cup Qualifiers on May 26.
Reflecting on what his team has accomplished in the first 10 weeks of 2017, he said, "2017 has been fantastic. We've launched our new boat, which is probably the real milestone in the campaign and now the sprint to the finish is on."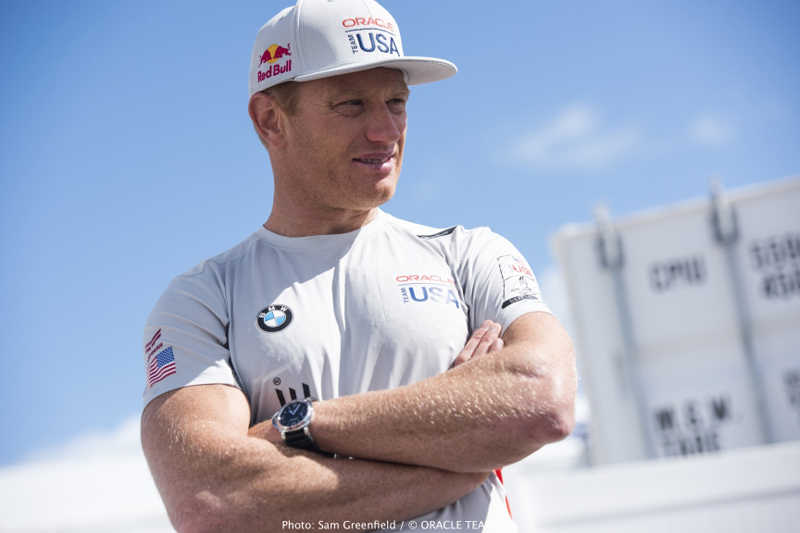 Spithill noted that the new America's Cup Class boats were a massive step up from the test platform AC45s and he thinks they'll produce "frightening" racing.
"The excitement has ramped up now that the other teams are here," he said. "It's all happening and now I think everyone is starting to feel the time pressure."

Read More About