Bermuda fighters dominated at the 18th Annual Bridgetown Burning International Combat Games  in Barbados.
Sentwali Woolridge defeated former World #3 Zack George of Canada, Woolridge won rounds 2 and 3.
Keanu Wilson fought three fights to win the gold medal, Wilson's 1st fight was a 1st Round KO, his last fight went three rounds after drawing the 1st , Wilson went on to win the second and third rounds.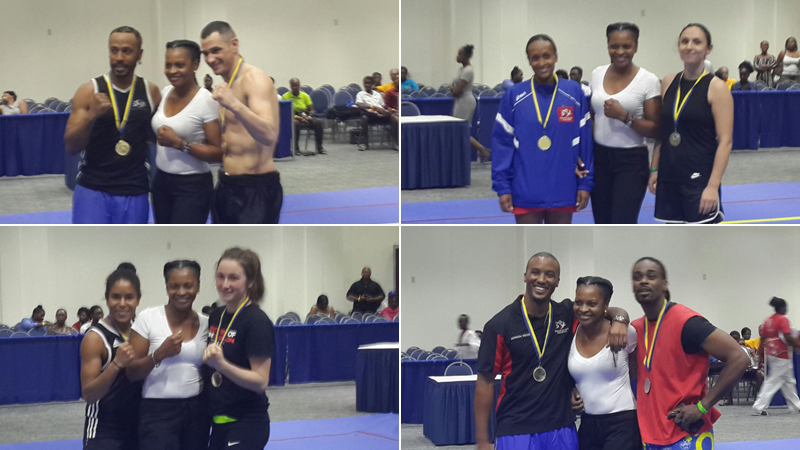 Reyel Bowen scored a first round KO win in the 85kg Division over Justin Taylor of Barbados.
Krista Dyer fought a close match against Sarah Buczek of Canada in the 65kg Division and ended with silver.
Chaquita Simmons defeated Canadians Dunio Blanco and Tina Wu in a Round-Robin in the 65kg Division.

Read More About