As part of its ongoing $60 million investment in Bermuda's telecommunications infrastructure, Digicel today provided a progress update on two of its major infrastructure and technology projects.
"In recent weeks, Digicel has been upgrading its network in order to provide superfast island-wide LTE data. Works are on schedule and, with 90% of the island complete, by the end of the month, Digicel customers with compatible SIMs, devices and plans, will automatically be transferred to the new LTE network with speeds up to ten times faster than the current service," the company said.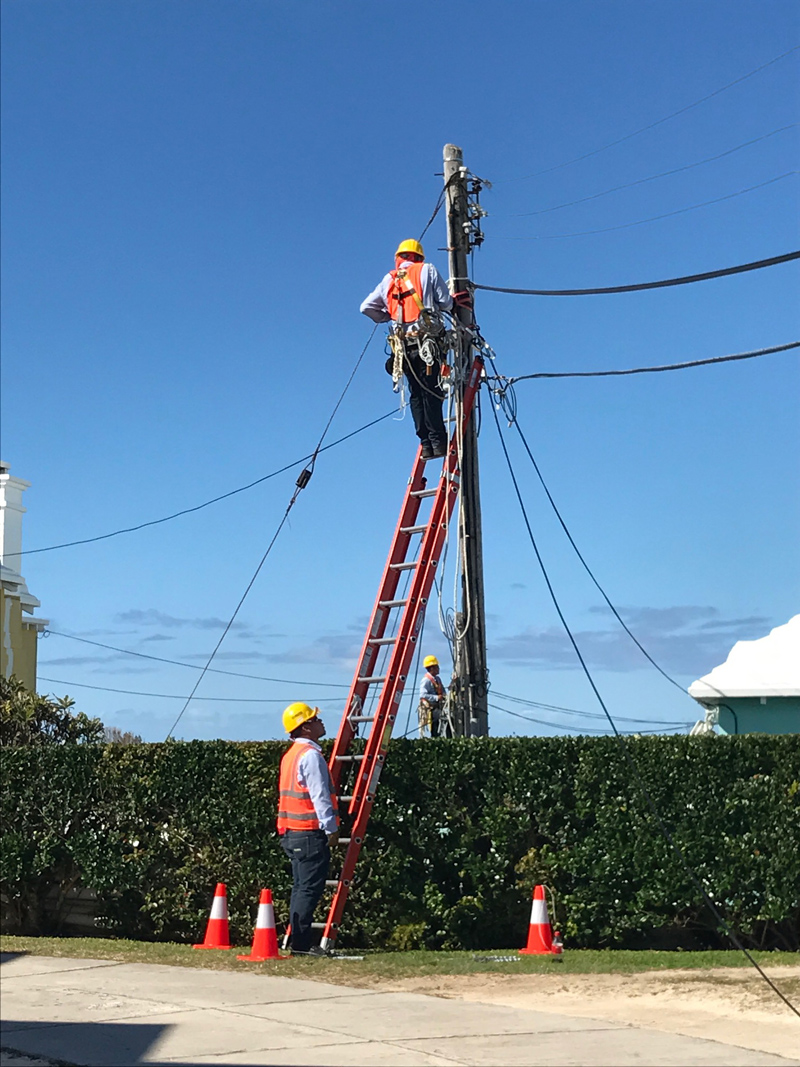 "In addition to LTE being ready for the America's Cup, Digicel has also deployed temporary high capacity cell sites in the west end of the island. These will support continuity of service through the spiked demand for data and voice across the race course and event sites."
Digicel CEO Robin Seale said, "Improving the network has been a top priority for us. After years of lobbying the Regulatory Authority for a fair share of spectrum, Digicel finally secured the necessary bandwidth to proceed with LTE at the end of last year and I am delighted to say we are ready to launch later this month."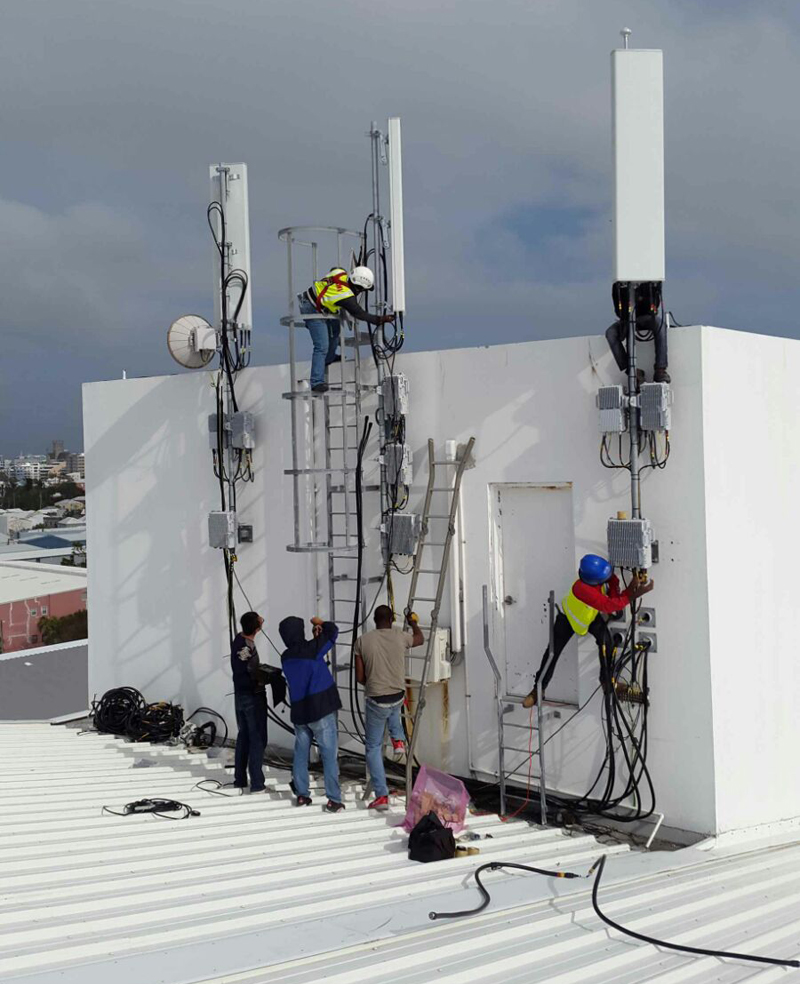 The company added, "Digicel has simultaneously been constructing Bermuda's first and only full Fibre to the Home [FTTH] and Fibre to the Business [FTTB] network. The installation of this fibre network is also on schedule and is due to completed by the end of the year.
"Residents will be able to enjoy high-speed, reliable internet; a whole new TV experience; and high quality internet phone service all supported by fibre all the way to their homes with no loss of speed or quality."
Mr. Seale explained, "The big benefit for customers is our fibre network won't be connected to the old copper network. We are building a brand new network of dedicated fibre cables that feed directly into customers' homes and businesses meaning no degradation of service. Digicel will have the island's only true continuous fibre network with cables transporting amazing superfast uninterrupted speeds directly to our subscribers."

Read More About
Category: All, Business, News, technology