Following the launch of Digicel's Fibre to the Home network the company has unveiled a new Fibre section in its Church Street store.
The new 'Entertainment Zone' features four flat screen TVs and comfortable seating where the company said "customers can experience first-hand the better picture quality that 100% fibre brings. "
A range of tablets have the multi-screen app and video content explaining the benefits of fibre to the home, the TV features and upcoming shows. The finishing touch being six wall mounted 49" TVs.
"The new Fibre TV service is packed with really awesome features like HD as standard, pause and rewind live TV and the ability to rewind back through a show that's already started," " explained Raynesha Lawrence, retail manager.
"With our seven day catch up viewers can go back through seven days' worth of programs to watch a show they might have missed. Plus with 50 hours of recording time Fibre customers will never miss a thing.
"We've also a multi-screen app that provides the same functionality as the set-top box on any mobile device, which we're really excited about."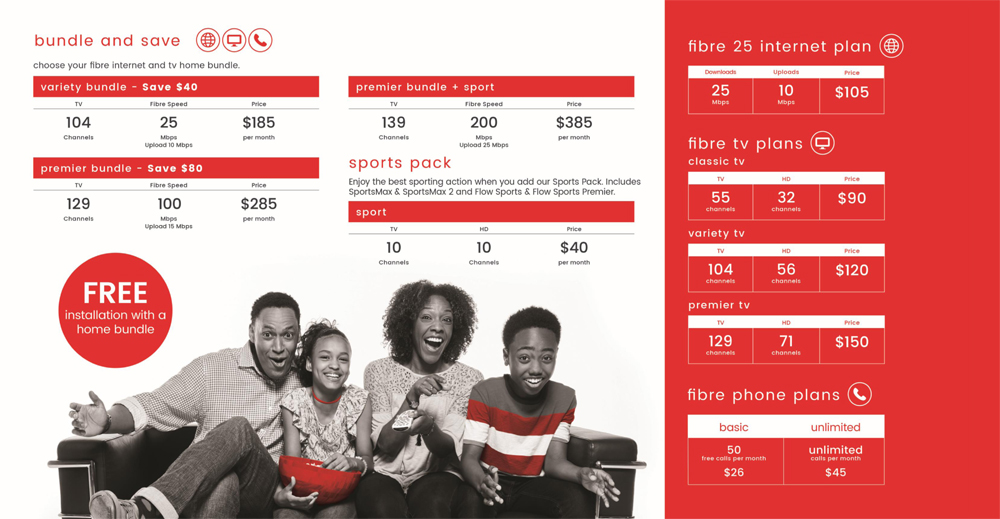 "As part of the store refresh we wanted to add a really customer-friendly section to the store that really showcases the new service so people can experience fibre TV for themselves. It's not all about the TV of course as our Fibre Internet delivers speeds of up to 200Mbps with a starting speed of 25Mbps for $105. Thanks to our Fibre to the Home network people are finally getting reliably consistent speeds," she added.
A new Digcel Fibre Zone has also been added to the BTC store on Cedar Avenue where customers can speak to a sales agent about getting the fibre experience. On Thursday 7th December the company is hosting a Fibre Day in the Digicel Store on Church Street, with big prizes to be won including TVs and an Xbox, for people who sign-up to a fibre bundle on the day.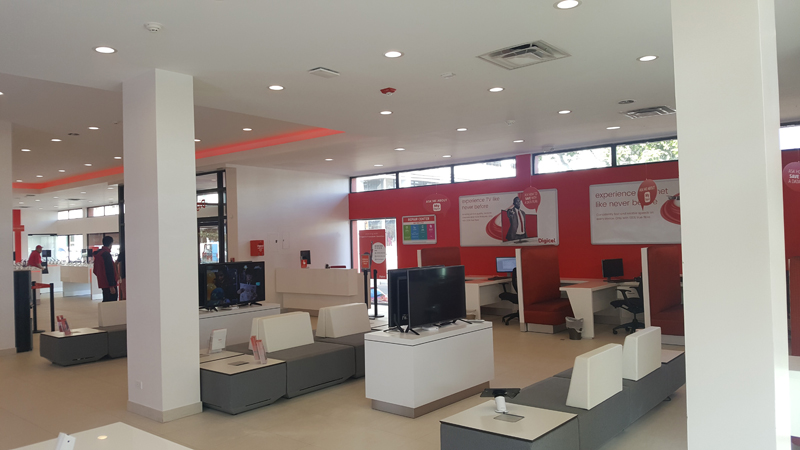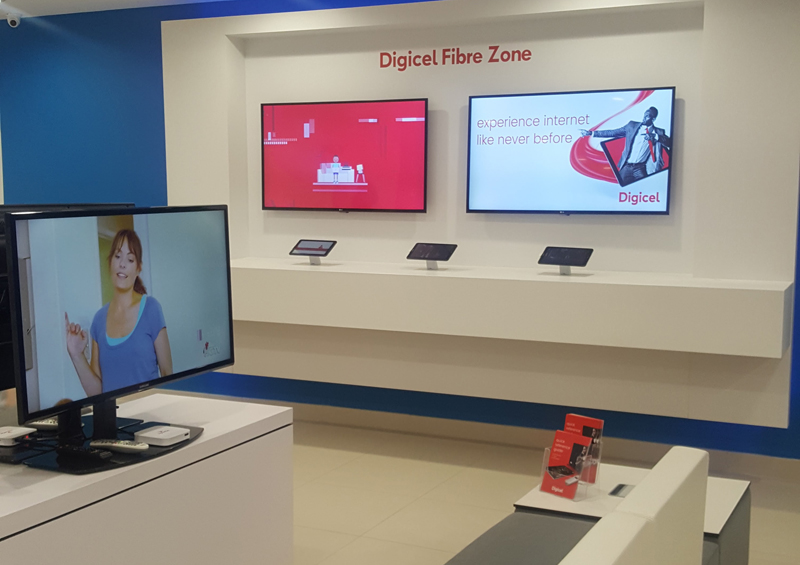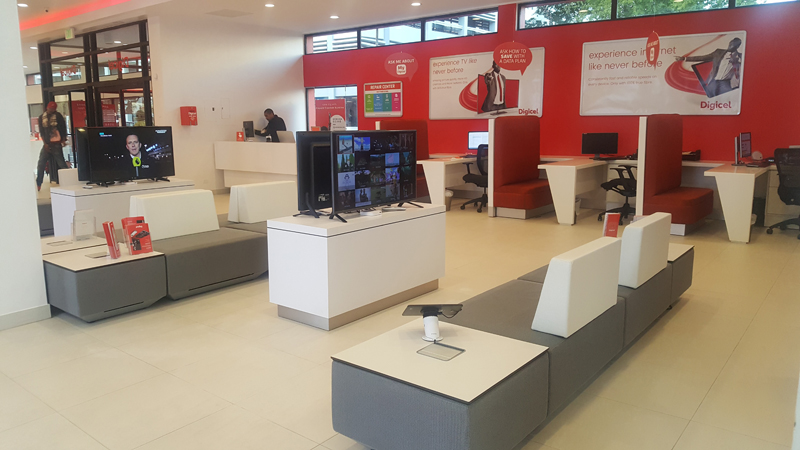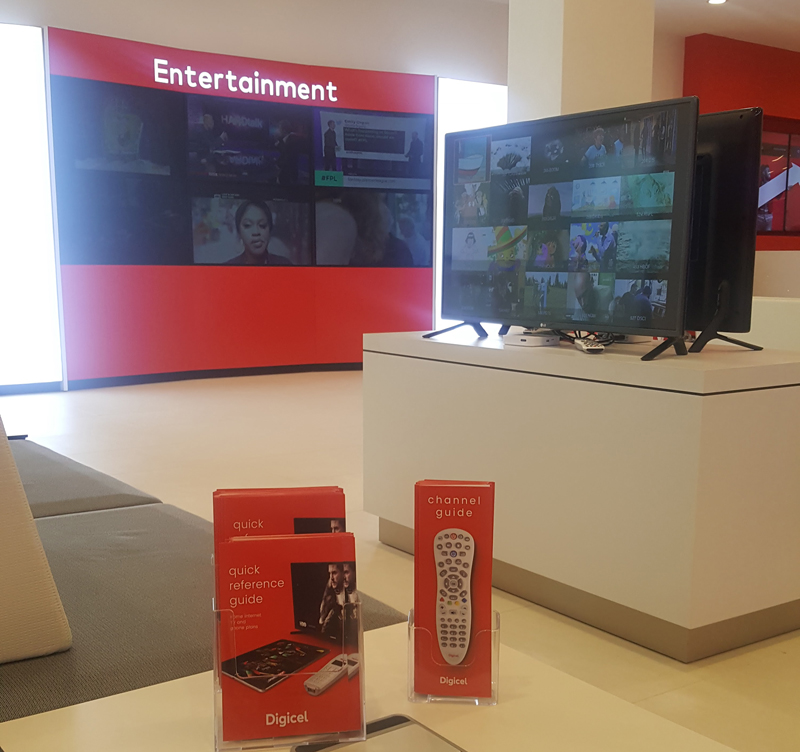 Read More About
Category: All, Business, technology