Yesterday evening [June 1], Fairmont Southampton hosted an event in appreciation of professional taxi and minibus drivers in Bermuda. Local drivers were invited to drive-by Bermuda's largest resort to sample a selection of mouthwatering signature dishes from six of the main restaurants.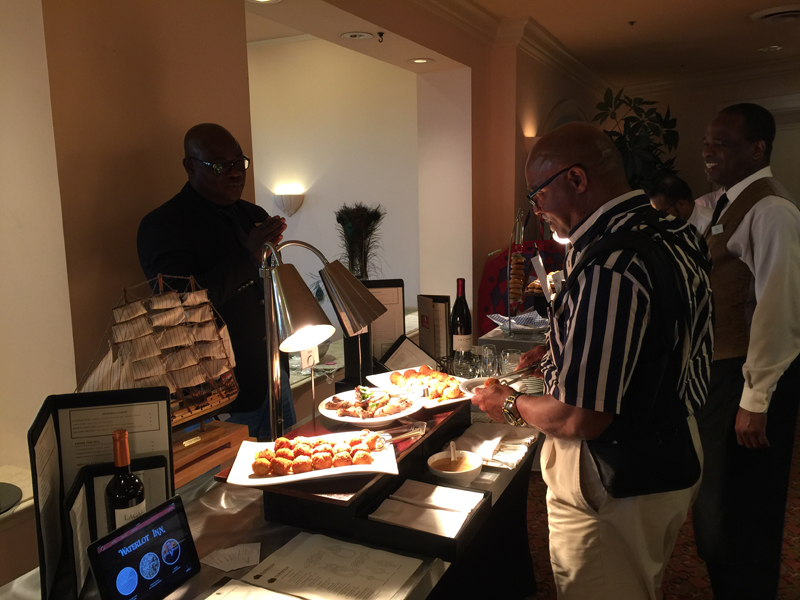 The Executive Chef & Maitre D' teams from the resort's restaurants – Waterlot Inn, Ocean Club, Newport, Bacci, Jasmine Cocktail Bar & Lounge and Wickets Burger Bar – were present to share the newest information about Fairmont Southampton's enticing dining offerings, and culinary specials during the sailing races.
Dozens of attendees enjoyed the complimentary drinks and nibbles, and Bermuda's newest pop-up experience, The Rum Cellar, was the ultimate talk of the evening.
A collaboration with Bermuda's family-owned and richly celebrated Gosling's Rum, the intoxicating late-night excursion bursts tropical plants and bright island colours. This new place-to-be will be open throughout the racing period from 9pm – 2am nightly at Fairmont Southampton [in the former Wine Cellar space next to Willow Stream Spa], until end of June.
This year marks the fifth anniversary of Fairmont Southampton's driver appreciation event. The event was promoted on the radio, with dispatchers, hand-delivered invitations at the airport, and via Word-of-Mouth to encourage as many drivers as possible to drive by for a quick afternoon treat.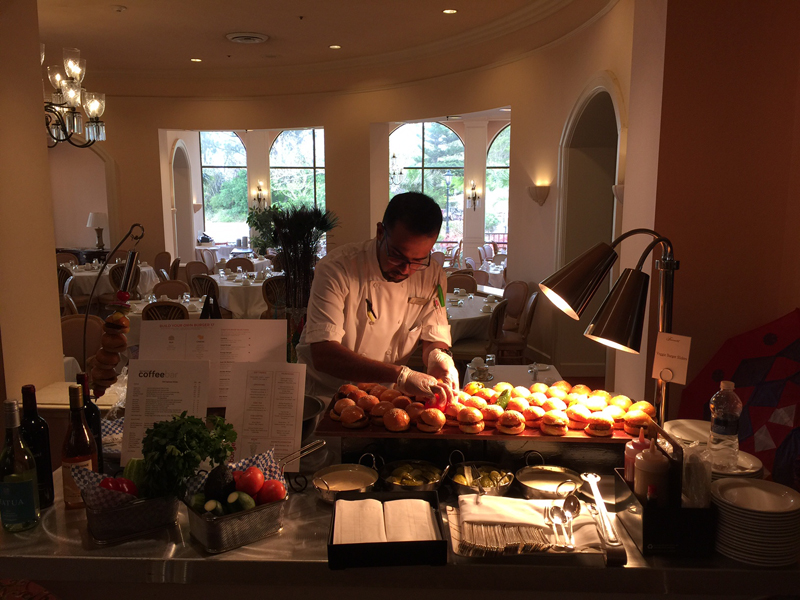 Shelley Meszoly, Regional Director of Sales & Marketing, commented: "Fairmont Southampton loves locals and takes great pride in its strong connection to the community.
"Being Bermuda's largest resort, this event is our way of saying a heartfelt thank you to Bermuda's professional drivers who provide invaluable service for our guests. It also turned out to be yet another great opportunity to keep drivers and their passengers informed about what's new at our property."

Read More About