Bermudian James Birch has been announced as Fairmont Southampton's new Marketing and Communications Manager.
Reporting to Fairmont's Regional Sales & Marketing Director, Mr. Birch will be responsible for managing The Fairmont Southampton's digital presence, and assisting the Group, Leisure, Food & Beverage, Golf, Spa, and Marketing Team's with identifying opportunities to grow the resort's presence, reputation and reach.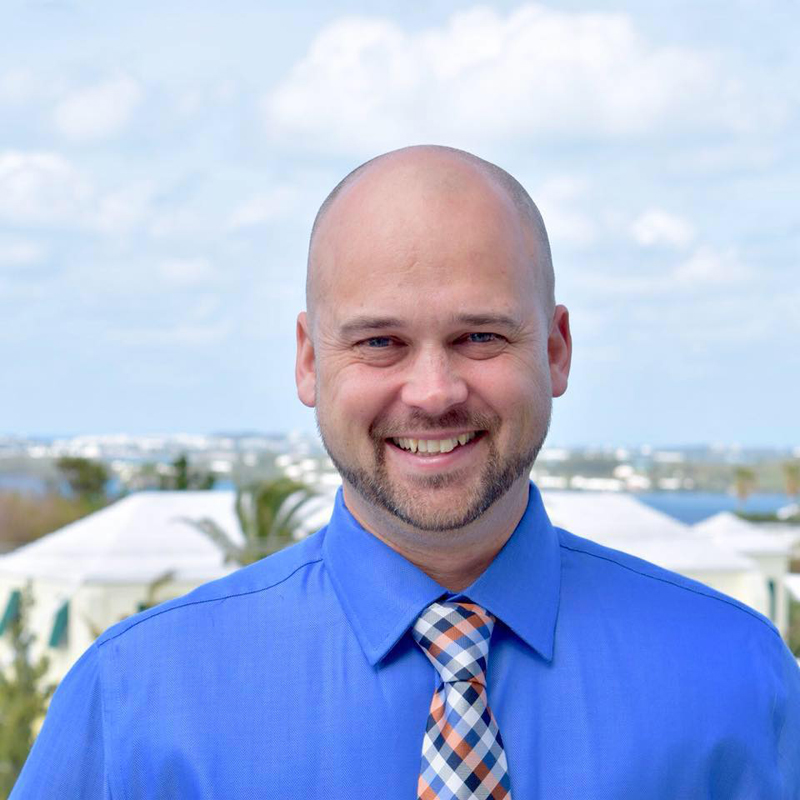 "We are thrilled to welcome James to our Sales & Marketing Team. With his diverse experience and outstanding personality, we foresee Mr. Birch taking our efforts to promote Bermuda and The Fairmont Southampton on social and local media to new levels." said Regional Director of Sales & Marketing Shelley Meszoly.
"Please join us in welcoming him to our Fairmont family. James is Bermudian with a wealth of knowledge about the destination and joins most recently from local company Premier Tickets as Marketing and Technology Manager for events and the group. Previously he also worked for the NY Marketing firm McMillian Design, and locally Total Marketing & Communications.
"I've always enjoyed sharing Bermuda's beauty and heart so this role gives me that opportunity with a much wider audience. I think I partly won my beautiful wife's heart by showing her my love of Bermuda and our cultures" says James. "
My main motivation to represent the Resort and Bermuda is knowing there is a large responsibility to Bermudians and our economy. I will use the good fortune and privilege of being Bermudian for the benefit of Bermuda."

Read More About