[Written by Don Burgess]
The former recycling plant in Devonshire has been torn down as work continues to turn it into a playground.
Last November's Throne Speech promised that the Ministry of Public Works would demolish the old Devonshire Recycling Facility on Devon Spring Road and transform the site into a community playground.
There was a three-person crew there this morning [June 22] helping clear the property of debris.
The Bermuda National trust said in response to last November's Throne Speech, "The Trust also welcomed plans to remove the eyesore of the former Devon Springs Recycling Plant and to replace it with a playground and hopes that this will be expedited."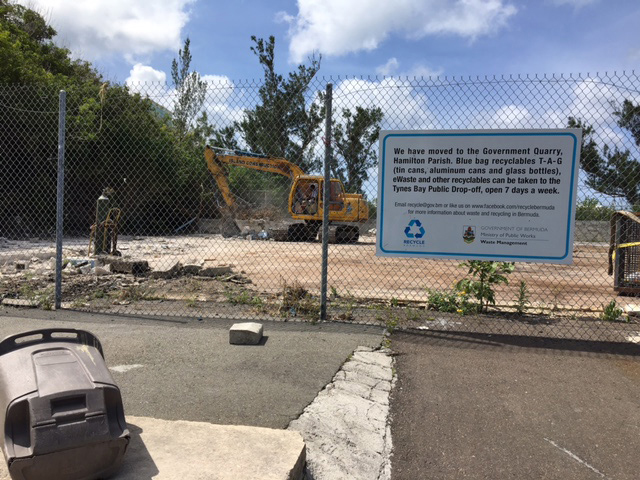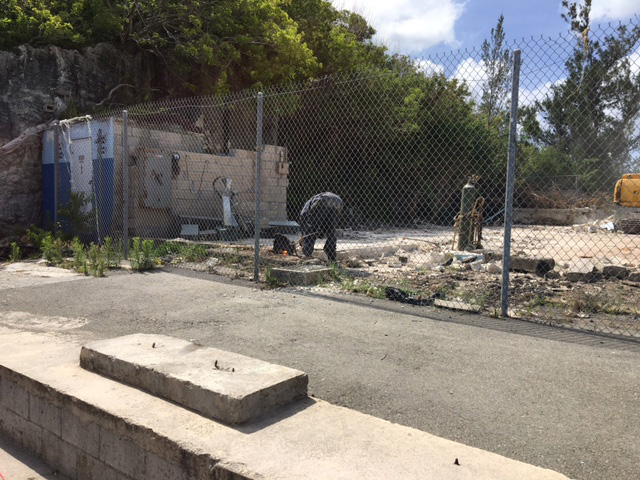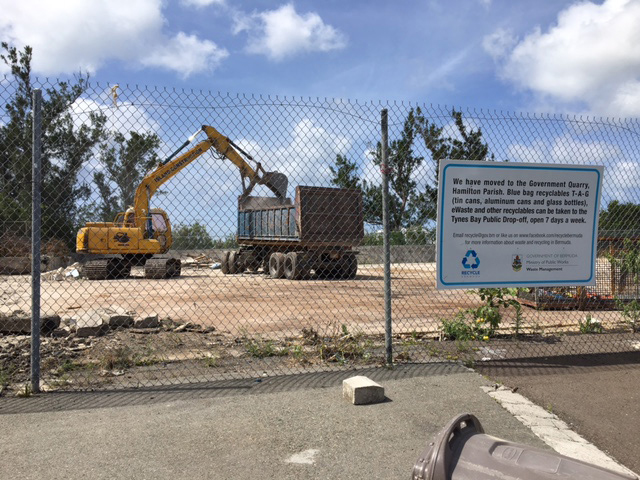 Read More About