Bermudian international speaker, musician and entrepreneur Gianluca Gibbons took to the stage as the Master of Ceremonies alongside keynote speaker, political activist, author and academic, Professor Angela Davis and U.S. Congressman Takano at a recent event at La Sierra University, in Riverside California.
The black tie gala honoured Professor Davis for her contributions to social justice around the world and awarded scholarships to university students.
Mr. Gibbons helped conduct the nights' event with his candid sense of humor and sincere appreciation for the legacy of Professor Davis, saying it was an honour to be in the presence of a "mother of a generation of change."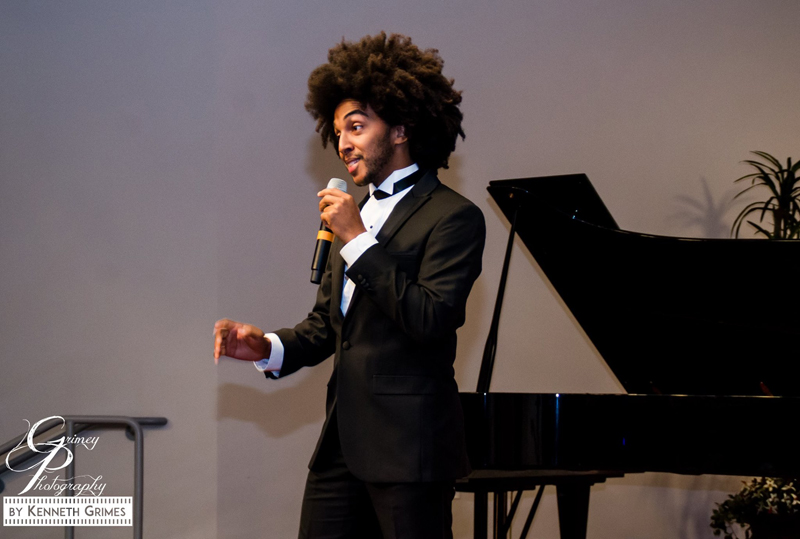 This year Mr. Gibbons has already spoken in front of hundreds of college students, lectured at a GKIC Mexico business event, and participated at the California Women's Conference in Long Beach California, sharing the stage with figures such as retired NFL player Paul Pratt, Celebrity Chef Devin Alexander, author Allison Larsen and TV host Forbes Riley.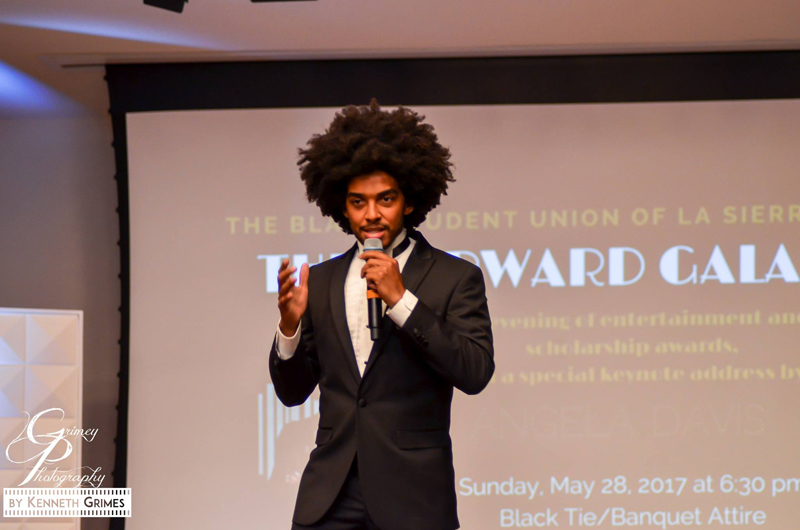 The young Bermudian's brand Mr. Life Stylist, which combines his love for speaking, fashion and music, was created out of his belief in millennials.
Speaking at the event, Mr Gibbons mentioned someone saying to him that as he is black, he is an African American, so he explained to them that he is a "proud black man from the island of Bermuda," and asked the audience whether there were any Bermudians in the house, which was met with silence, so he joked that it was okay, since the event was being live streamed.
To learn more about Mr Gibbons visit: www.mrlifestylist.com.
Read More About