RUBiS Warwick Gas Station is hosted the third annual RUBiS Warwick 5k Family Fun Run on April 23, with more than 450 men, women, and children walking and running the five kilometre route in support of Autism Awareness.
A spokesperson said, "Generous support was provided on the day by BGA Wholesalers, Pitt & Co, Barritt's, Apex Physiotherapy, DJ Chubb, and St. John Ambulance to make the event enjoyable for all."
Teddy Terceira, General Manager of Warwick Gas, said, "We are very proud to have been able to host this event for the third time and bring further awareness to this very important children's health concern."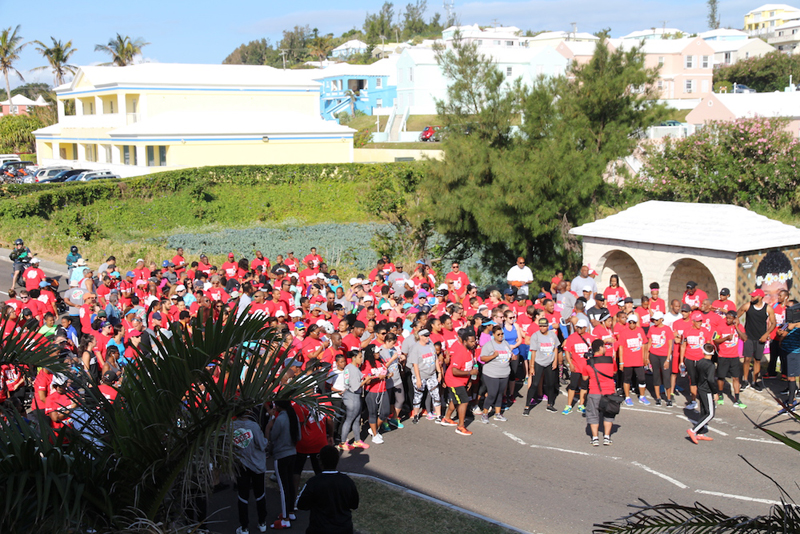 "This year we chose to benefit not only Bermuda Autism Support & Education [BASE], but also directly offset treatment expenses for the family of Z'iyceo Glasford, a local 12-year-old boy on the Autism spectrum.
"For their efforts to make the event a success, I would like to publicly thank RUBiS Energy Bermuda, our title sponsor for the third year running, and our many raffle prize donors, and event volunteers, too numerous to mention."
Graham Redford, Managing Director of RUBiS Energy Bermuda, said, "RUBiS was very happy to be able to once again partner with the Terceira family, operators of the RUBiS Warwick Service Station, to help support this neighbourhood initiative and BASE."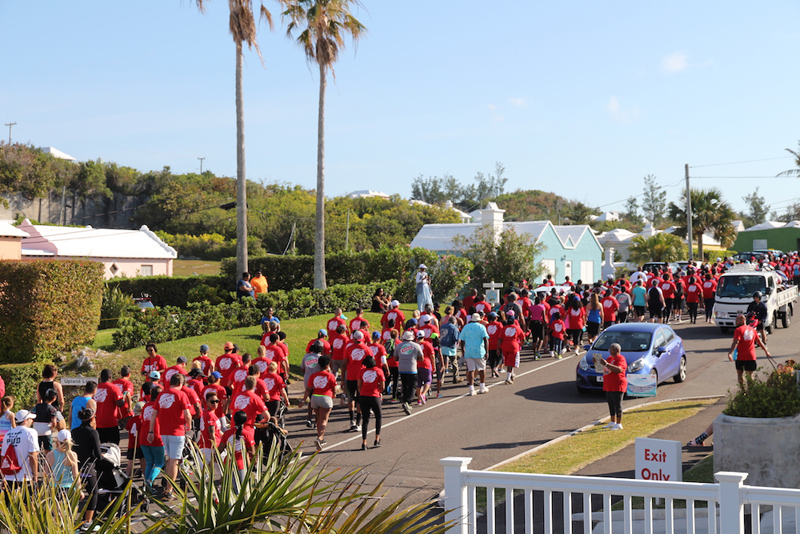 "In 2016, the Centers for Disease Control and Prevention issued their autism prevalence report which concluded that the prevalence of autism had risen to 1 in every 68 births in the United States – nearly twice as great as the 2004 rate of 1 in 125 –almost 1 in 54 boys – and it has no social or
ethnic boundaries."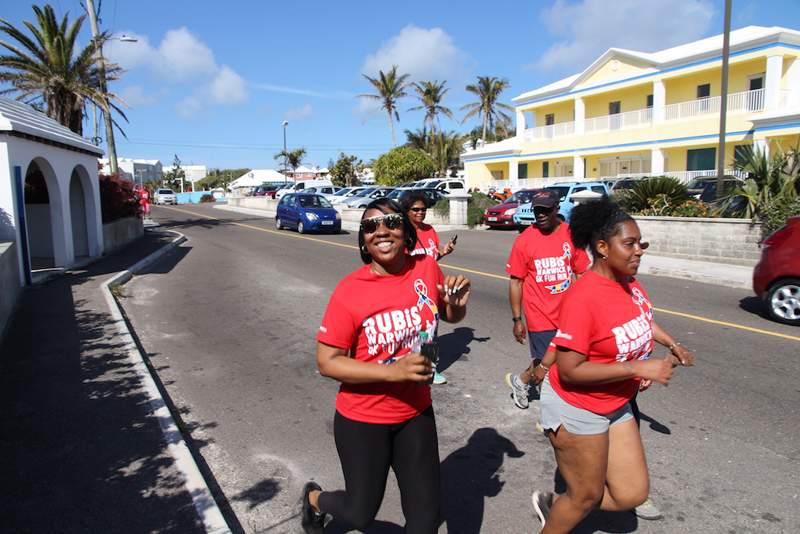 Anthony Peets, President of BASE, said, "We hope that with our support, individuals and families living with autism are able to maximise their quality of life, are treated with the highest level of dignity, and live in an Island in which their talents and skills are appreciated and valued.
"The Executive of BASE is appreciative of the wonderful partnership formed with the RUBiS family.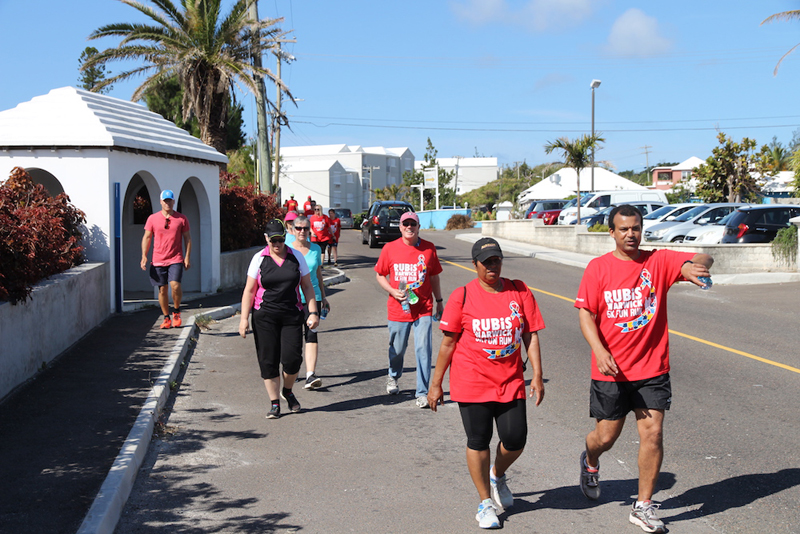 "Autism continues to be the world's leading pediatric concern. The funds raised will assist as we continue to raise the relevant awareness and provide education for families and helping professionals. We thank the hundreds of participants for their generosity and presence."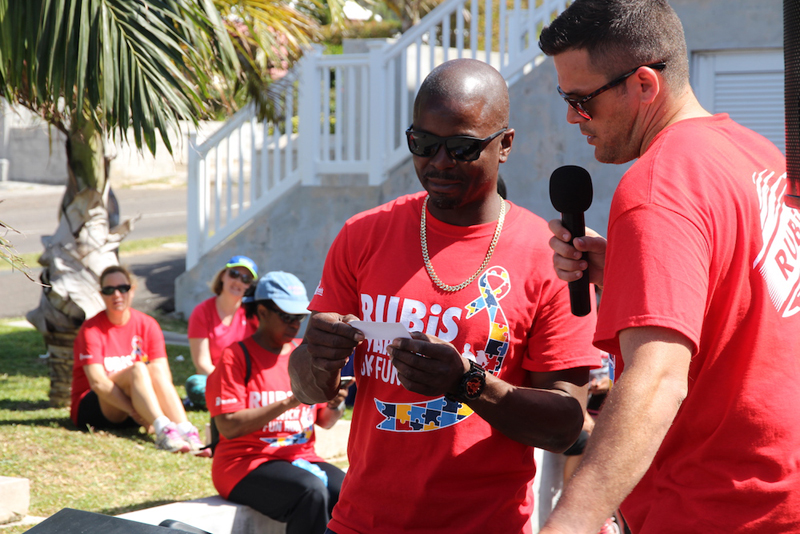 Mr. Terceira said, "The third edition was by a long way the best yet. The community has been more enthusiastic every year – It's great to see. We hope to build on this momentum for our fourth event in 2018."
The event and associated raffle draw raised $16,946 for BASE and Z'iyceo's treatment expenses.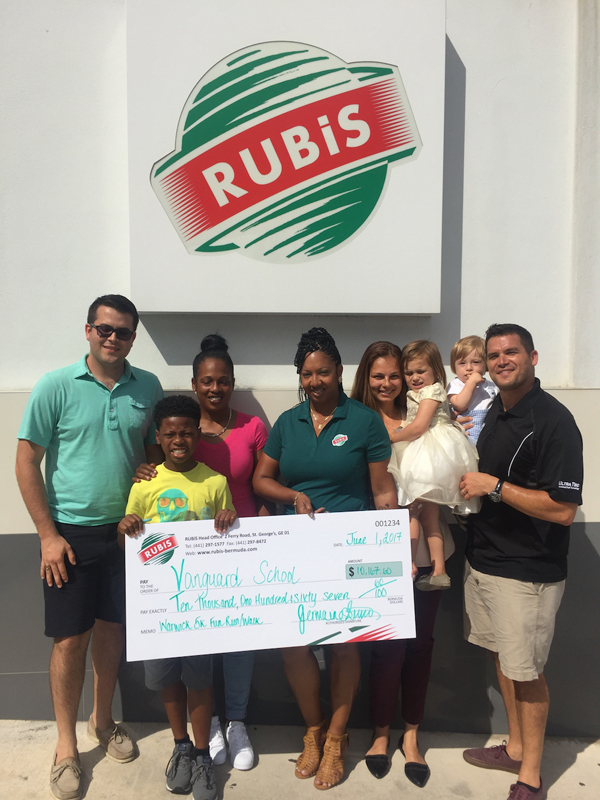 Read More About