An event was held yesterday [July 12] in order to allow some PLP candidates to chat with residents, with the meet and greet including a barbecue and more.
The event was held at Sinky Bay in Southampton from 6.00pm to 9.00pm, with attendees invited to "have a burger on us and go for a swim."
An advance video highlighting the event said, "Looking for something to do? Bored with the OBA? Don't feel like cooking tonight?"
"Come out and meet your candidates Dennis Lister III for Constituency #28 – Warwick West; Zane DeSilva for Constituency #29 – Southampton East; Quinton Butterfield for Constituency #30 – Southampton East Central; and Crystal Caesar for Constituency #31 – Southampton West Central.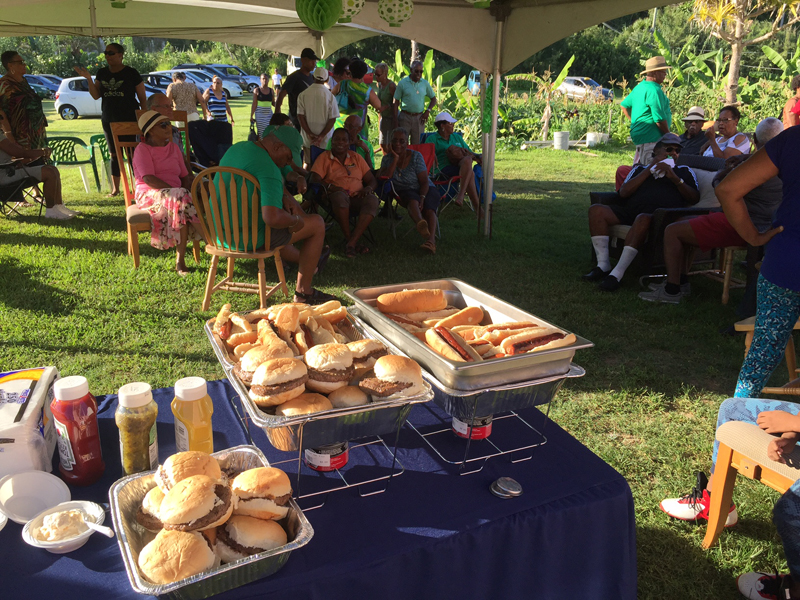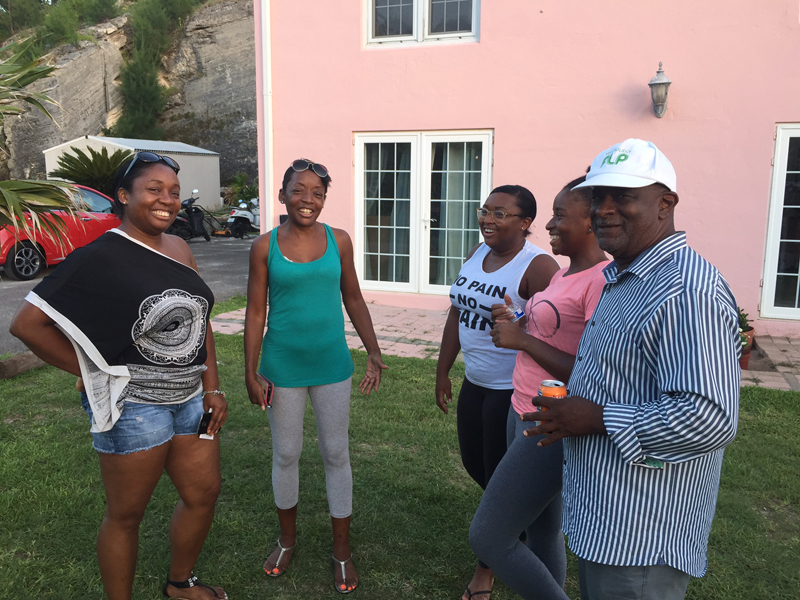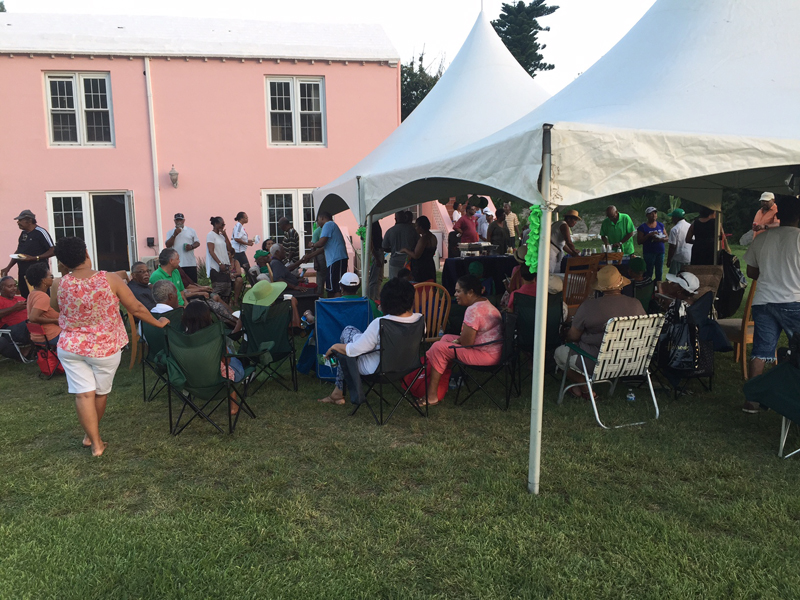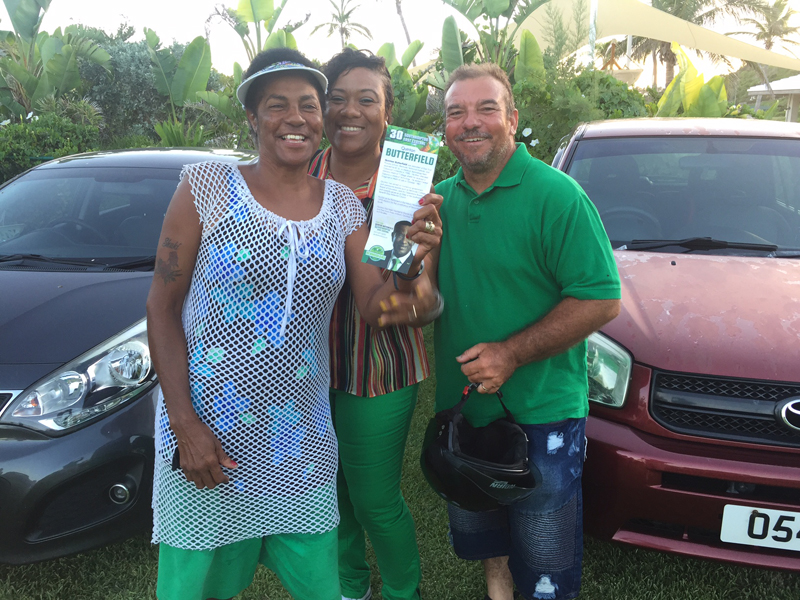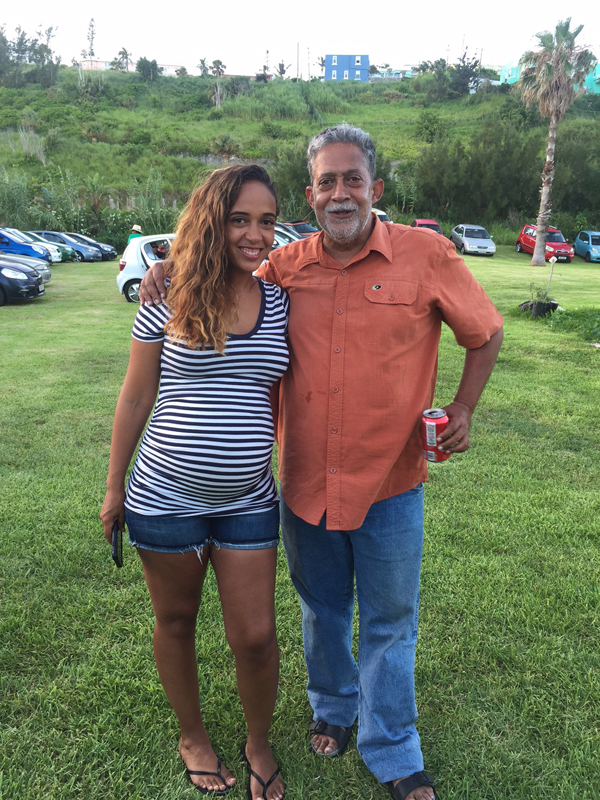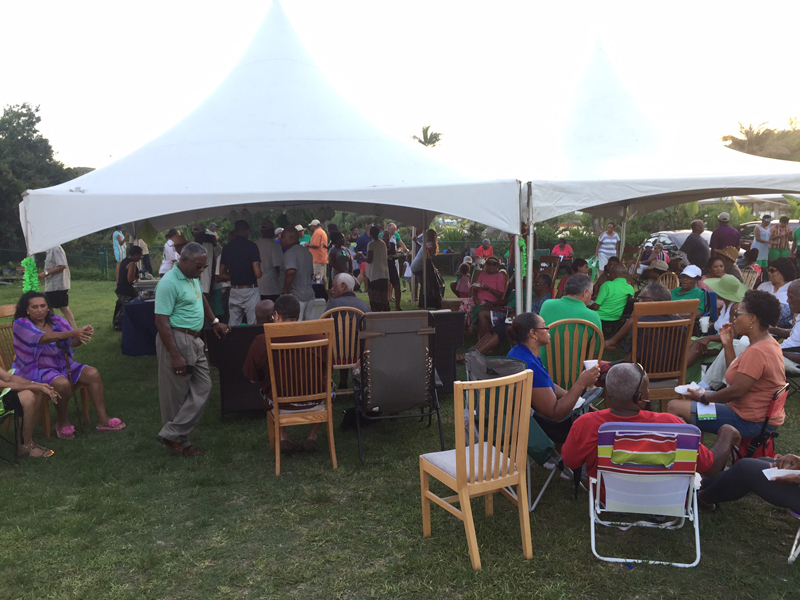 Read More About