A car driver was involved in a collision when exiting a gas station in Southampton, resulting in damage to both the vehicle and gas station property.
A police spokesperson said, "Around 2:45pm on Thursday 27th July 2017, police responded to a single vehicle collision involving a private motor car, which occurred along Middle Rd, Southampton.
"It was reported that the driver, an elderly female, attempted to exit the Raynor's Rubis Gas Station, when she collided with a flag pole located on the property.
"There were no reported injuries, however as a result of the collision, damage was caused to both the vehicle and gas station property."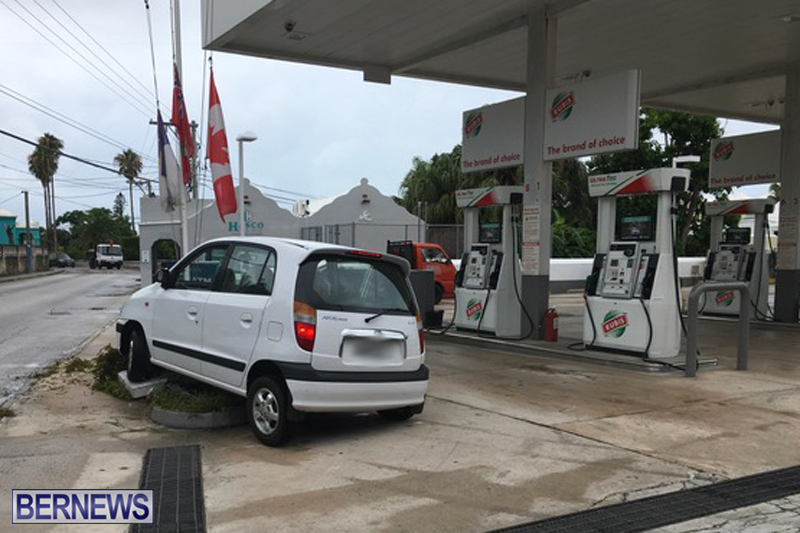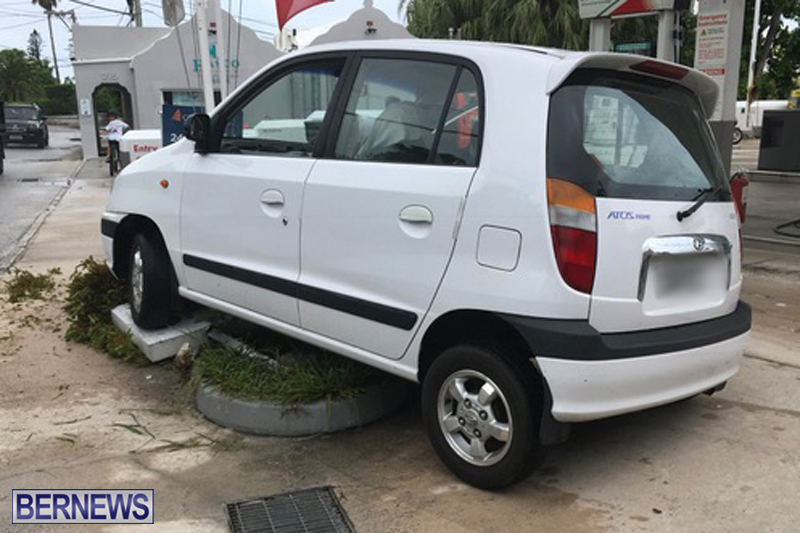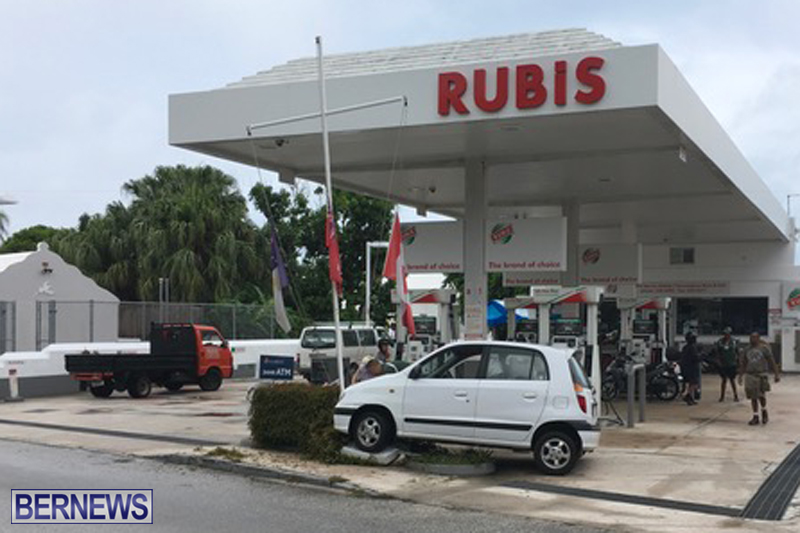 Read More About
Category: Accidents and fires, All