[Updated] People made their way to the west end by both land and sea as the annual Non-Mariners Race took place today [Aug 6], hosted by the Sandys Boat Club, with the 'non-event' seeing unusual watercraft taking to the water.
This year saw less than half a dozen entrants, which included the 'Sinking of the HMS OBA' and the 'Foiling Fools.'
The Non-Mariners Race started decades ago when a group of drinking friends debated the flotation properties of baby carriages, and ended up trying to sail a baby carriage from Albuoy's Point to Whites Island.
While the boating attempt did not end well in the traditional marine sense, it did plant the seeds for the formation of the now annual Non-Mariners event.
The event also serves to help raise funds for charity, with part of the entrance fees to be donated to a charity selected by the entrants. The chosen beneficiary of last year's event, the Bermuda Sloop Foundation, received a donation of $1150.
1 hour and 49-minute live video replay of the Non-Mariners event:
Update: Photos from the event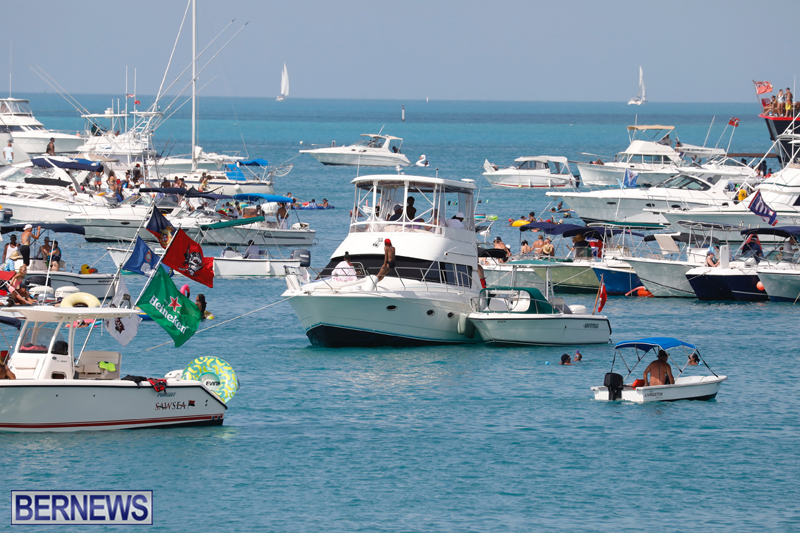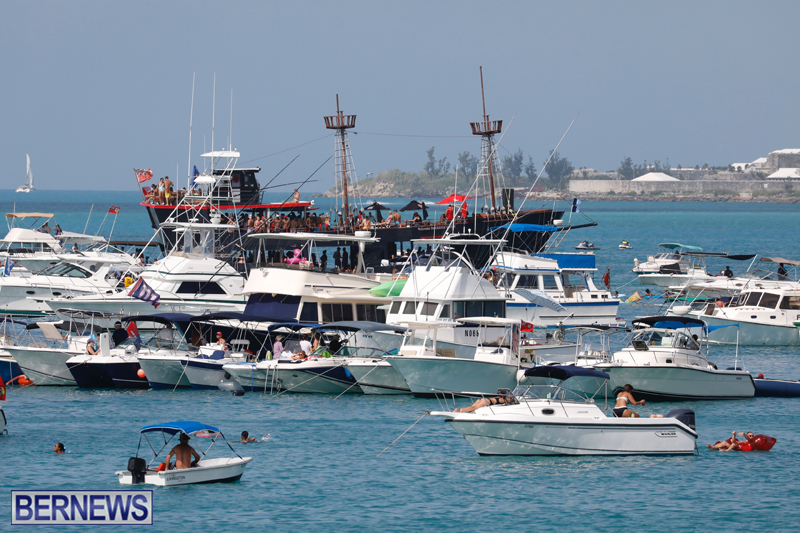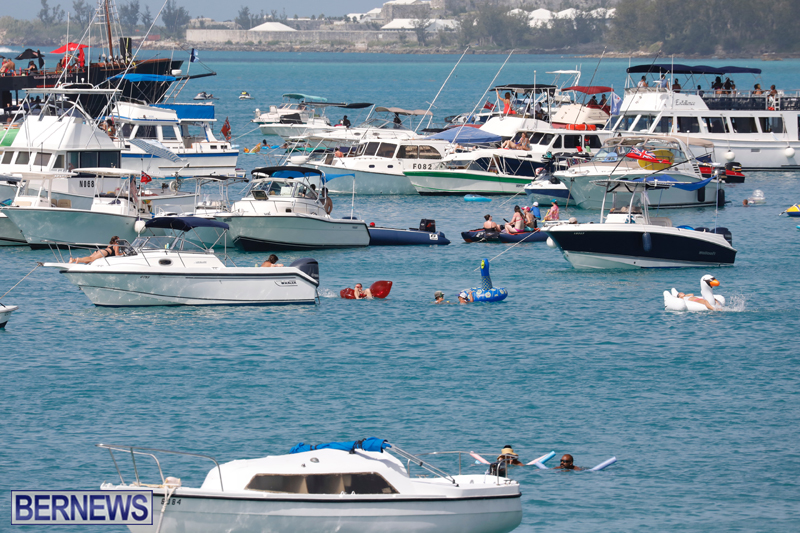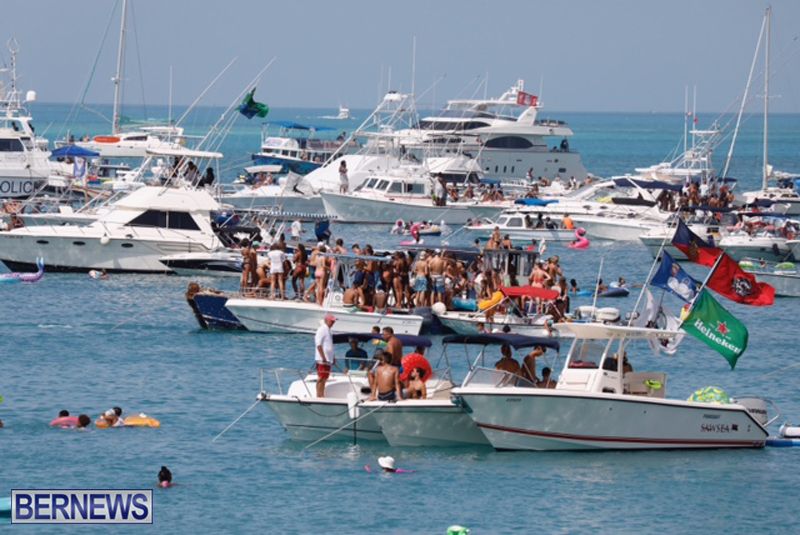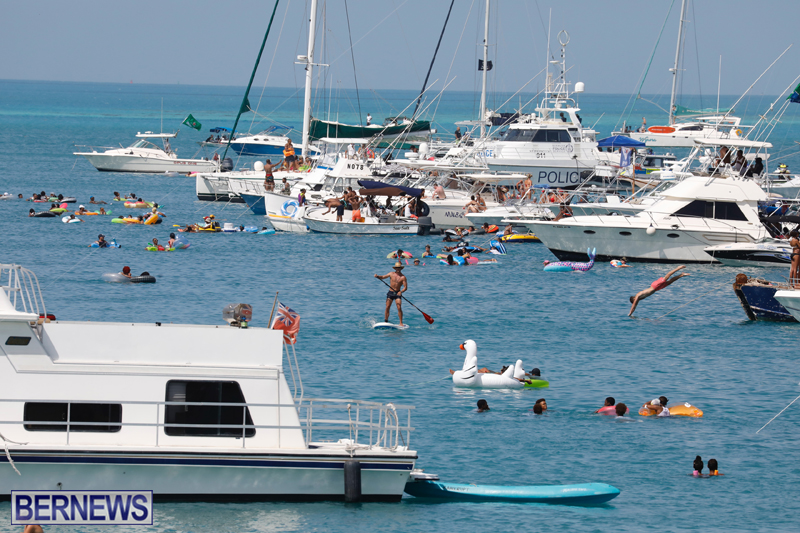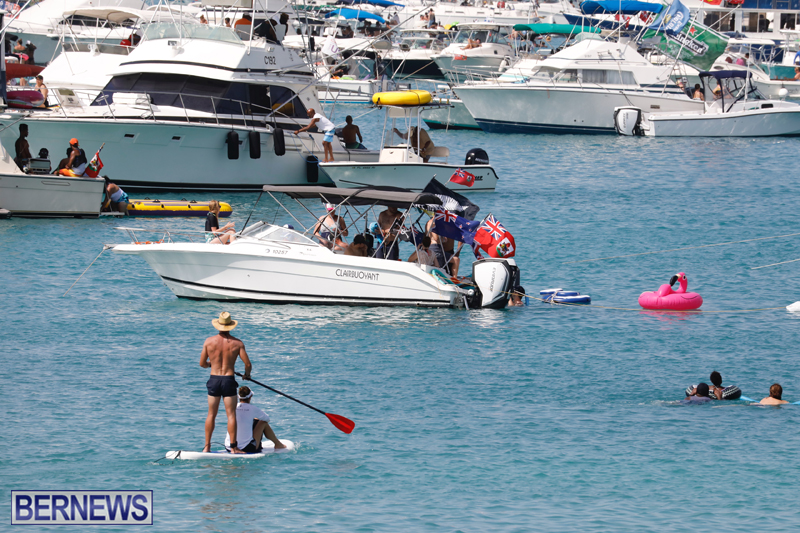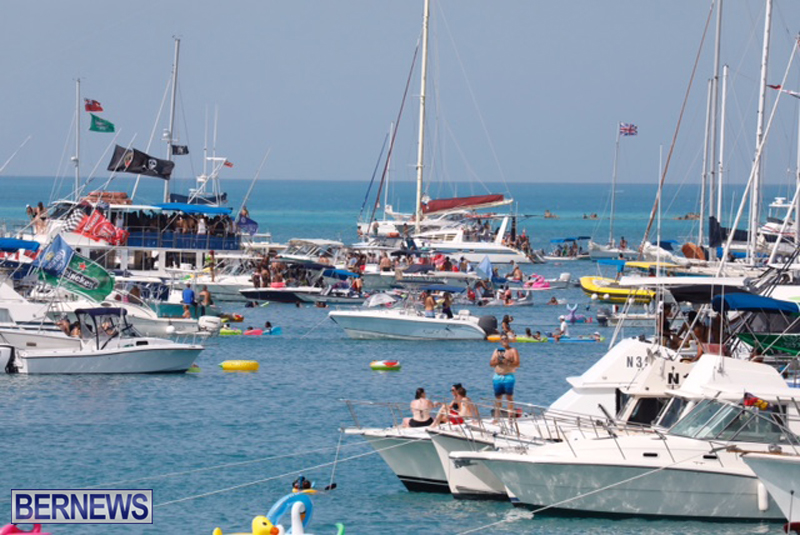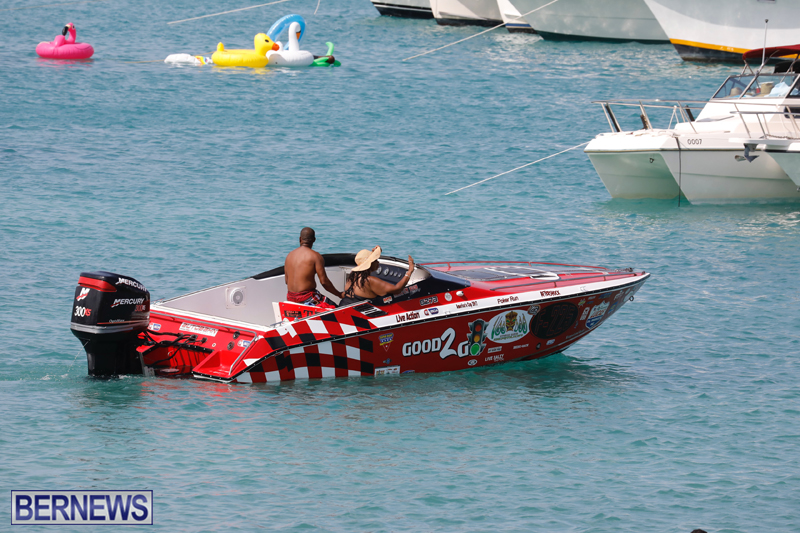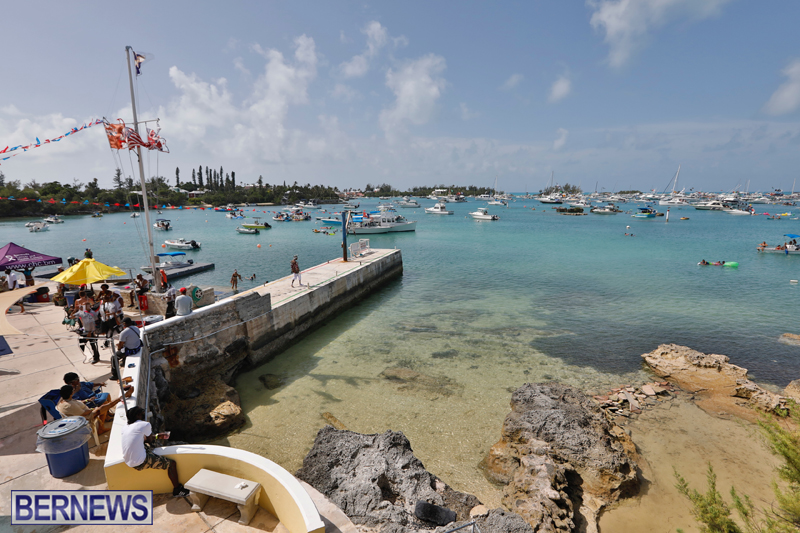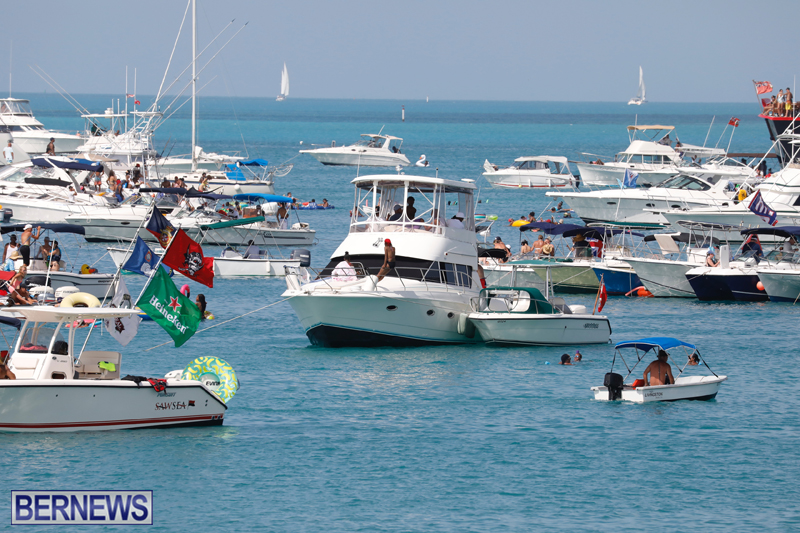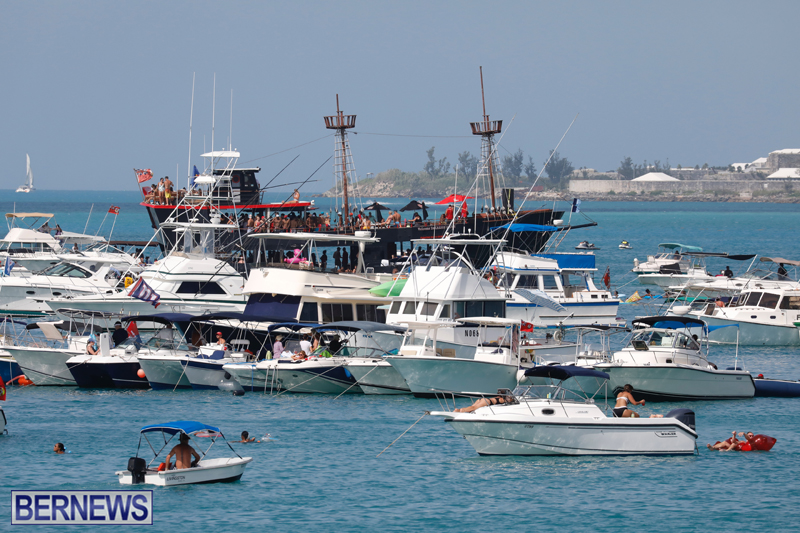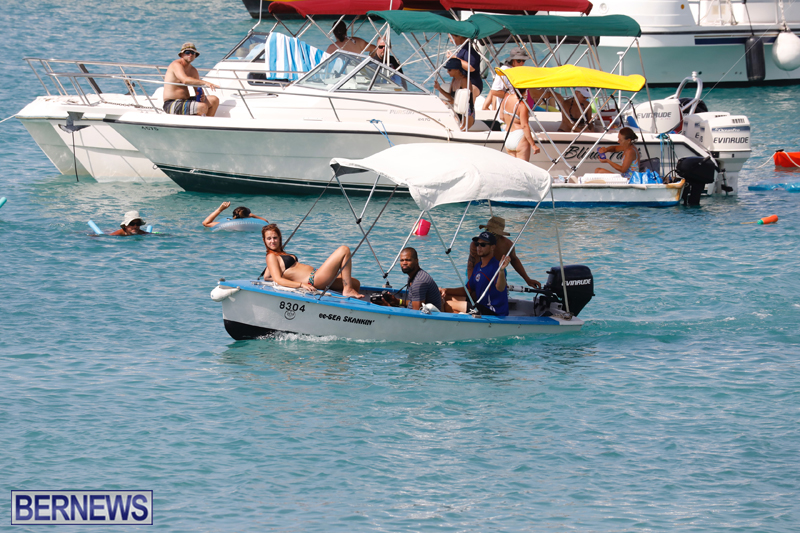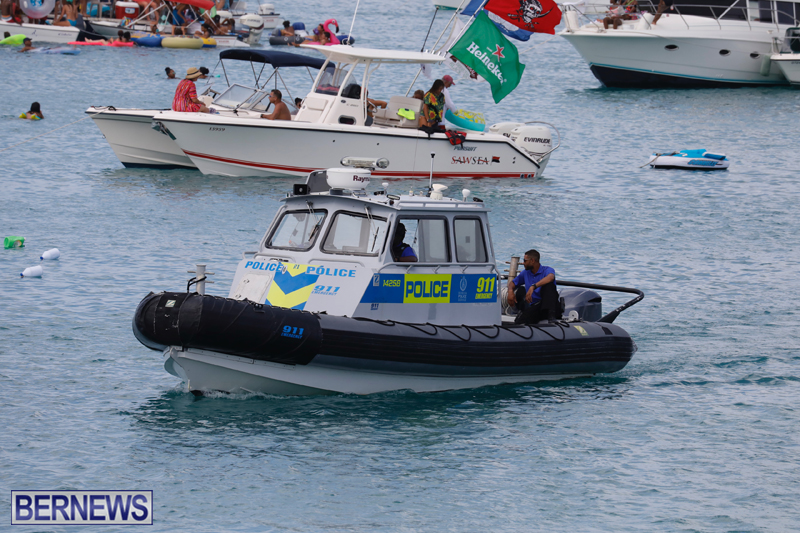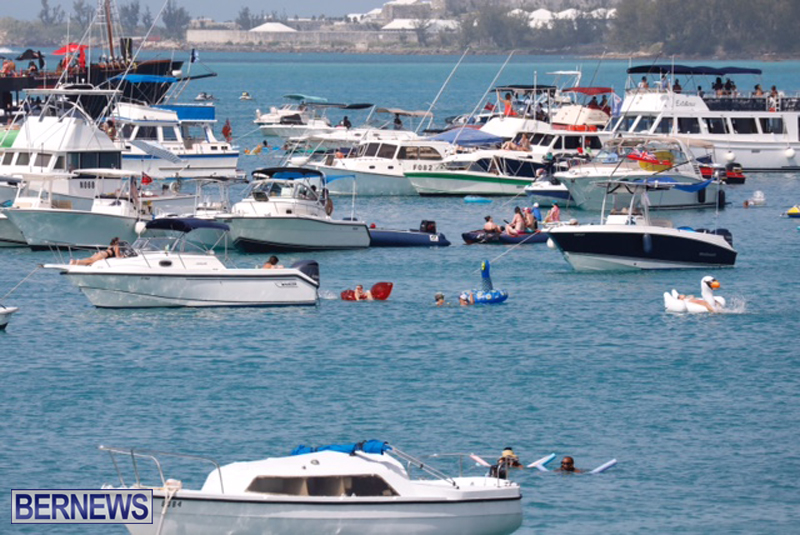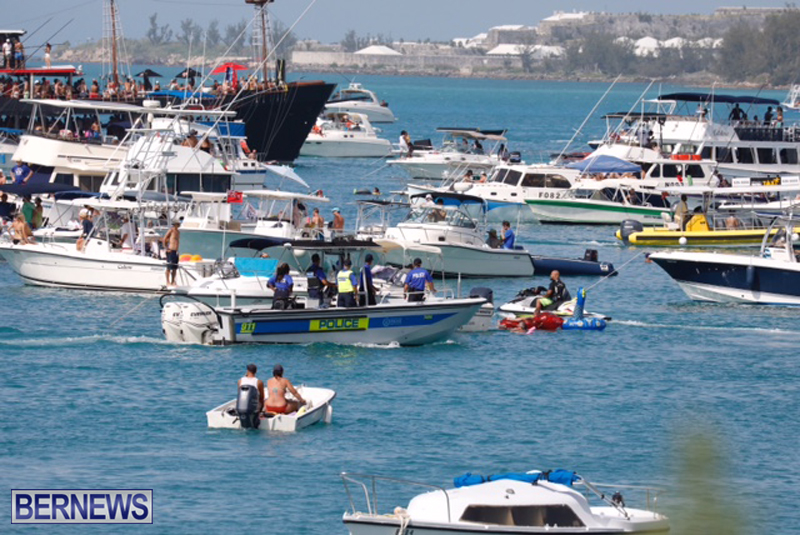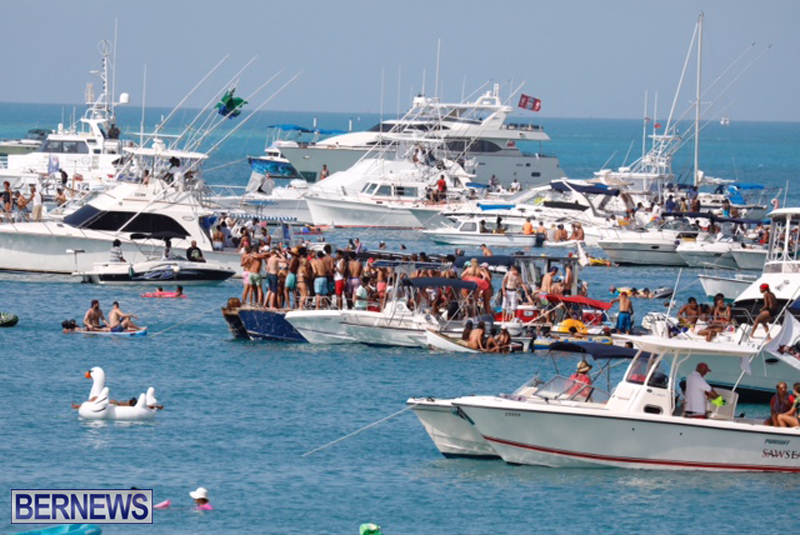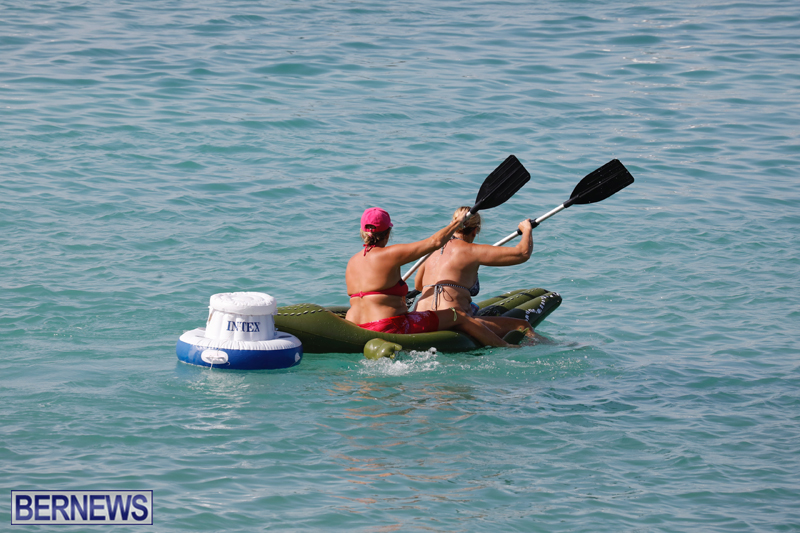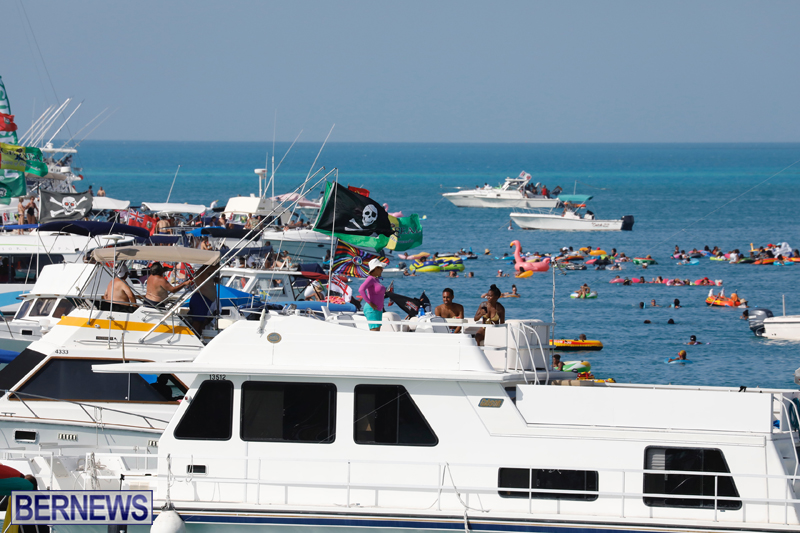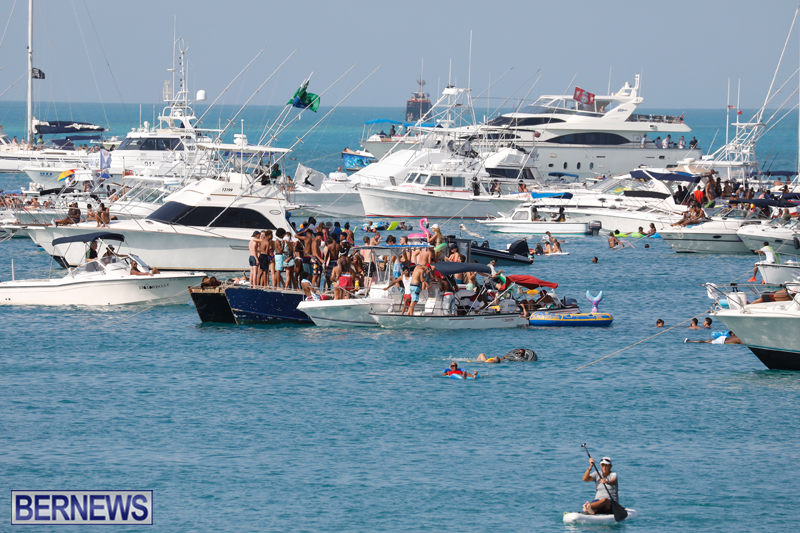 Read More About