[Updated] With rain causing delays this morning [August 3], the Cup Match cricket game is not yet underway, however crowds are gathered at Wellington Oval in anticipation of the always popular event. We will post additional photo galleries later on, and for live updates of the game and the holiday weekend, click here, and for all our Cup Match coverage, click here.
Update 12.45pm: Speaking today, St George's Cricket Club President Neil Paynter told Bernews, "The festivities are on. One thing I've always learned is that you need to control the controllables.
"My team has put together a wonderful event and we're ready to celebrate, but unfortunately Mother Nature has something else in mind, so as it is, we'll have to wait until she's ready for the game to start.
"I'm very pleased with the crowd that's come so far, because one thing I know is that Cup Match is an event, but people come to party and have a good time and celebrate what is uniquely Bermudian.
"I'm hoping that we get some cricket in today. If we get some cricket in at any time today, then I think there's a chance of a result. If we only play one day – in order to get a result, we, St. George's, have to really do well to try to bowl them out twice.
"So if we get some cricket in today, and the ball goes our way and the bat flows our way, I think we'll be alright."
Somerset Cricket Club president Alfred Maybury told Bernews, "The rain has only slowed things down, it hasn't messed it up……once it starts, that's it.
"The plan is the same. Take them out. It just means that instead of it being an early day Friday, it will just be a little bit later because of the delay today, but that's all, that's it; we're ready.
"The team's feeling good. The team's gelling well and they understand the significance of winning this game, this day, because we're back in St. George and all the talk is that we can't win down here. Even though we did it in '15, we need to do it again in '17, just to keep the critics silent.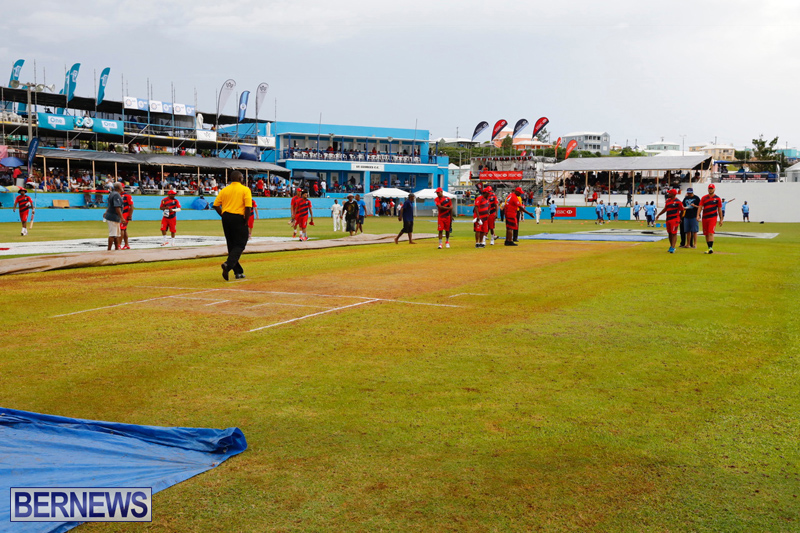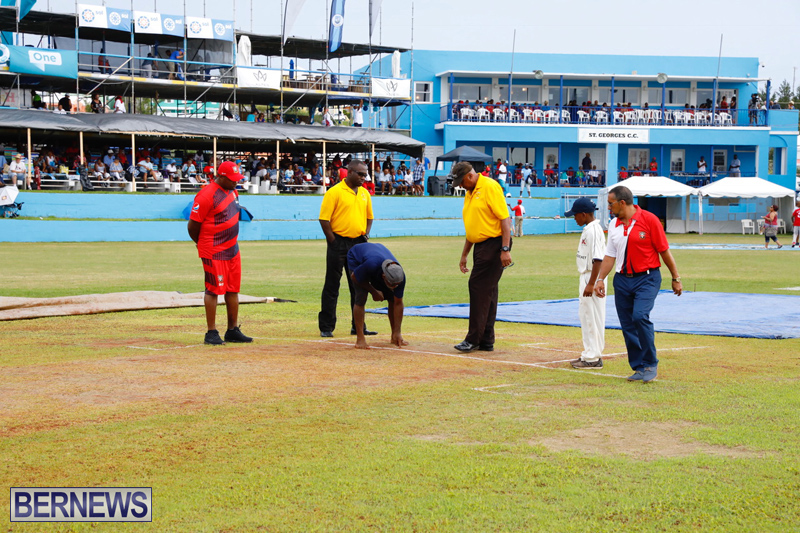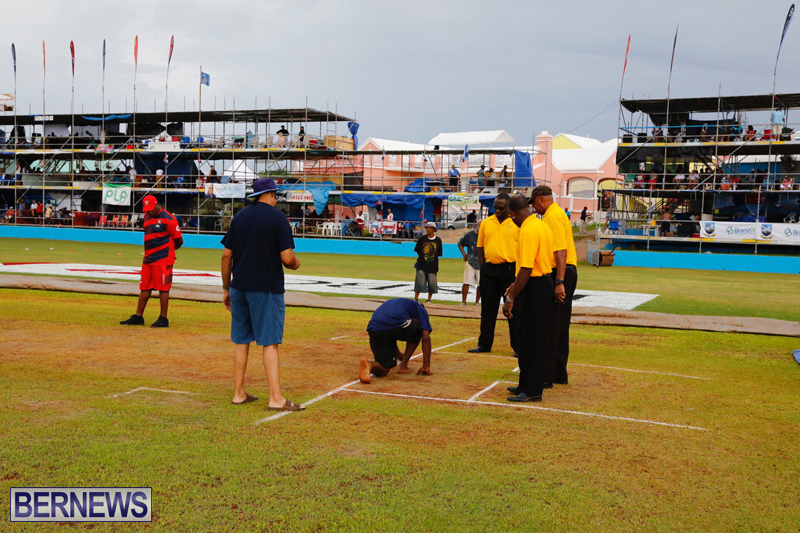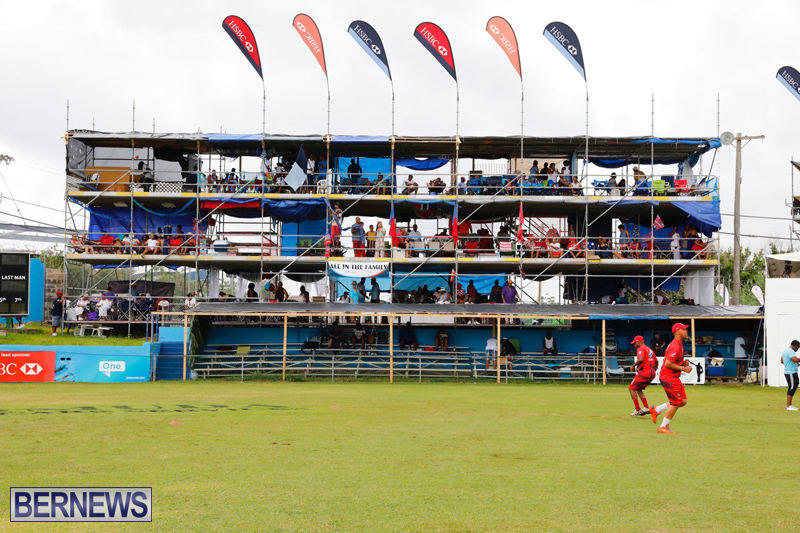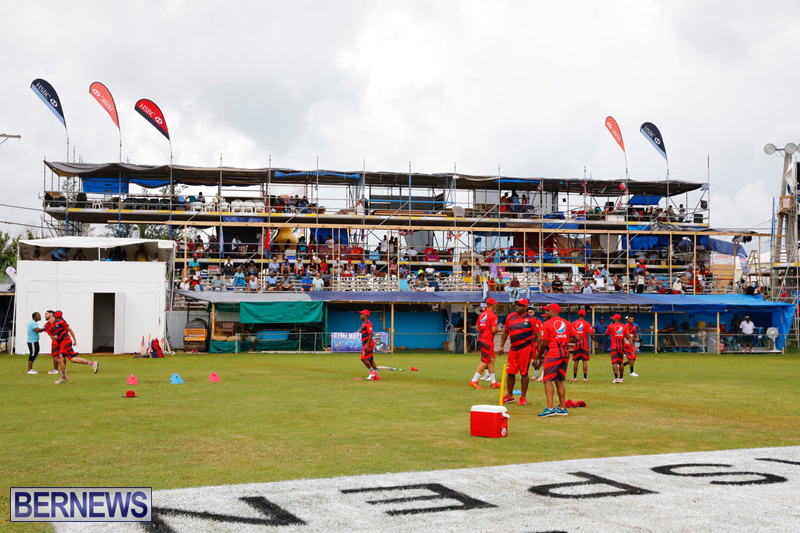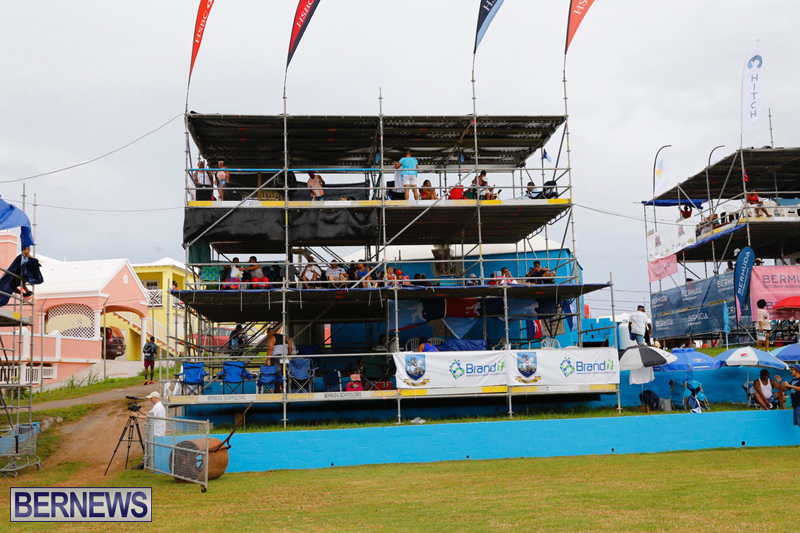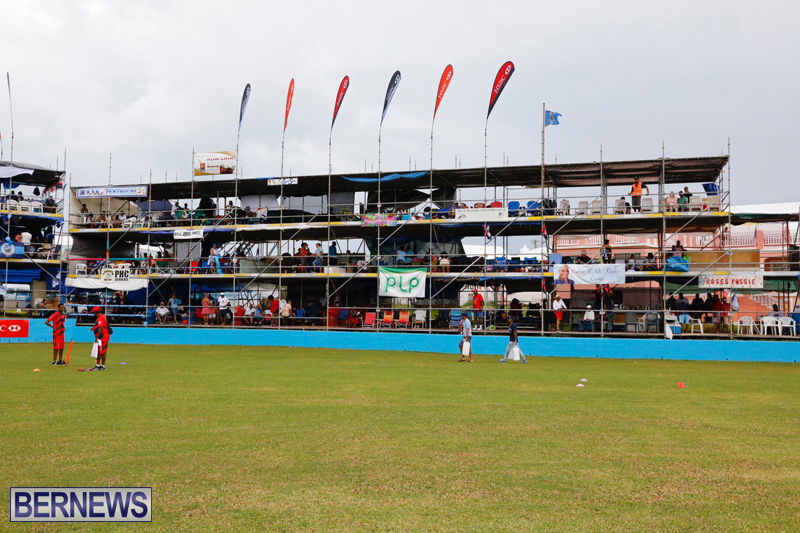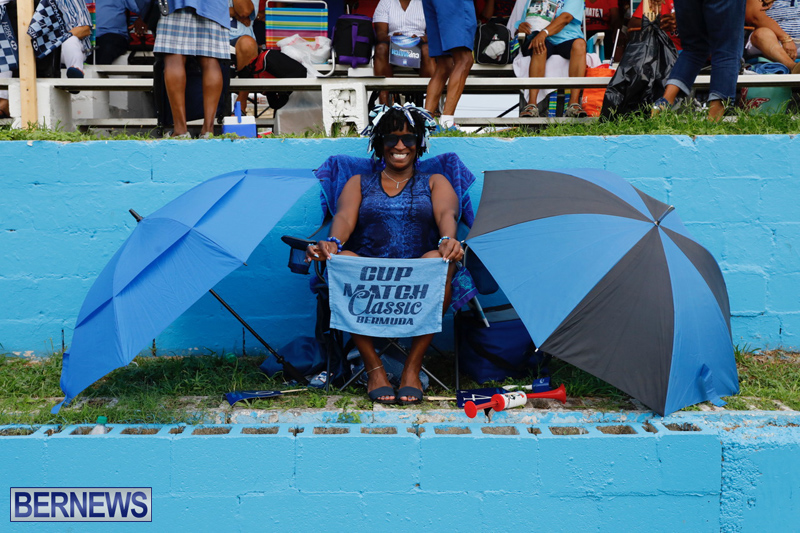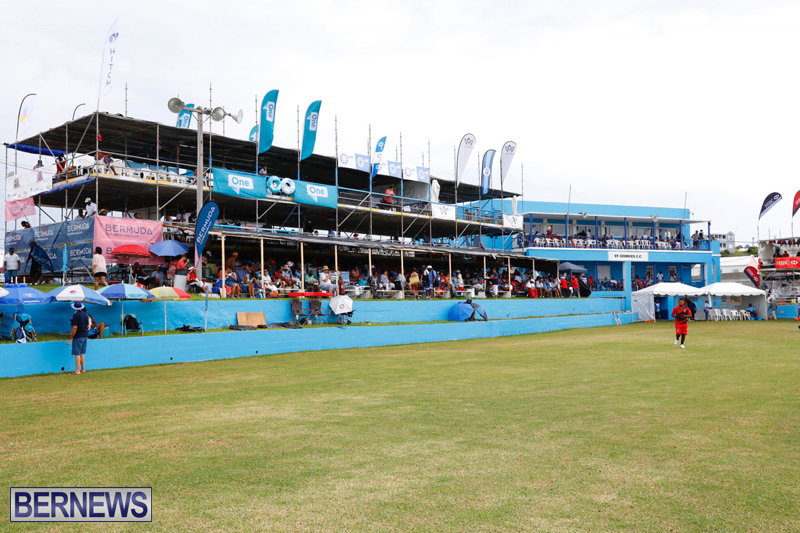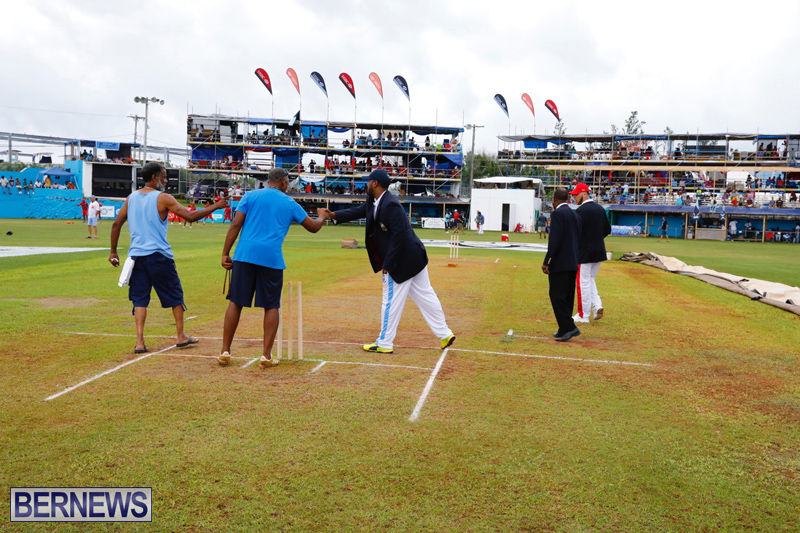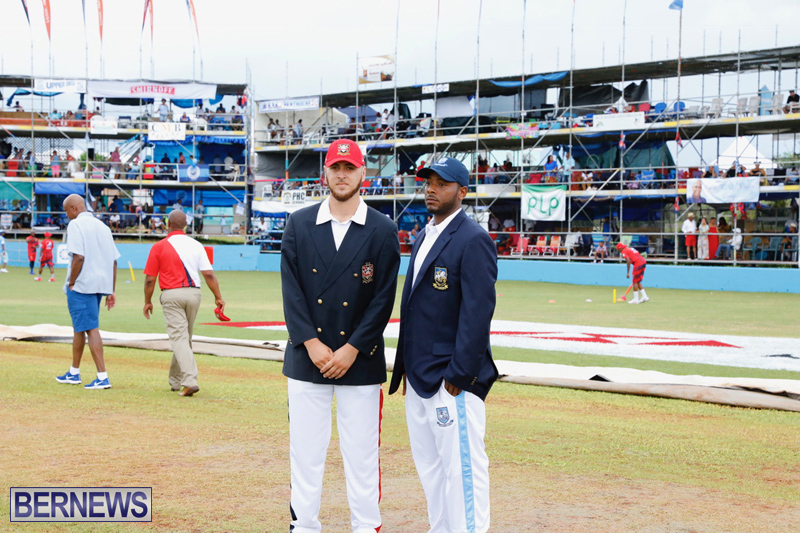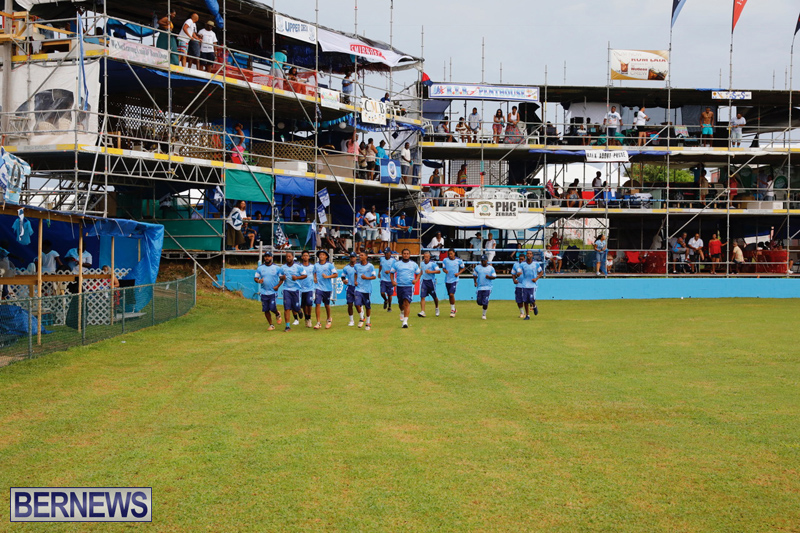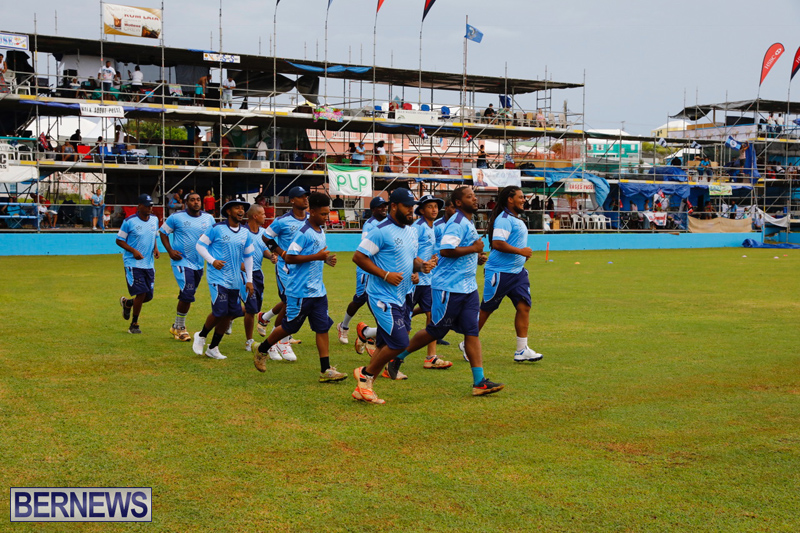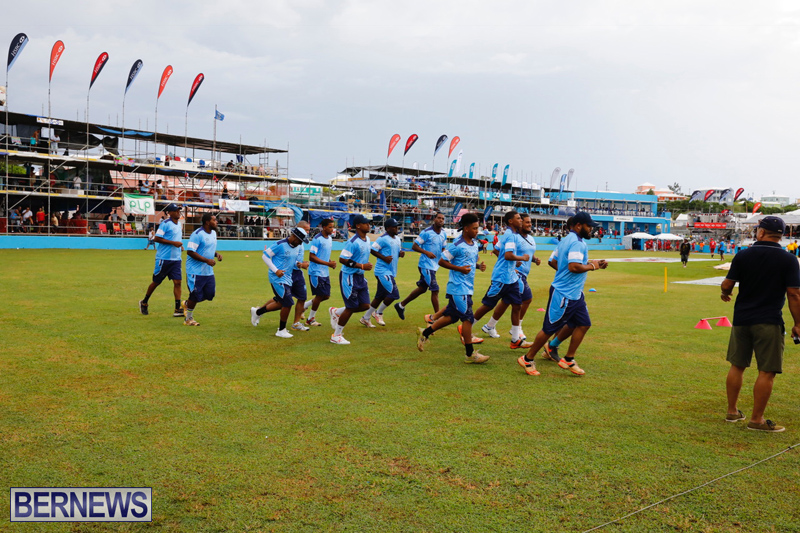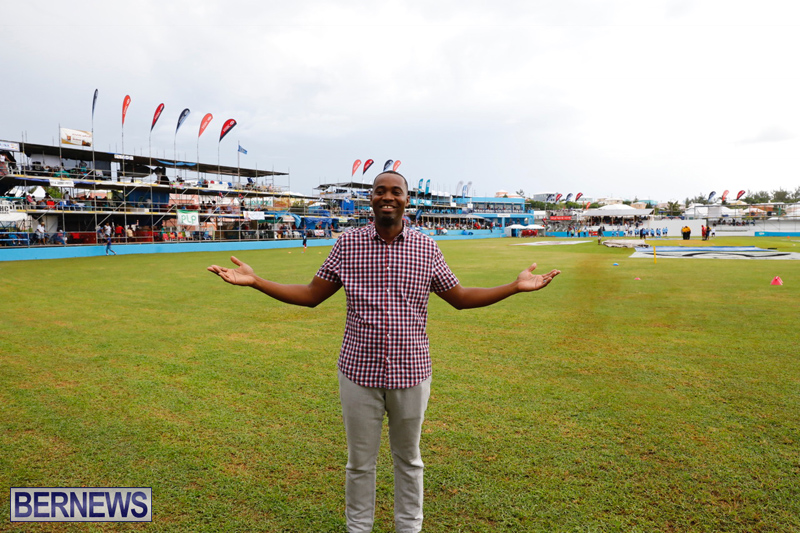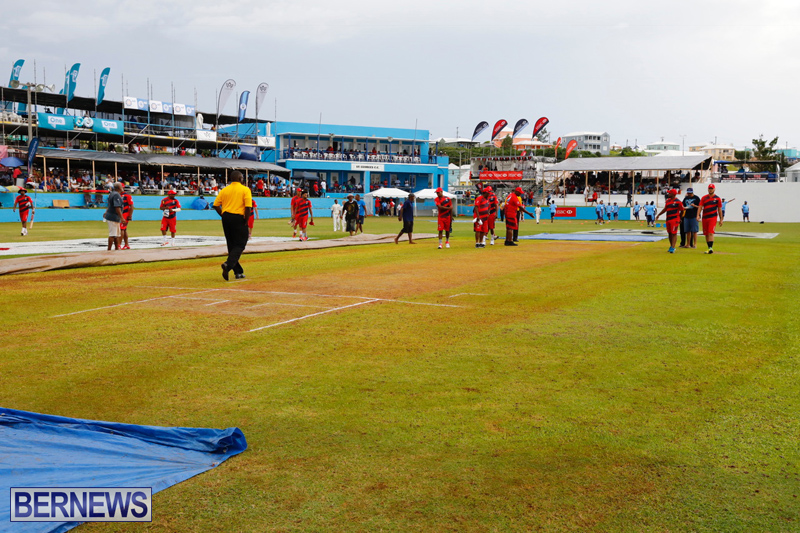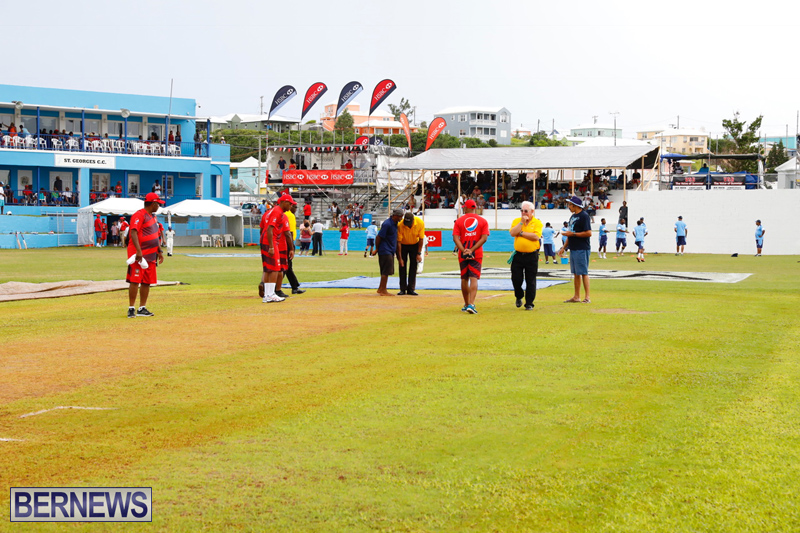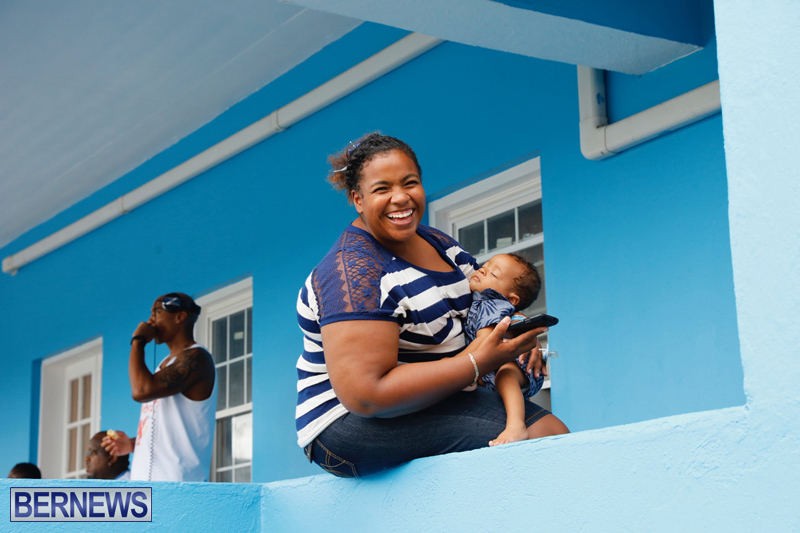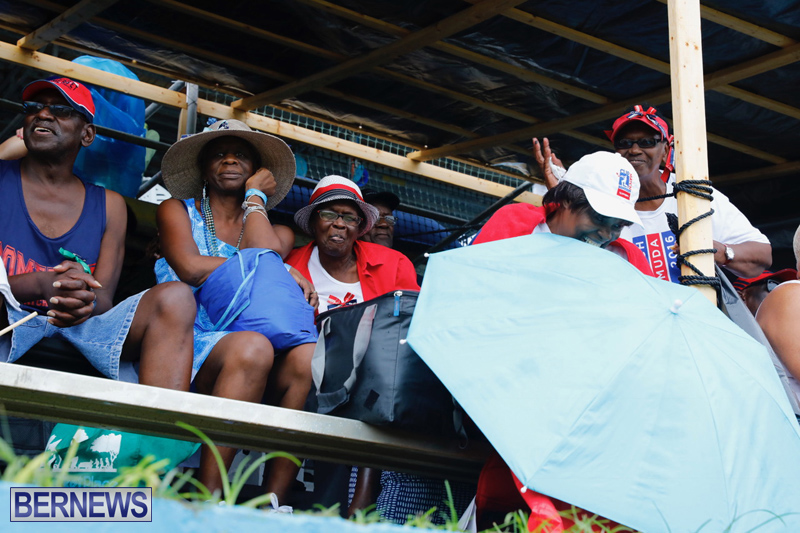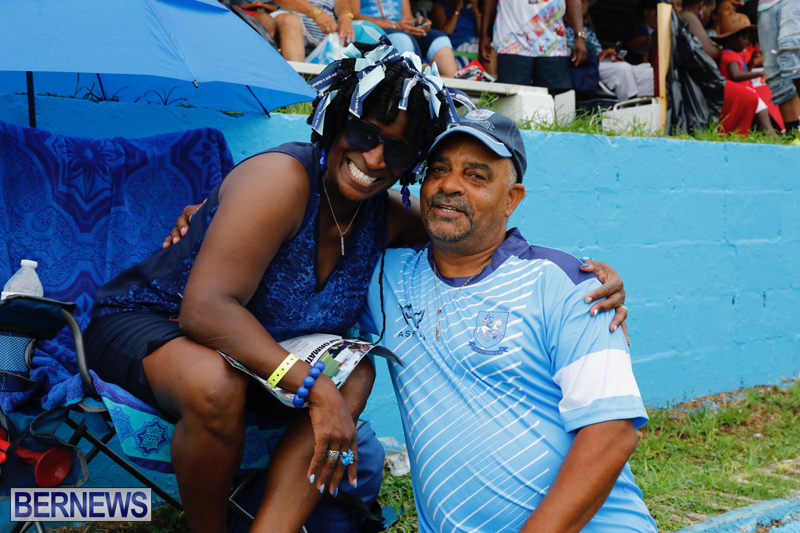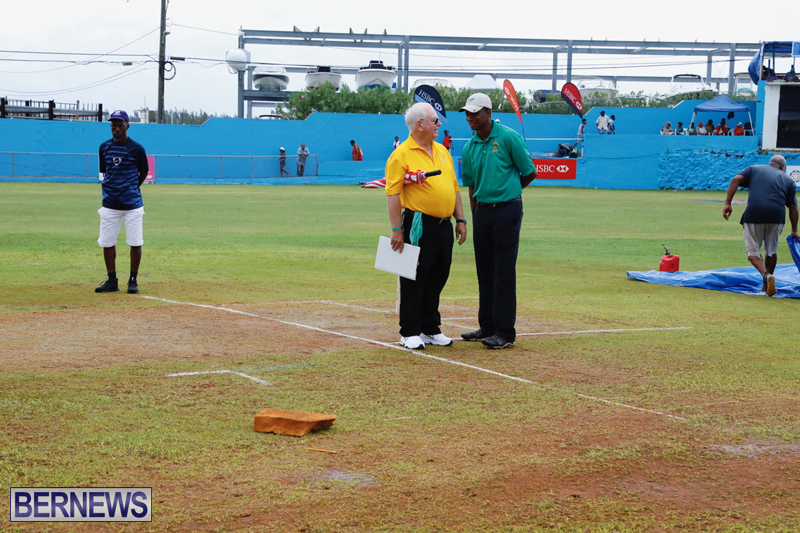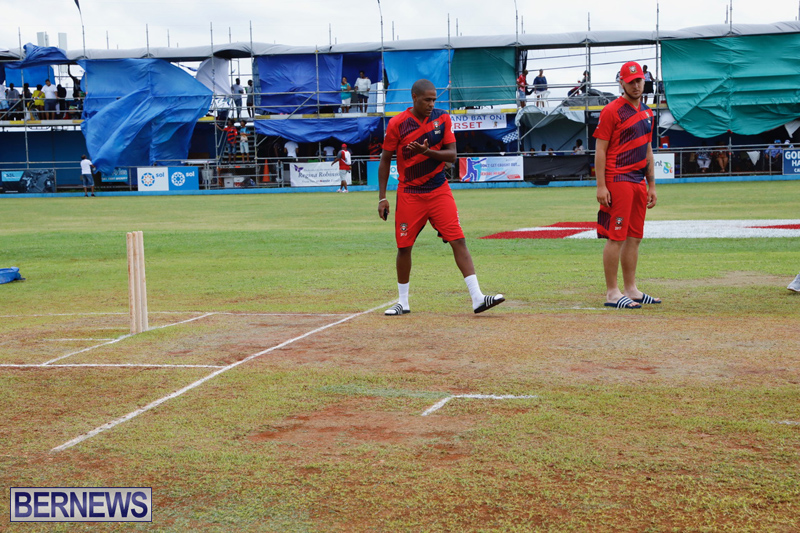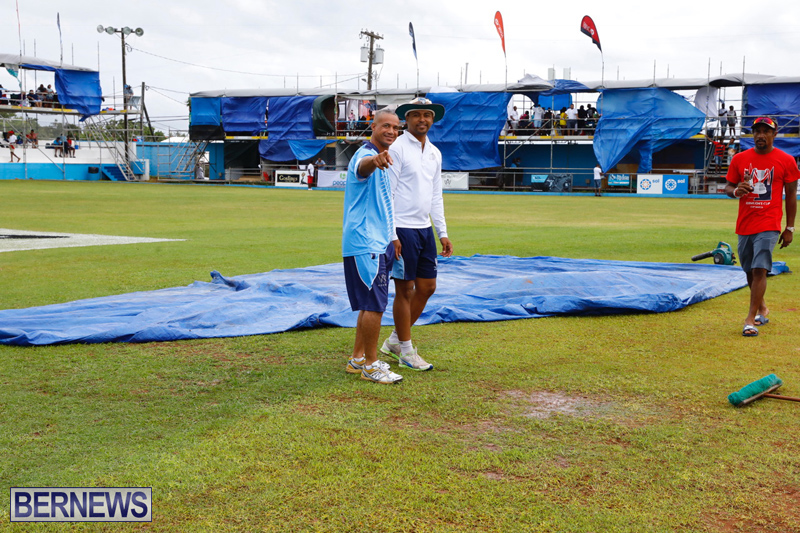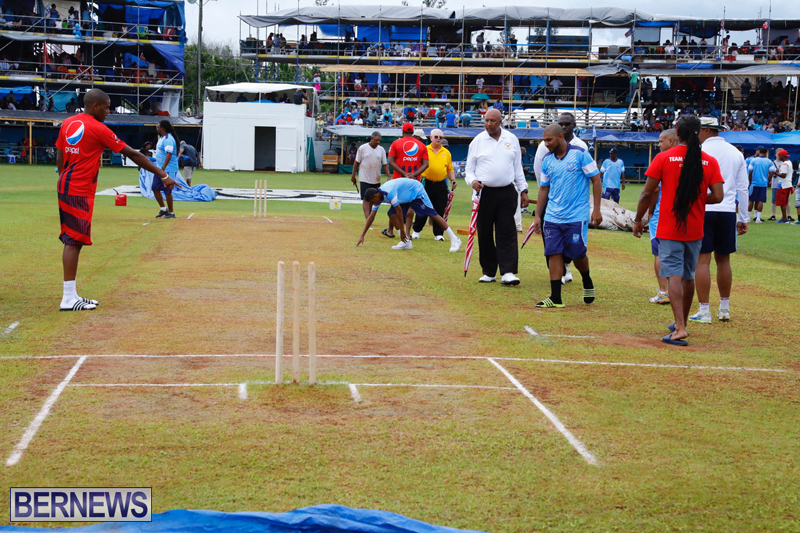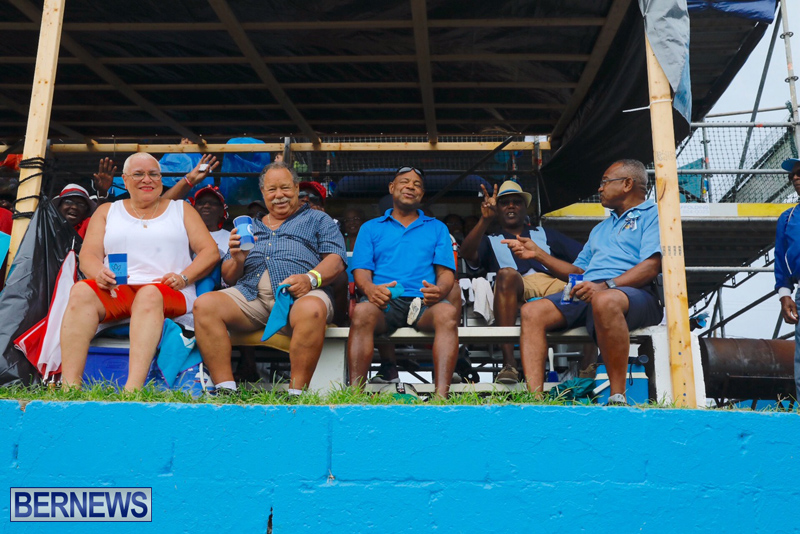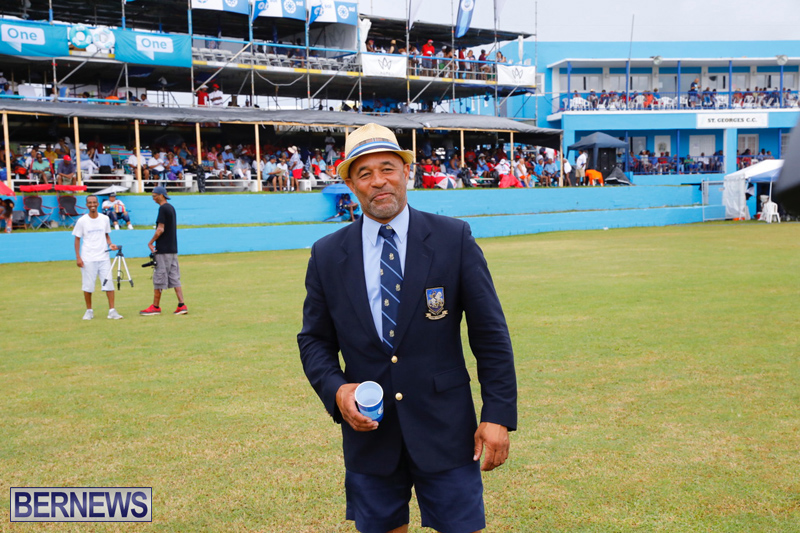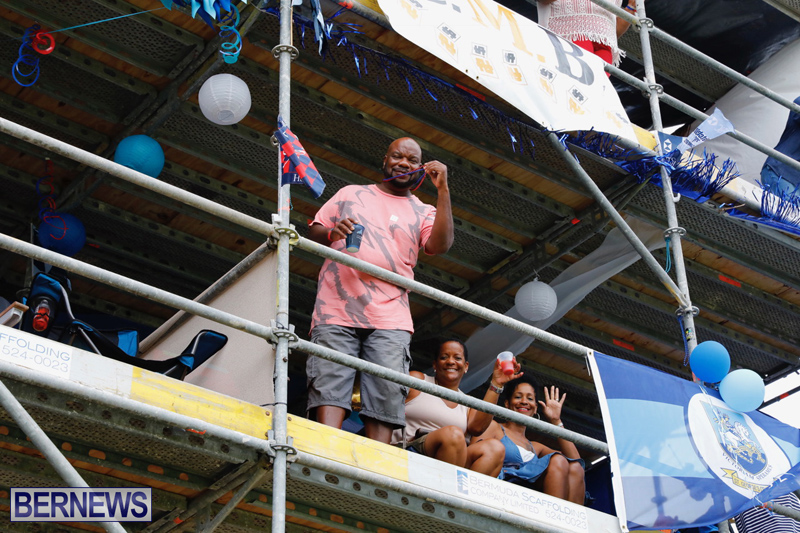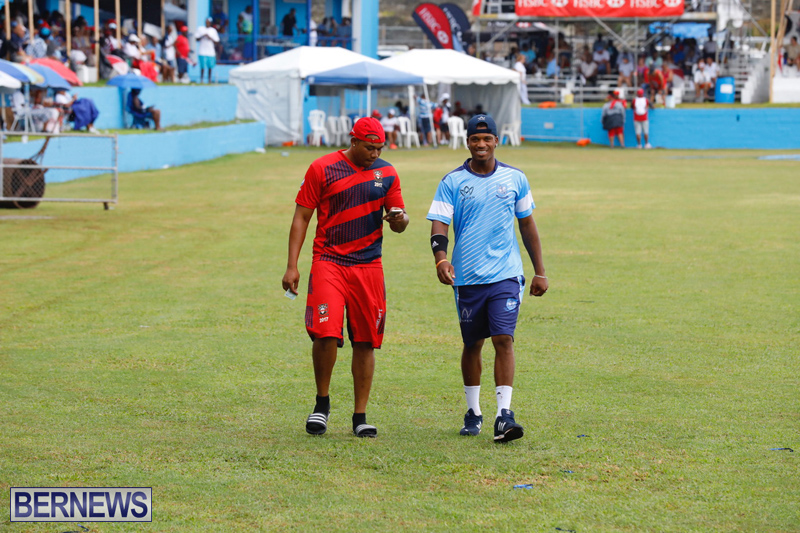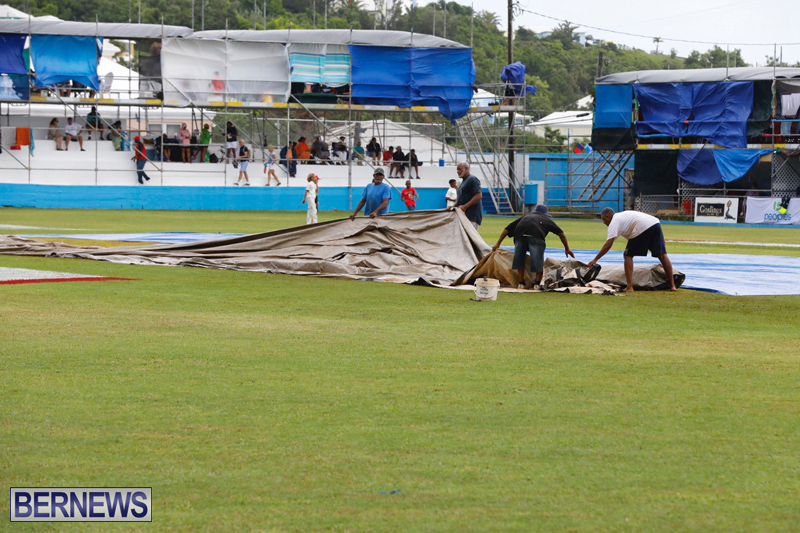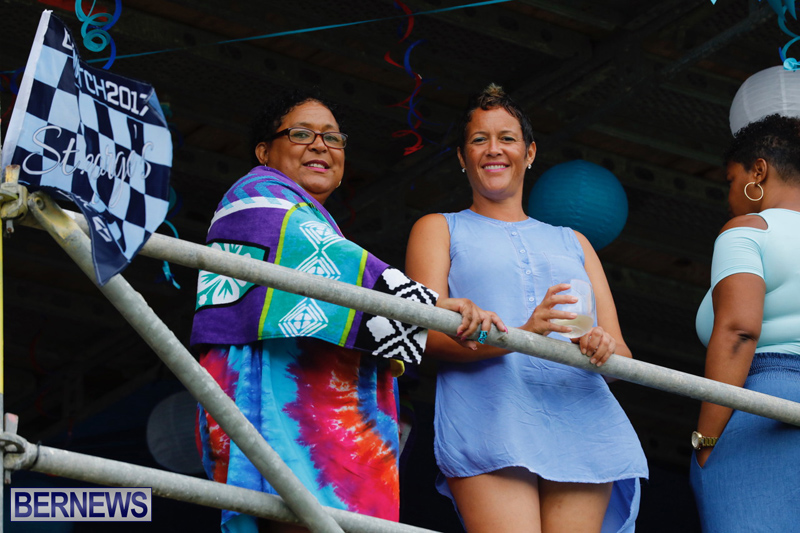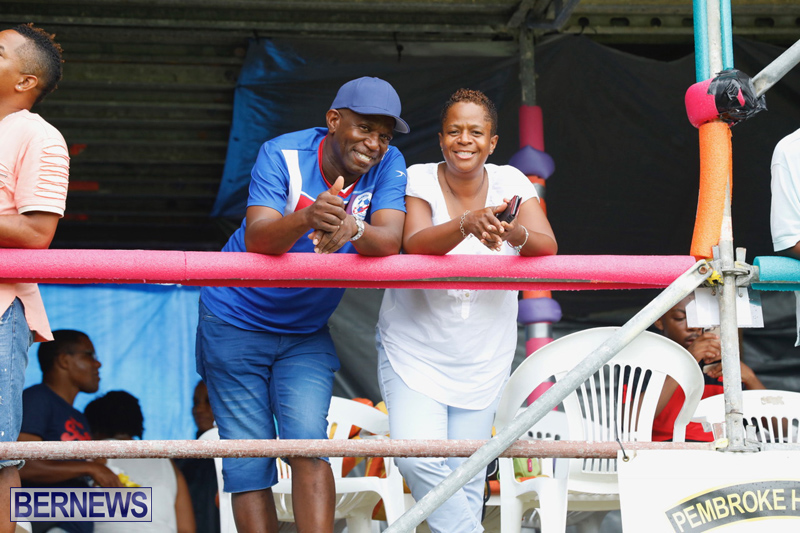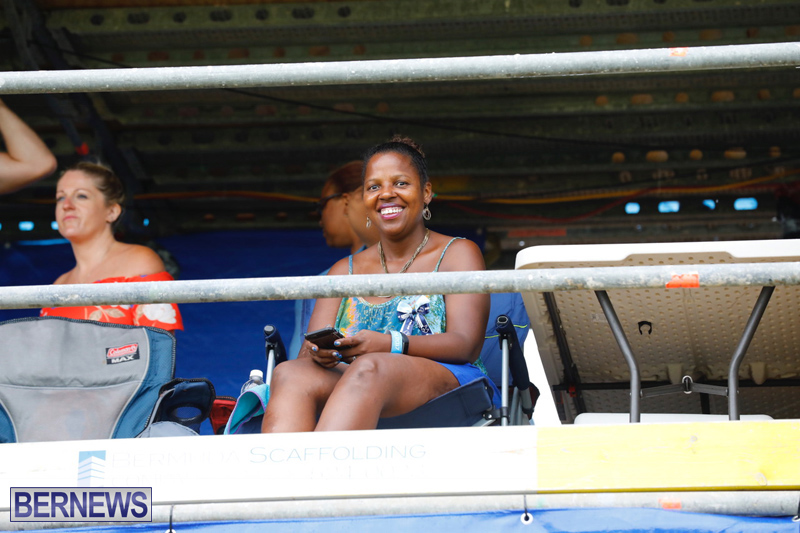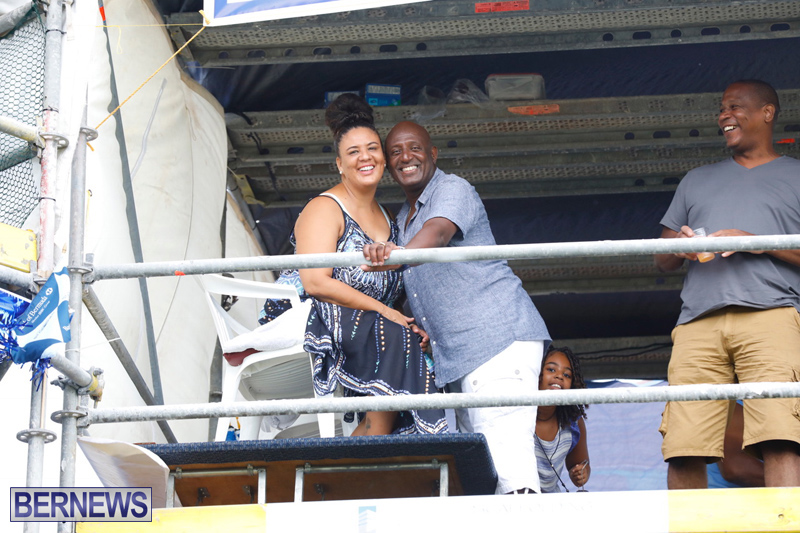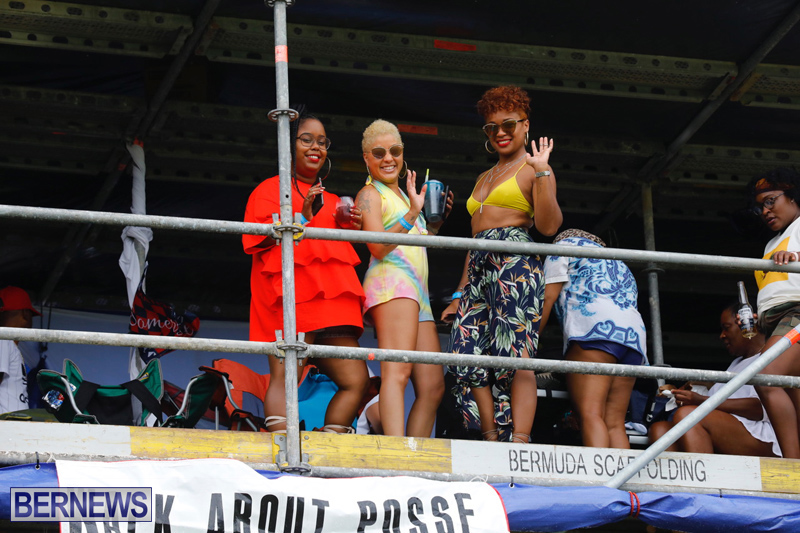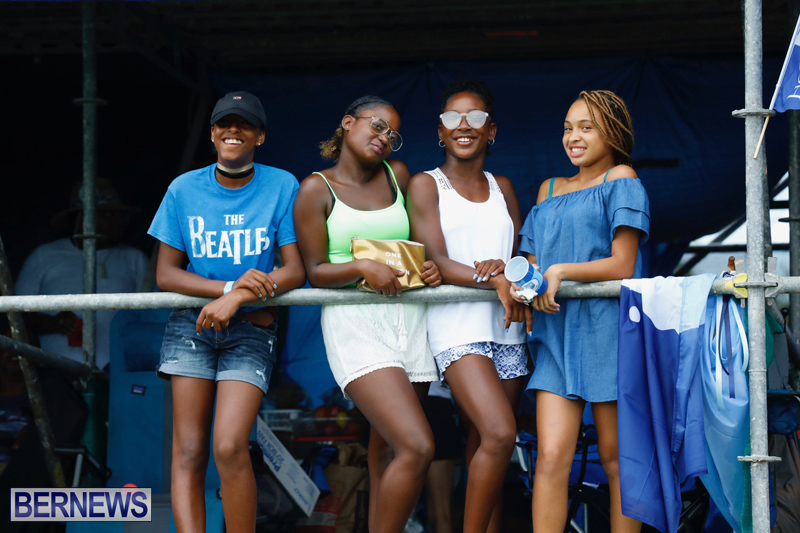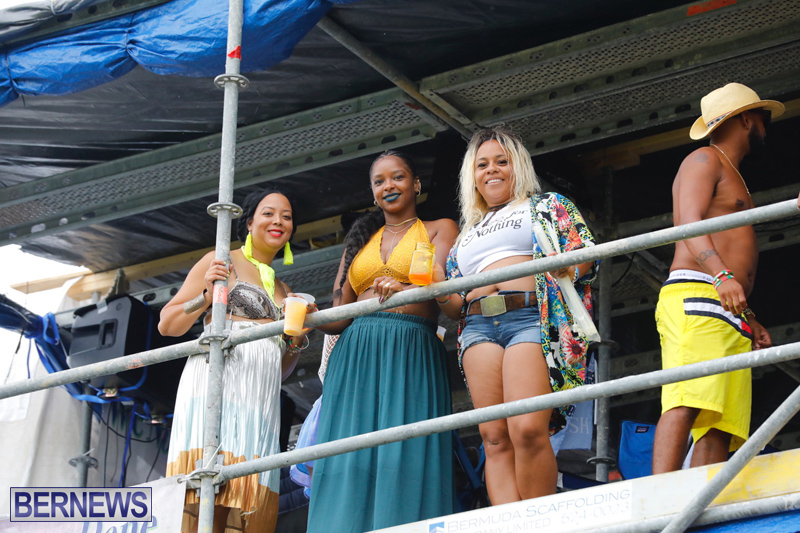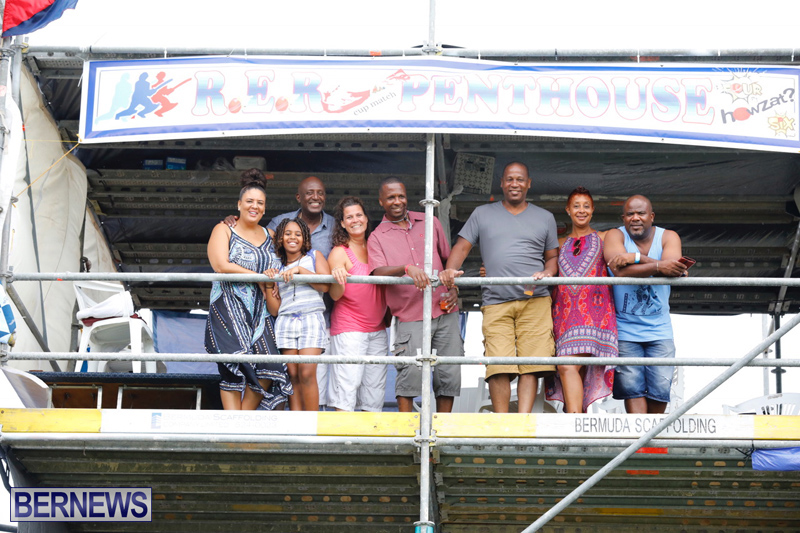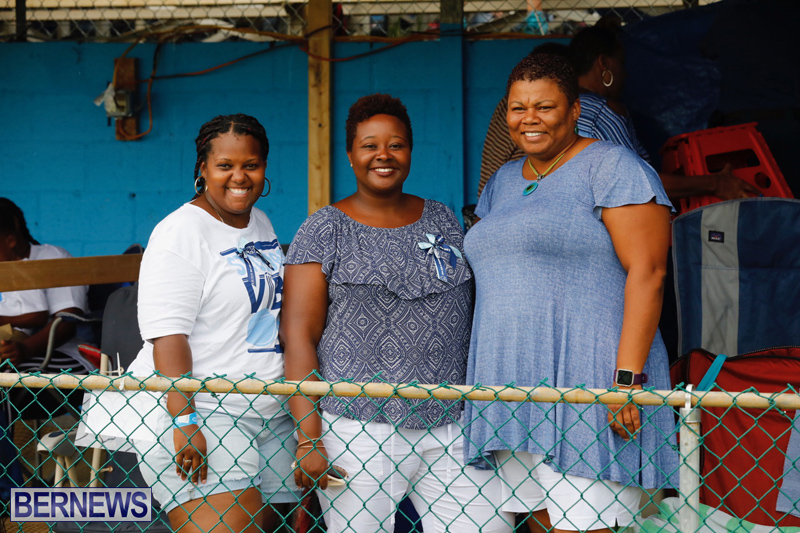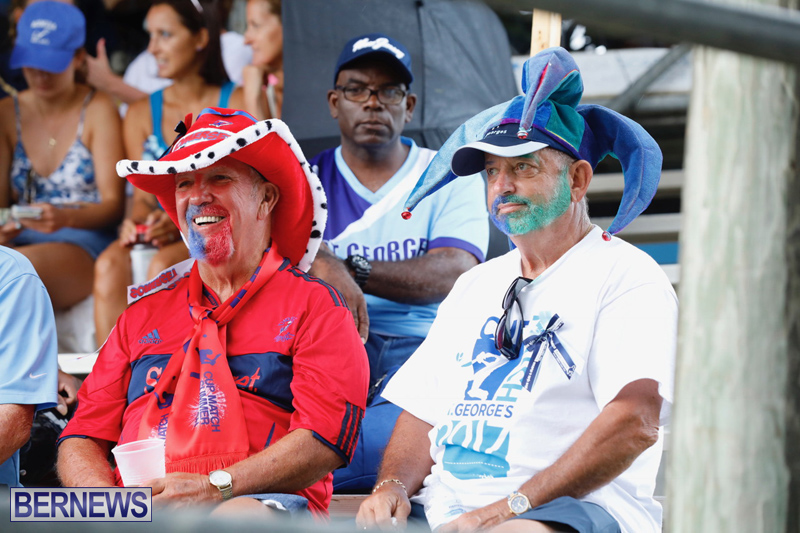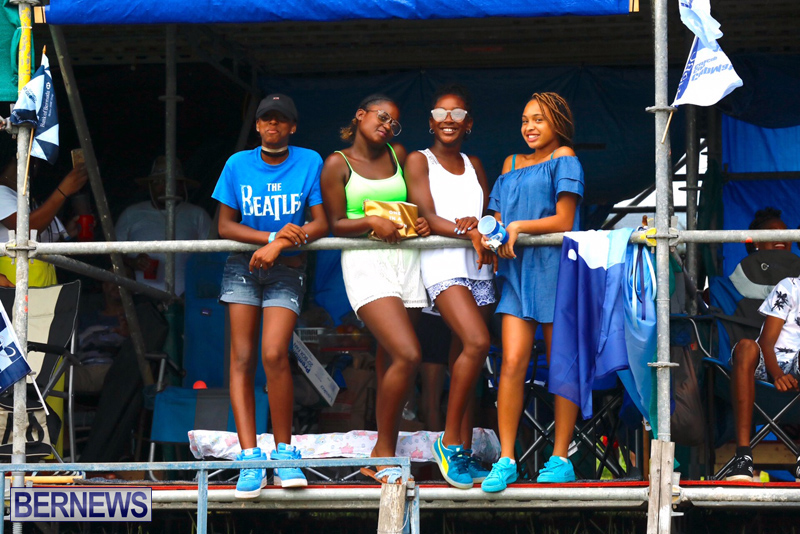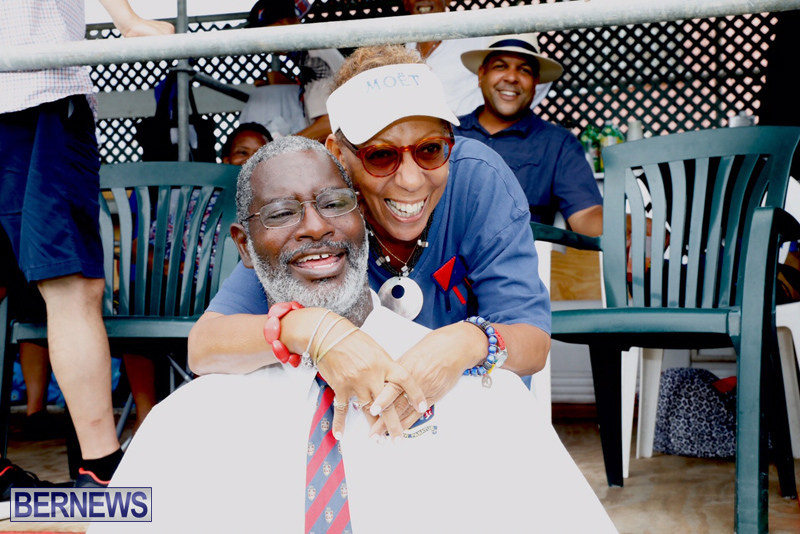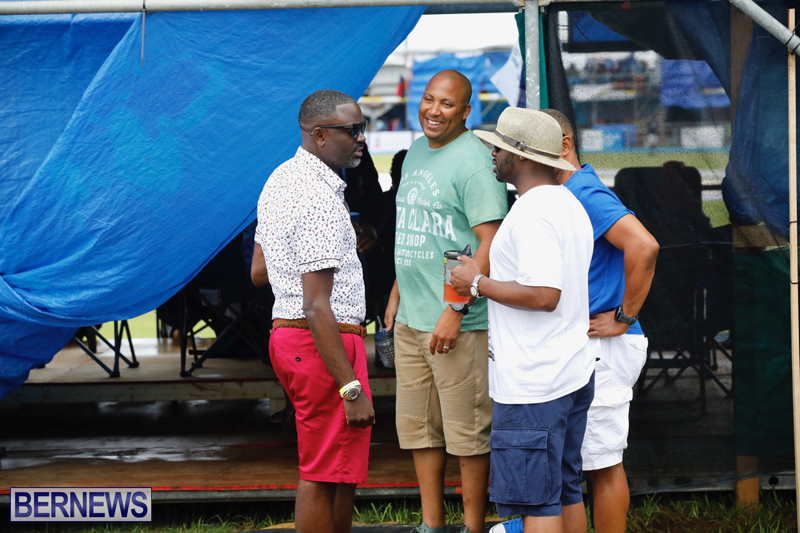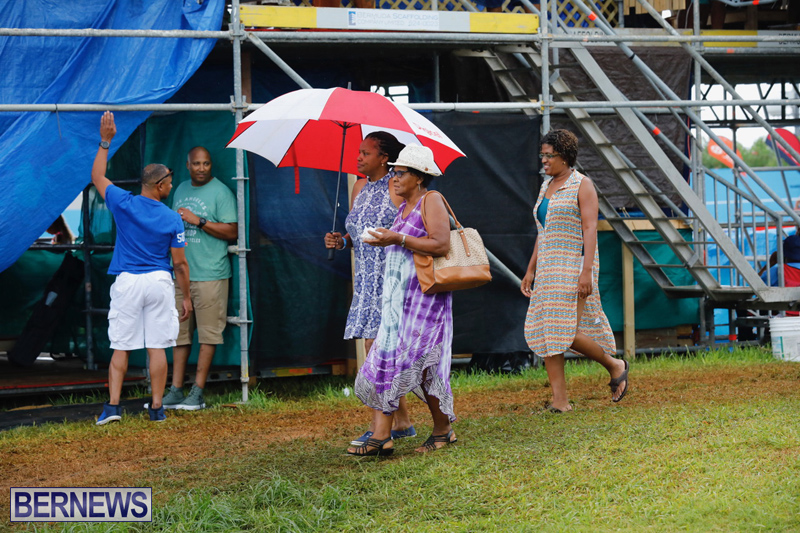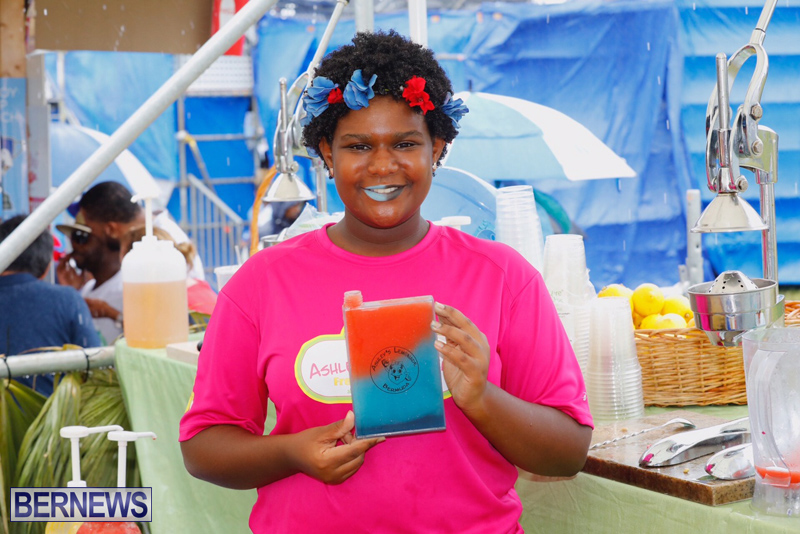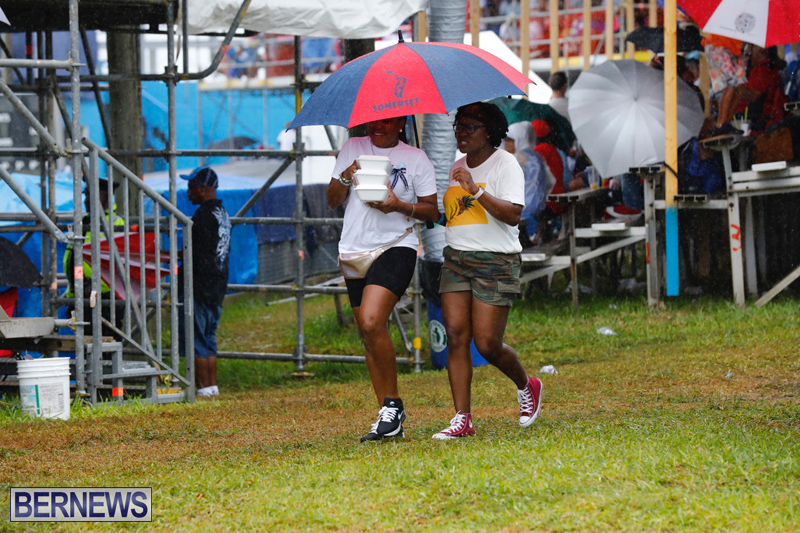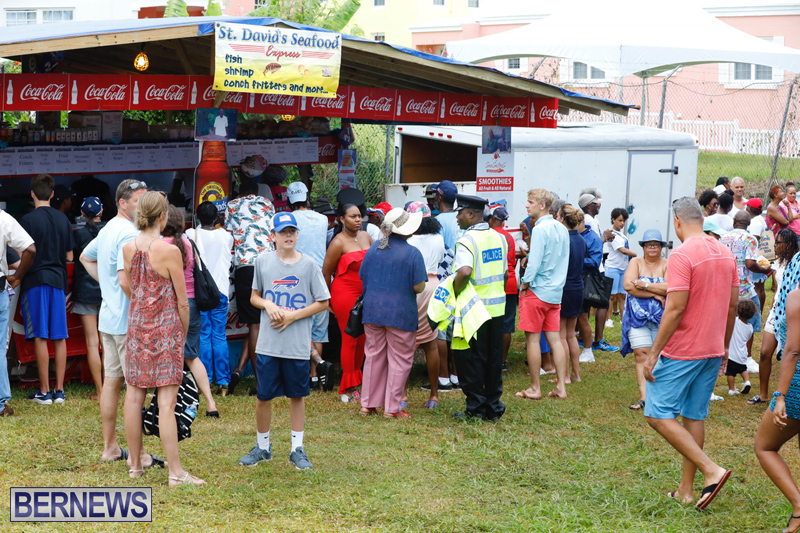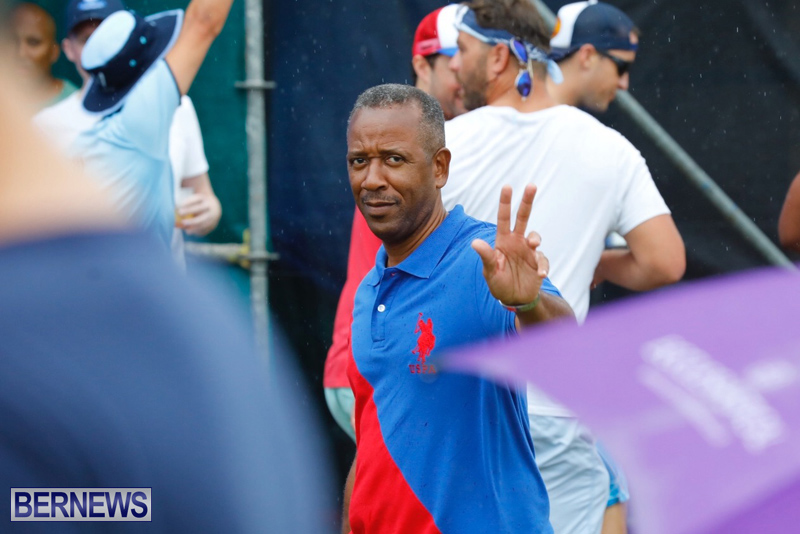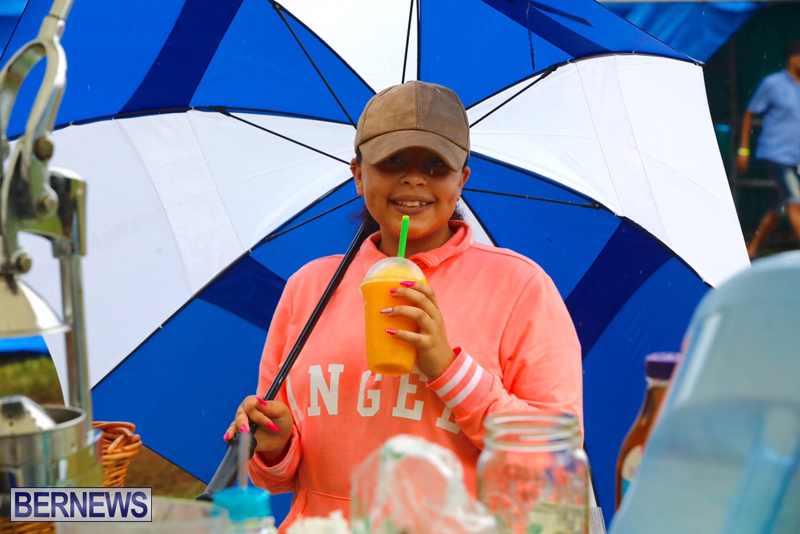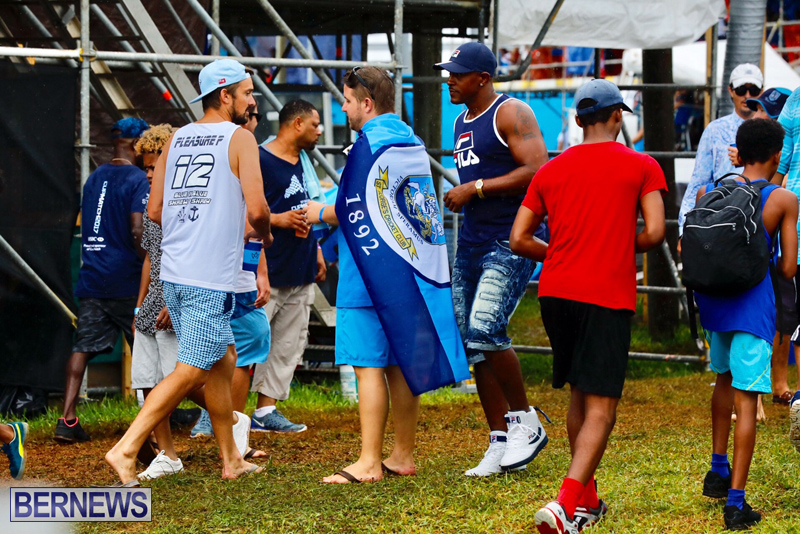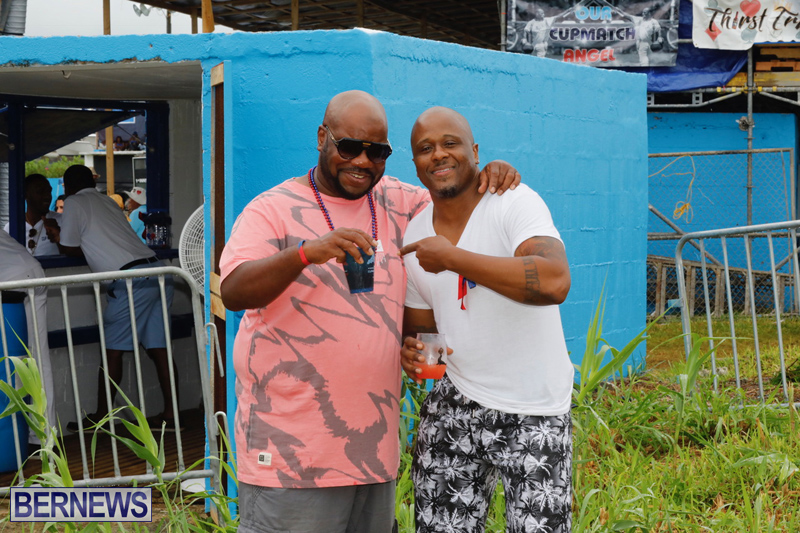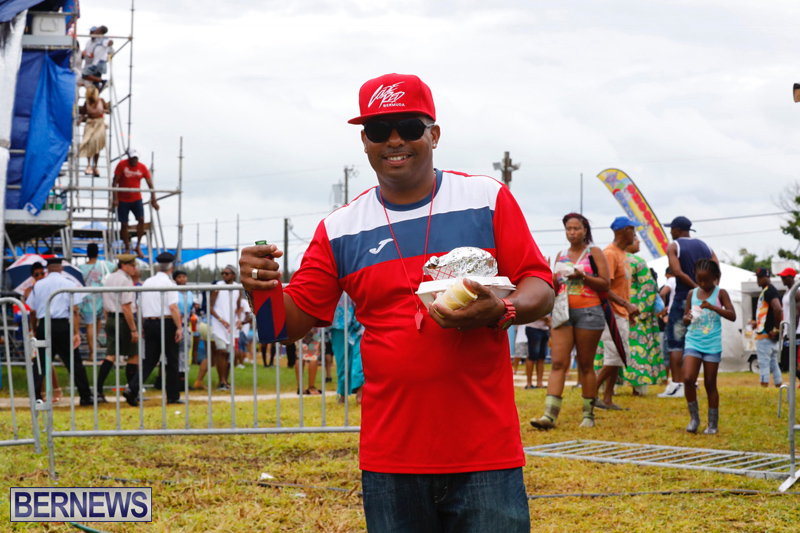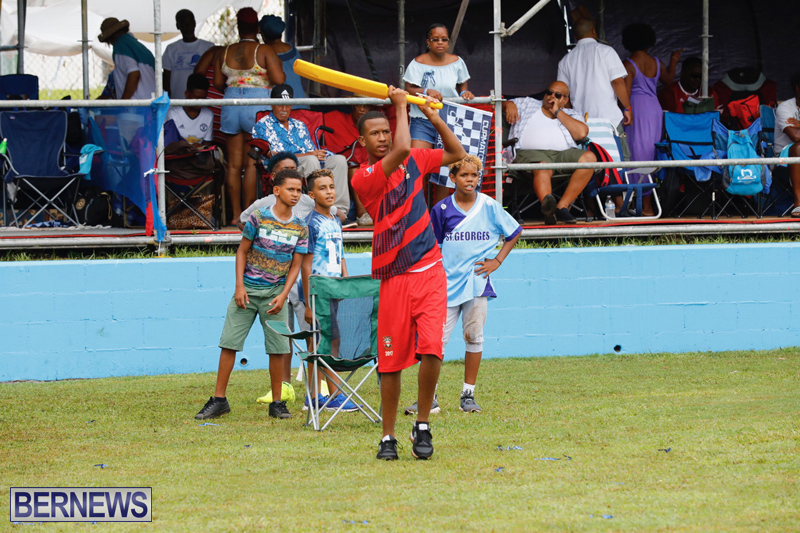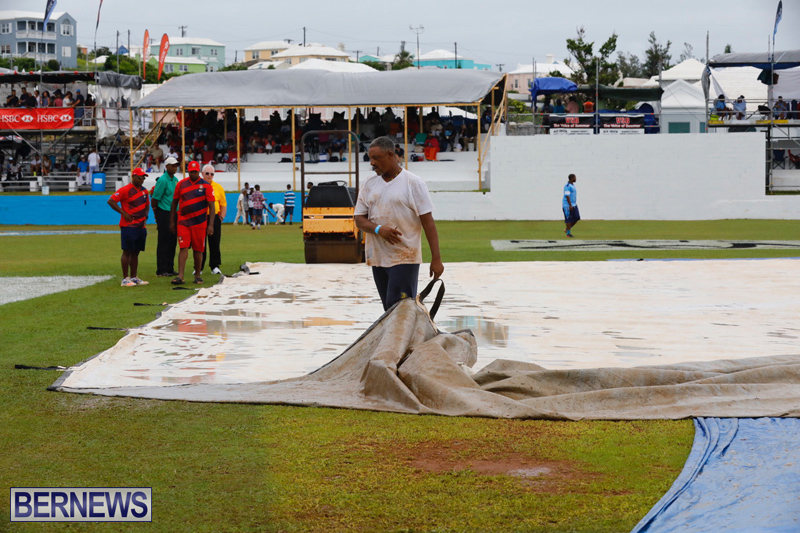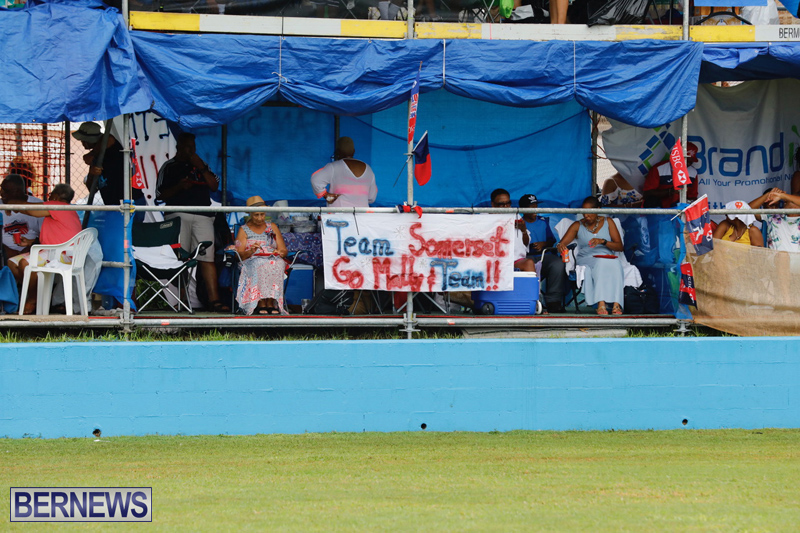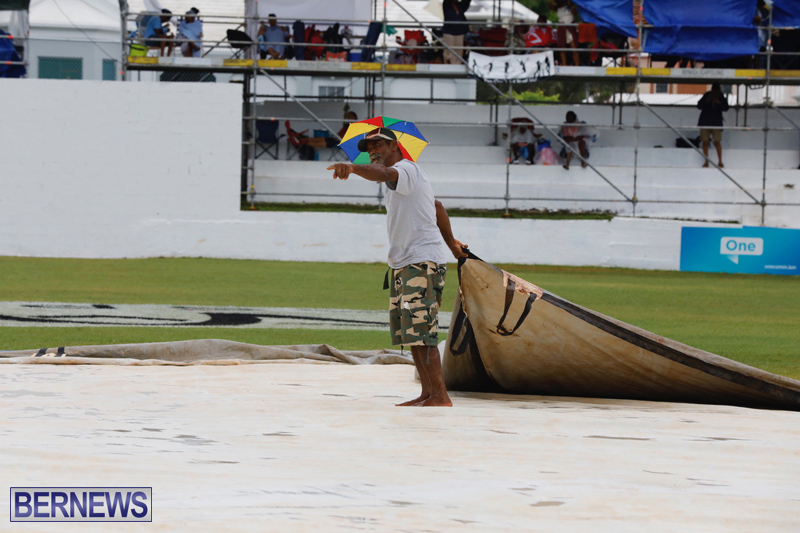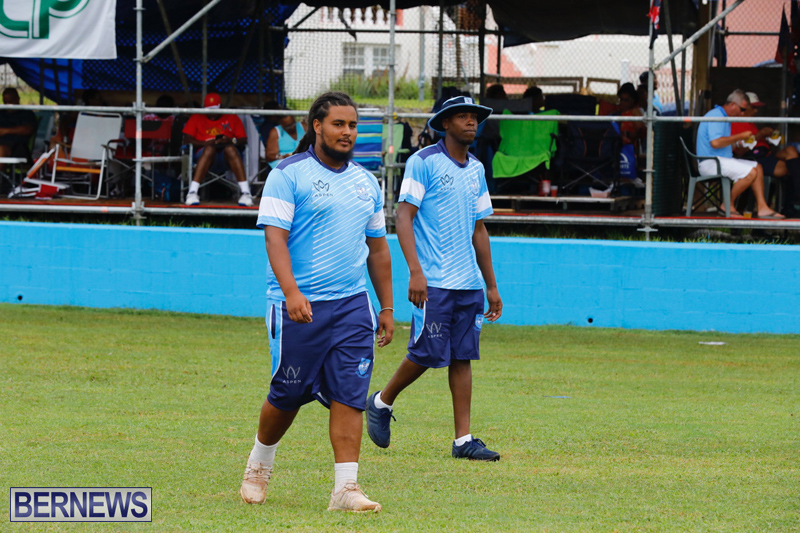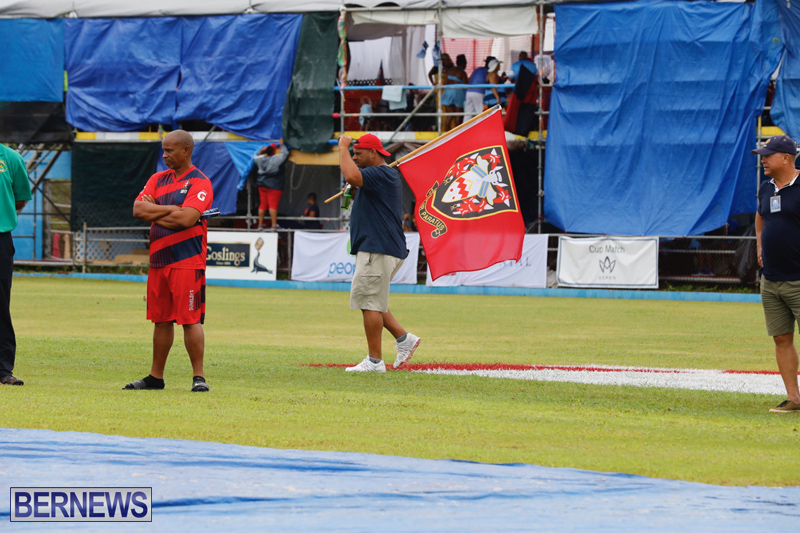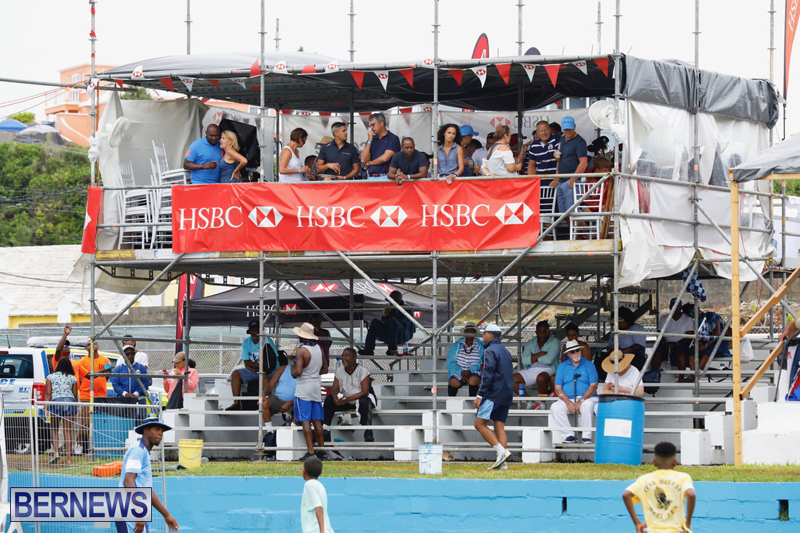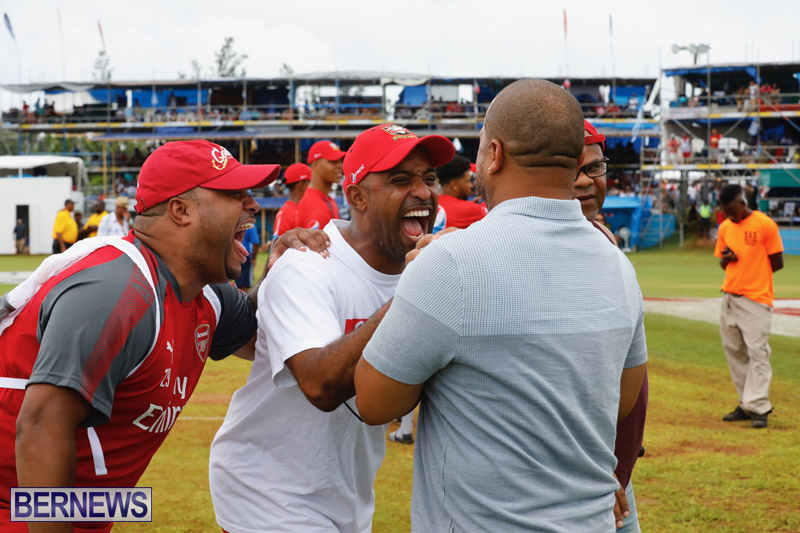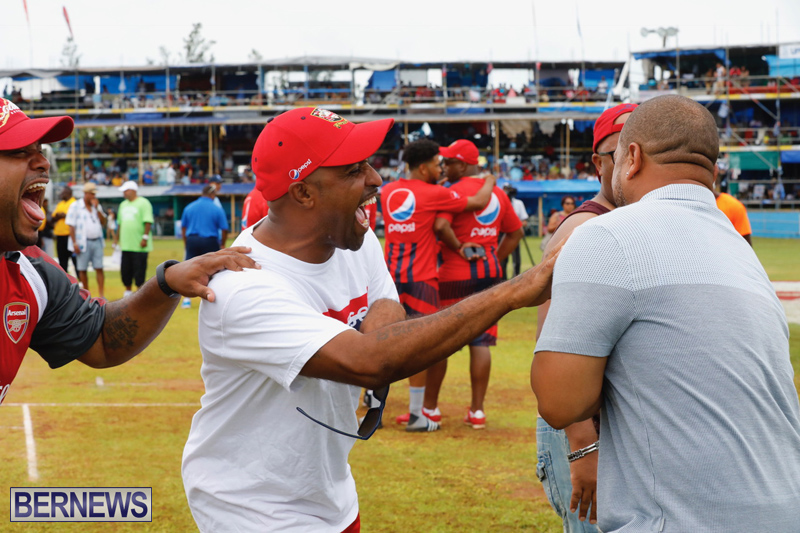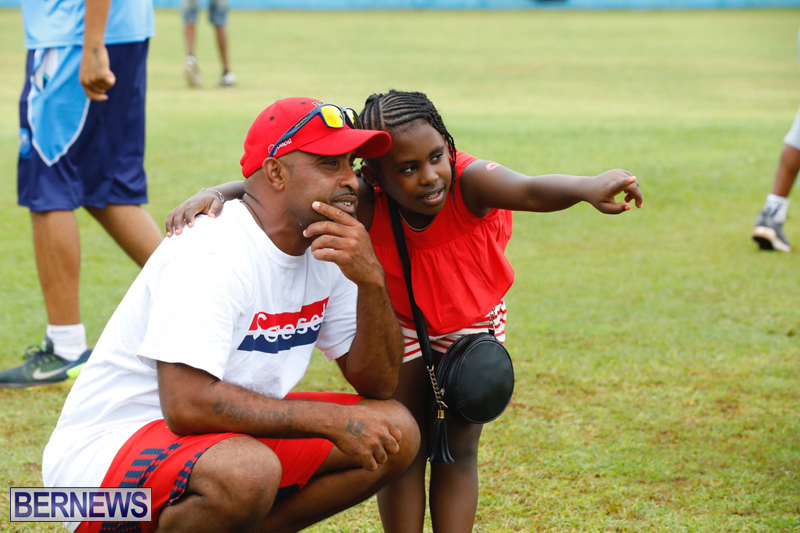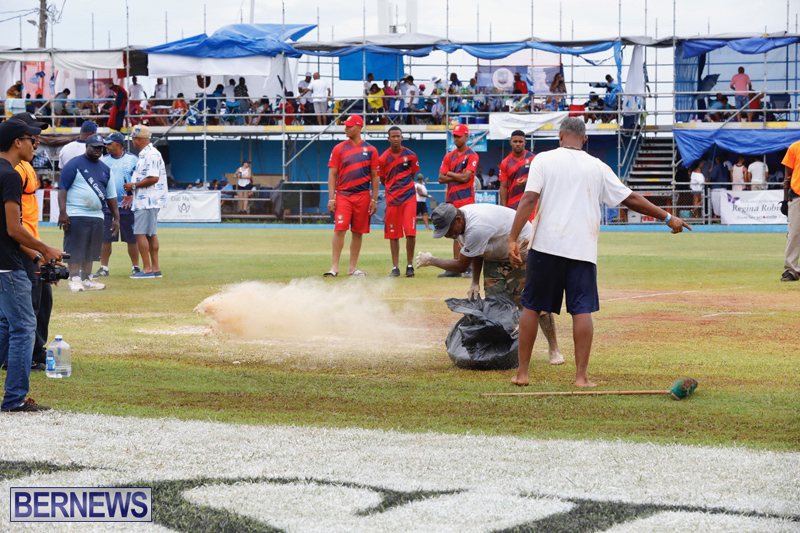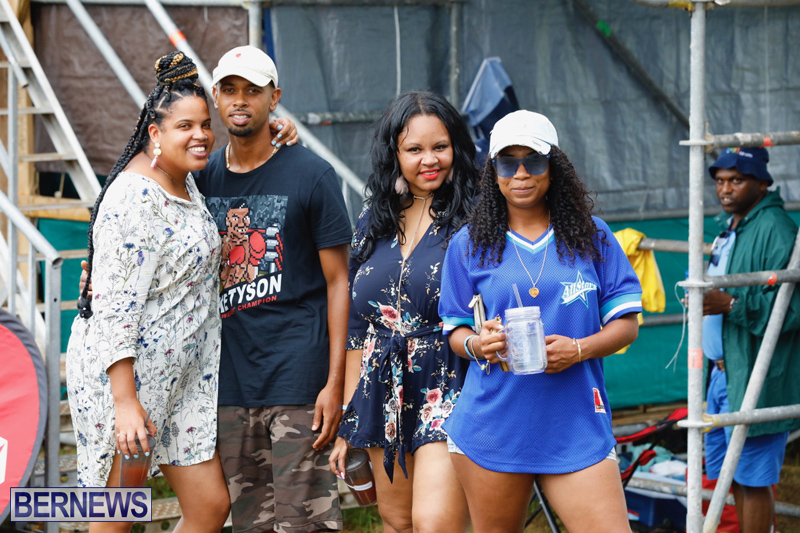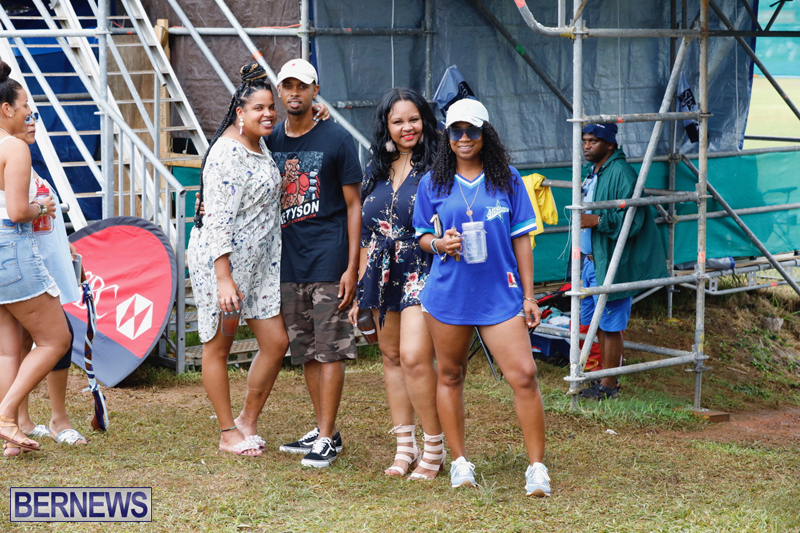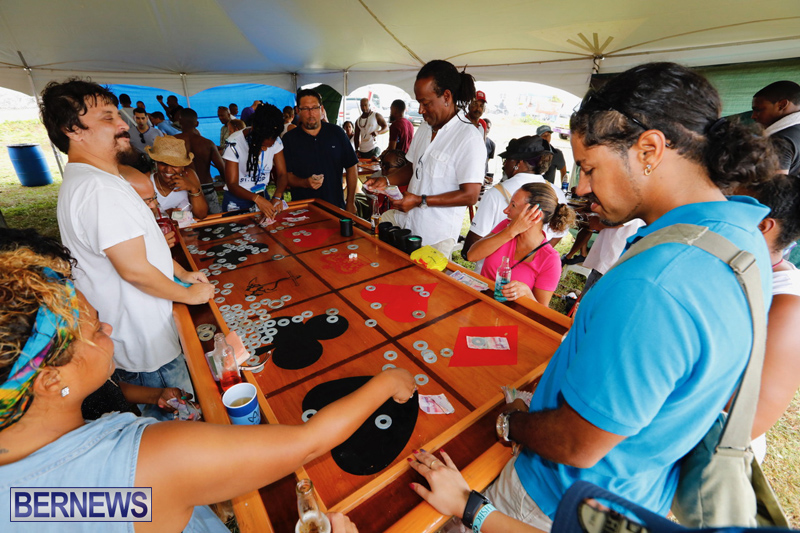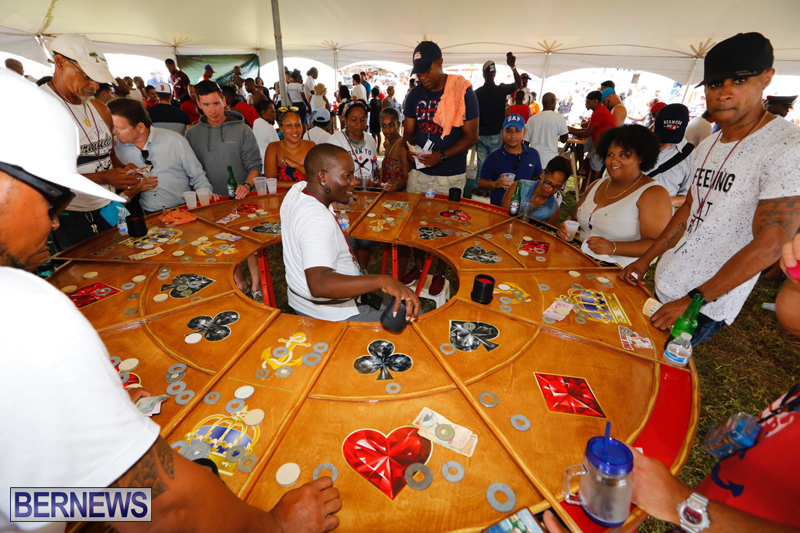 Read More About