Russian cosmonaut Sergey Ryazanskiy, who is part of the current mission team aboard the International Space Station [ISS], recently posted a photo of Bermuda on social media, with the unique image attaining more than 7,000 likes.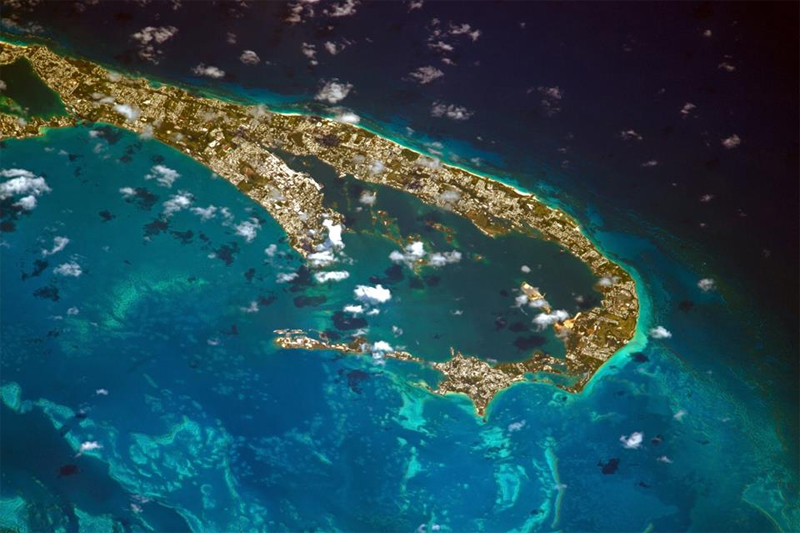 This isn't the first time that an astronaut has turned their camera lens to Bermuda, with Canadian Commander Chris Hadfield sharing a photo of the island in April 2013, and then following up with another in May of the same year.
In 2015, astronaut Scott Kelly, who spent one year aboard the ISS, tweeted a photo of Bermuda, saying that the island was "looking pretty good right now," while European Space Agency [ESA] astronaut Tim Peake followed up in 2016 with a tweeted photo of his own.
Read More About