The airport was evacuated earlier this afternoon [Sept 27] due to a fire alarm activation, and police were seen at the gate restricting vehicles from entering, with staff allowed to re-enter at 4.25pm after a 'security sweep' took place.
A Skyport Airport Duty Officer says: "At 3:35pm, the Life Safety System audible alarm was activated in the airport and emergency services through 911 were called. The building was immediately evacuated by staff as the matter was being investigated.
"Bermuda Fire and Rescue Services arrived shortly afterwards to assess the situation. Skyport Security officers and BFRS personal conducted a thorough investigation of the affected area and a security sweep of the terminal. Staff were allowed to re-enter the building at 4:25pm. The cause of the alarm is being investigated."
"The evacuation had no impact on flights arriving or departing," Skyport said.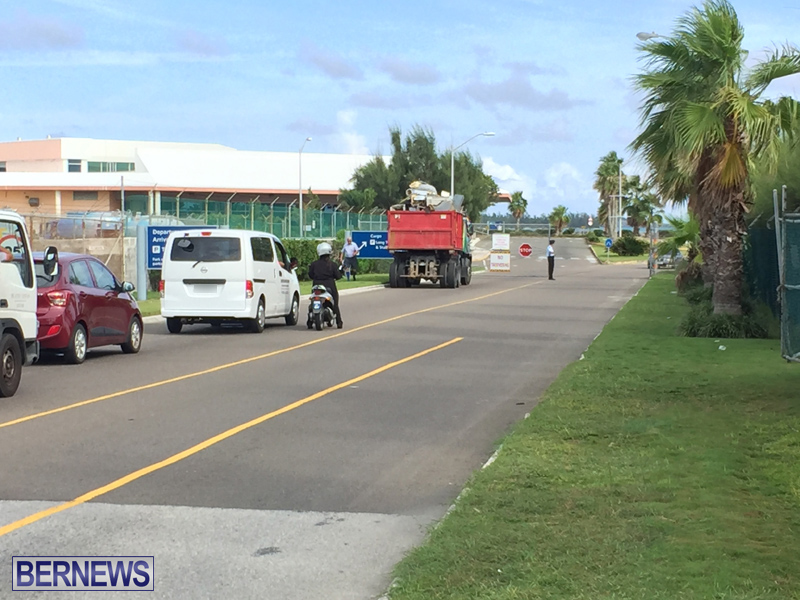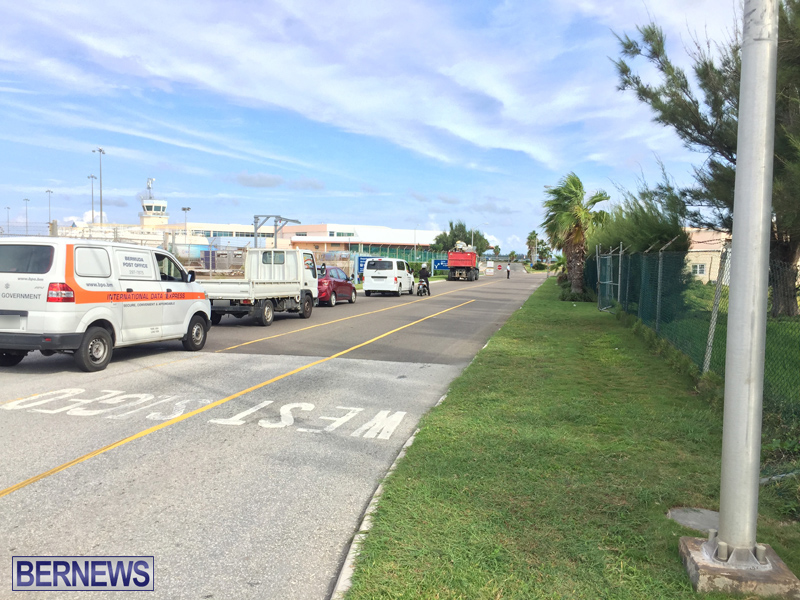 Read More About