Premier David Burt offered his personal congratulations to cancer researcher Carika Weldon, PhD, on her achievements at a brief meeting at the Cabinet Office.
Premier Burt said: "At a very young age, Dr. Weldon has played and continues to play a significant role in advancing the fight against cancer. It was a pleasure to meet with such an excellent role model for our youth and I wish her all the best for the future."
Currently on the island to present at this Sunday's ThinkFest at the BHS Auditorium, Dr. Weldon lectures in Biomedical Science at De Montfort University in Leicester, UK.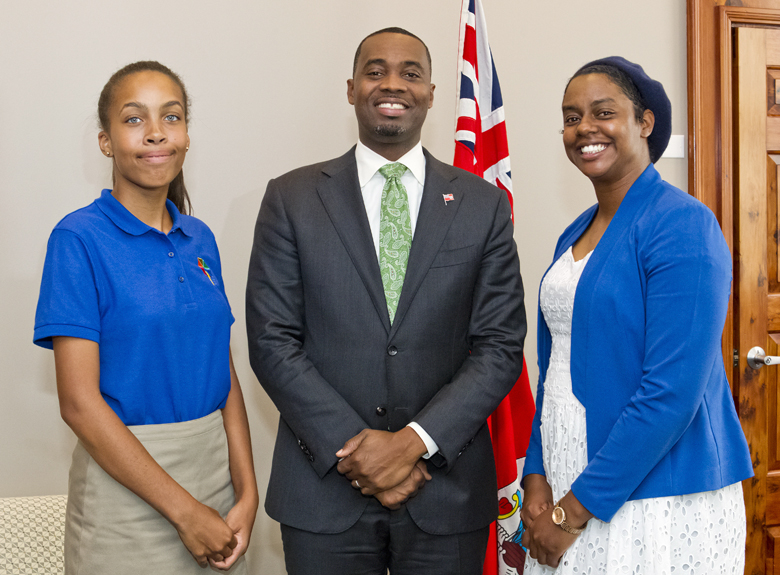 Premier Burt added: "The discussion with Dr. Weldon was very informative. I look forward to learning more about her research when I attend her lecture at ThinkFest this weekend.
"It is always inspiring to meet Bermudians who are making considerable impact in their fields internationally. It is even more inspiring when they choose to serve the Bermuda community by returning and contributing their knowledge."
Prior to joining the faculty as the youngest lecturer in the history of the university, she obtained her BSc [Hons] Medical Biochemistry in 2011 and her PhD in Biochemistry in 2015 from the University of Leicester.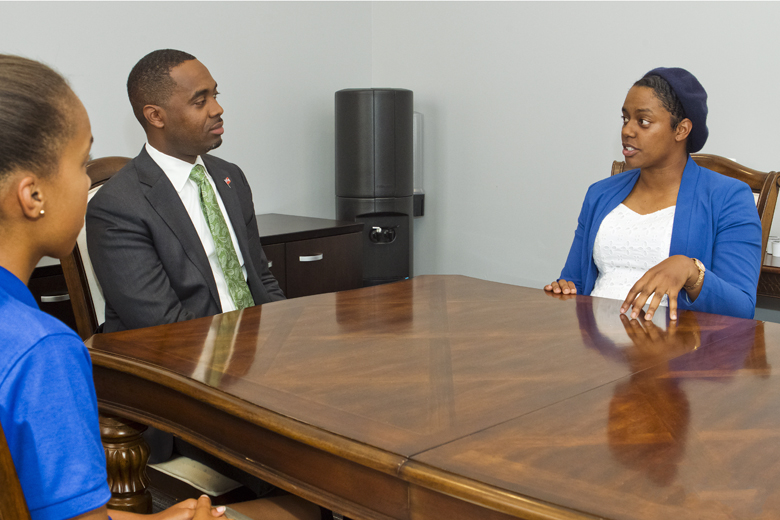 At age 21, as she embarked on her doctoral research, Dr. Weldon uncovered a promising new direction in cancer treatment. She now runs her own lab and is in demand globally to present on her work.
At ThinkFest this Sunday, she will deliver an interactive lecture on alternative splicing and the role it plays in finding novel cancer therapies.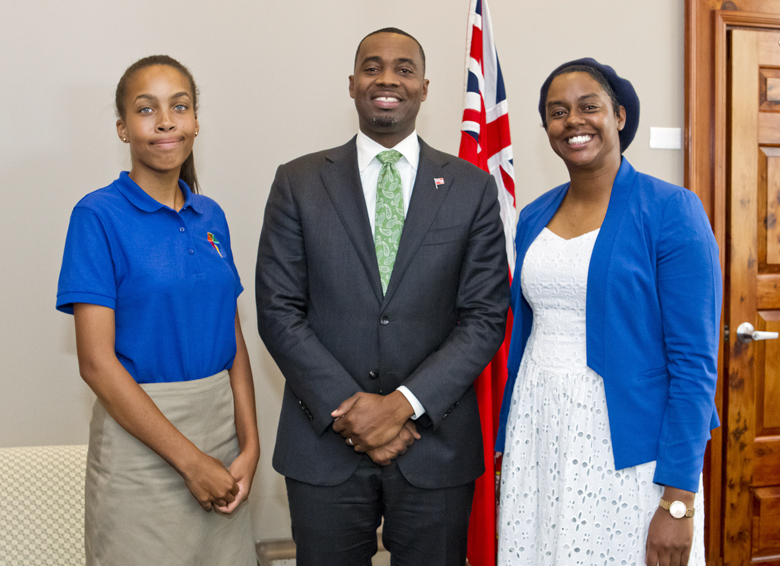 She will also discuss the methods and results of her research so far. ThinkFest is the fifth conference Dr. Weldon has presented at this year alone.
Last year Dr. Weldon launched the Science with Scientists program which brought DeMontfort University undergraduate students to tour and teach at workshops at Bermuda public schools for a week; a tour that will be repeated this November.
Dr Weldon also founded The Bermuda Principles Foundation Fund. The foundation was the chief organizer of the 1st Bermuda Splicing conference held in February 2017 at the Fairmont Southampton.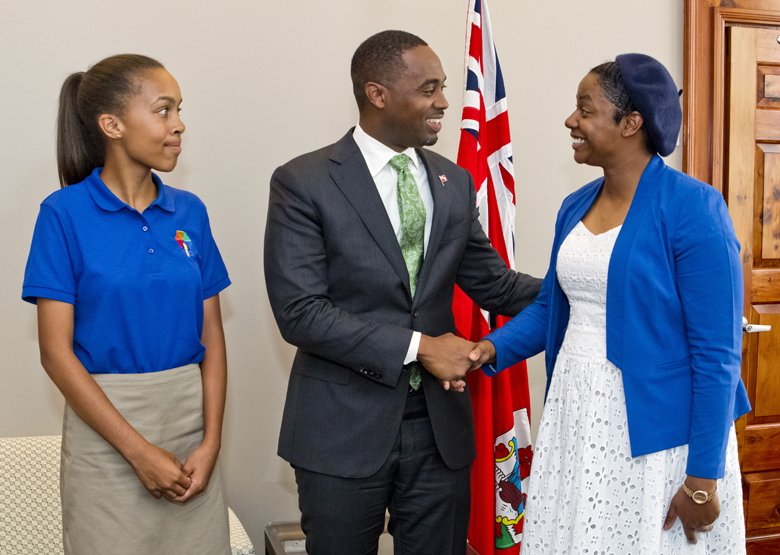 Read More About
Category: All