[Updated] The owners of a missing black Mini Schnauzer are asking for the public's help in locating her, with a reward being offered for her safe return.
The dog's owner said, "We have been in contact with the warden who was phoned by a woman on Monday about her. She told them that she picked up our dog from off of Parson's Road but decided to drop our dog to her friend in St. George's [Watlington Road]."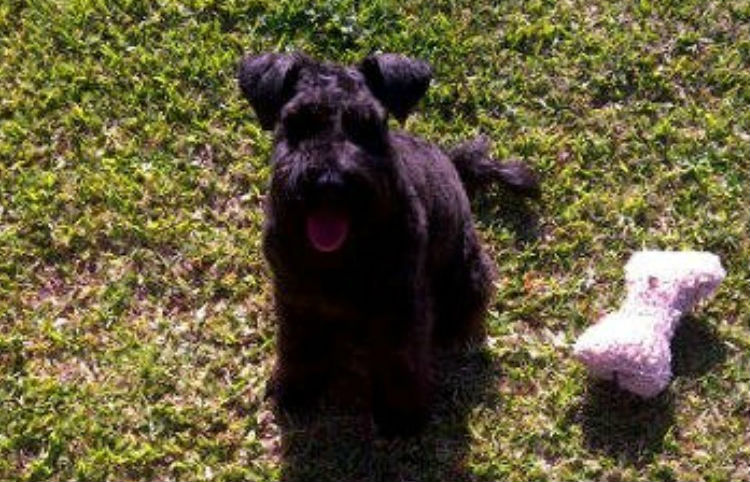 "She told the warden that she'd have her friend call the warden to arrange collection. The warden has not heard back from either one to date. The warden and my husband have been out searching for her all week. As of today, we have been led to believe that she was never dropped in St. George's and that there was no intent to return her.
"May you kindly let me know if you see our dog or know who may have her – you can also contact the warden at 236-4201, drop her to a police station, or should you want to remain anonymous, email mahalijay@gmail.com.
"Hoping for her safe return."

Update 4.44pm: The dog has been returned to its owner.
Read More About
Category: All