The Robertson's Drug Store Fire Sale starts today [Sept 21] and will continue Monday through Saturday from 9.00am to 5.00pm on Water Street in St. George's, next door to Kelly Diel's Sea Glass Shop.
Robertson's told Bernews that there is a variety of stationary, toys, candles, make up, toiletries, and more available. The sale will be cash only, and please bring your own bag.
On September 2nd, the building sustained serious damage – including the roof collapsing – due to a fire, however while the building still needs extensive repairs, the lower level of the business has re-opened to the public.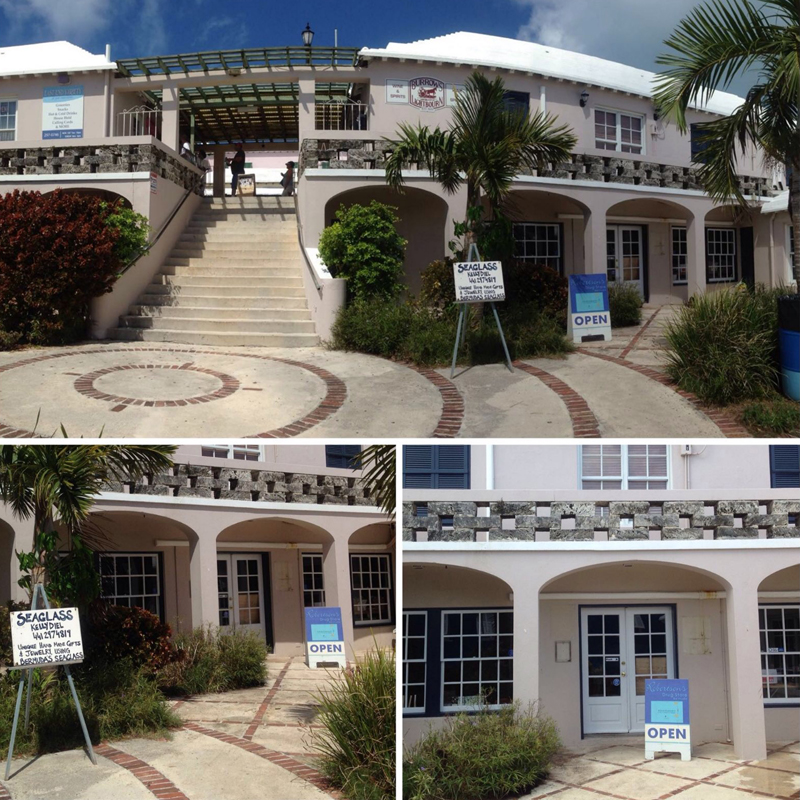 Read More About