A track and field team from Canada is the first college to choose Bermuda for track training since the start of a 2015 partnership between the Bermuda Tourism Authority and National Sports Centre
The BTA said, "In fact, the end of this year and the beginning of the next will see a flurry of sports tourism activity at the National Sports Centre, thanks to three college and high school teams visiting the island as a result of Bermuda Tourism Authority sales activity. It's rare for more than one visiting team from different sports to use the facilities simultaneously."
Georgetown University swim team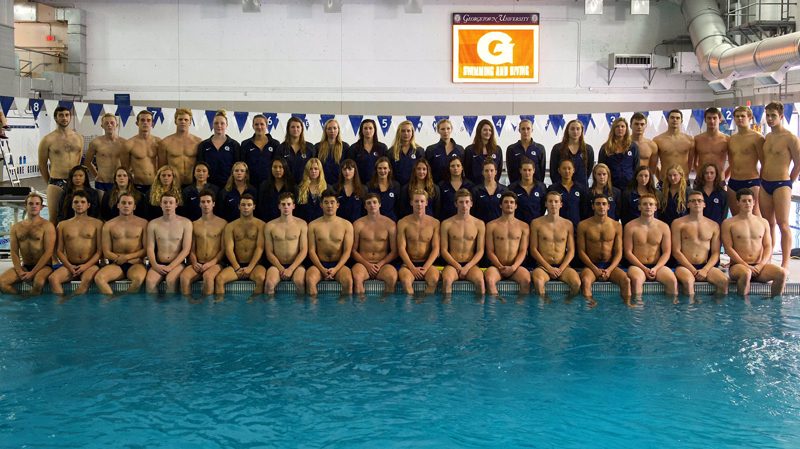 The three teams represent about 150 visitors and an estimated economic impact of $295,000 over a two-week period during the shoulder season, defined as the time from November through March when hotels, transport providers and others in the tourism industry stand to benefit the most from group travel.
The University of Western Ontario track and field team will arrive from Canada with about 50 athletes and coaches in early January to train on the National Sports Centre track and compete in a Bermuda National Athletics Association track and field meet.
Meantime, Germantown Academy, a private grade school based in Pennsylvania, will return to Bermuda in late December for swim and dive training at the National Sports Centre pool. Just a few days later, the swim and dive teams from Georgetown University will arrive for a week of work at the Prospect facility which also includes a fitness centre with weights and cardio equipment.
Daniel Johnson, assistant product development manager, Bermuda Tourism Authority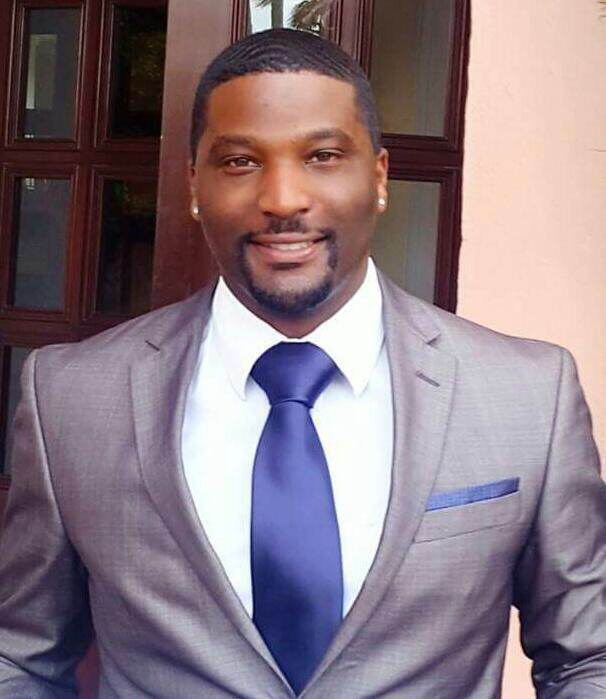 "It's very satisfying that schools we've seen before are coming back, while at the same time we're attracting new scholastic athletes. It proves the National Sports Centre is a world class facility. It also proves we have plenty of room for growth in sports tourism," said Bermuda Tourism Authority Assistant Product Development Manager Daniel Johnson, who worked with the teams to enable their visits.
The BTA added, "Additional sports tourism activity across the island between now and the end of 2017 includes:
Bermuda Squash Challenge
World Rugby Classic
Goslings Golf Invitational
Goodwill Golf Tournament

Read More About