Twenty caregivers recently received their certifications as Dementia Care Practitioners, with a ceremony held to mark the occasion.
Yana Swainson from Bermuda In Home Care explained they believe that it is very important to have continuing education.
"Dementia is a very difficult disease to manage. This is why I brought in a specialist from the USA to train all my caregivers, and some caregivers in the community," she said.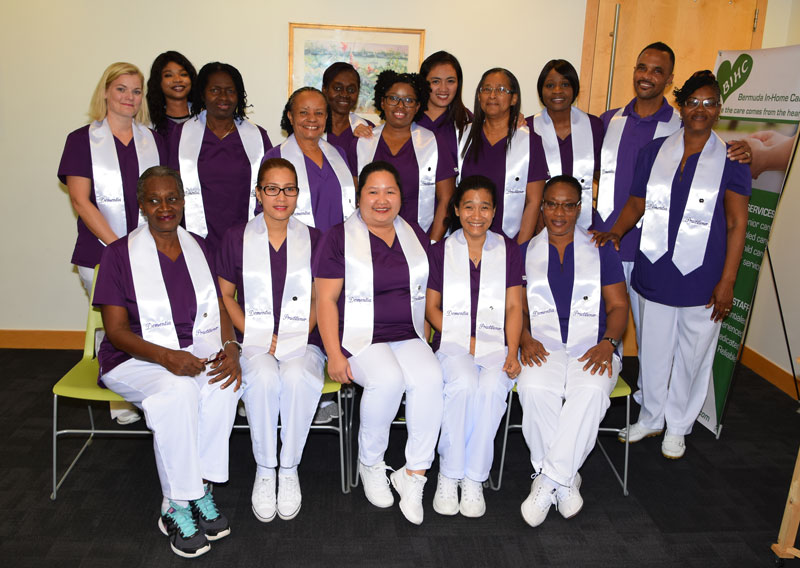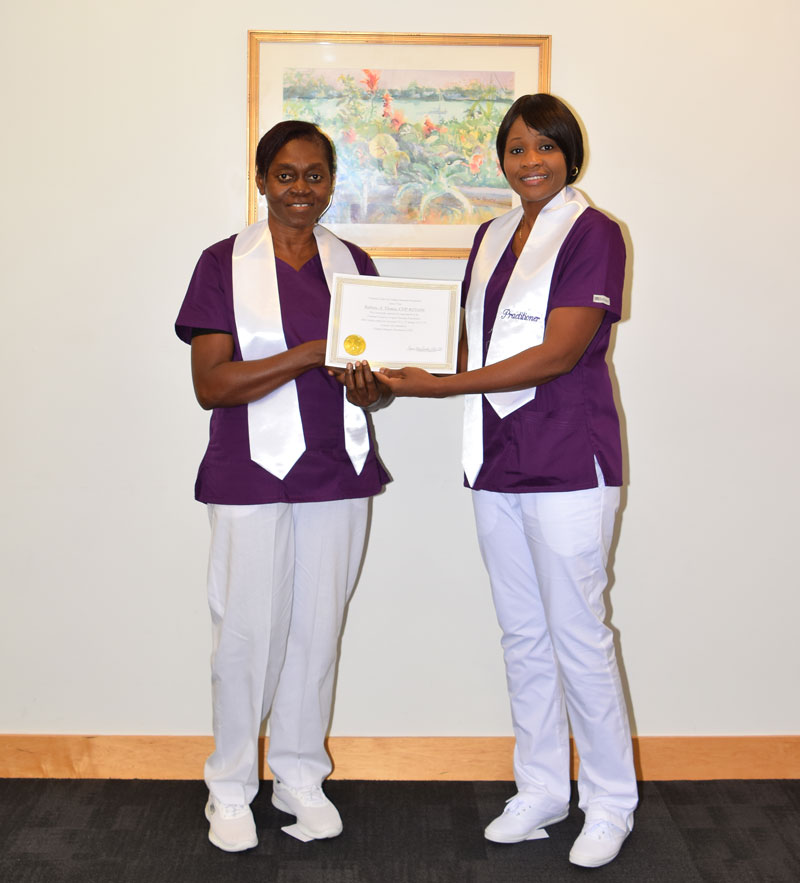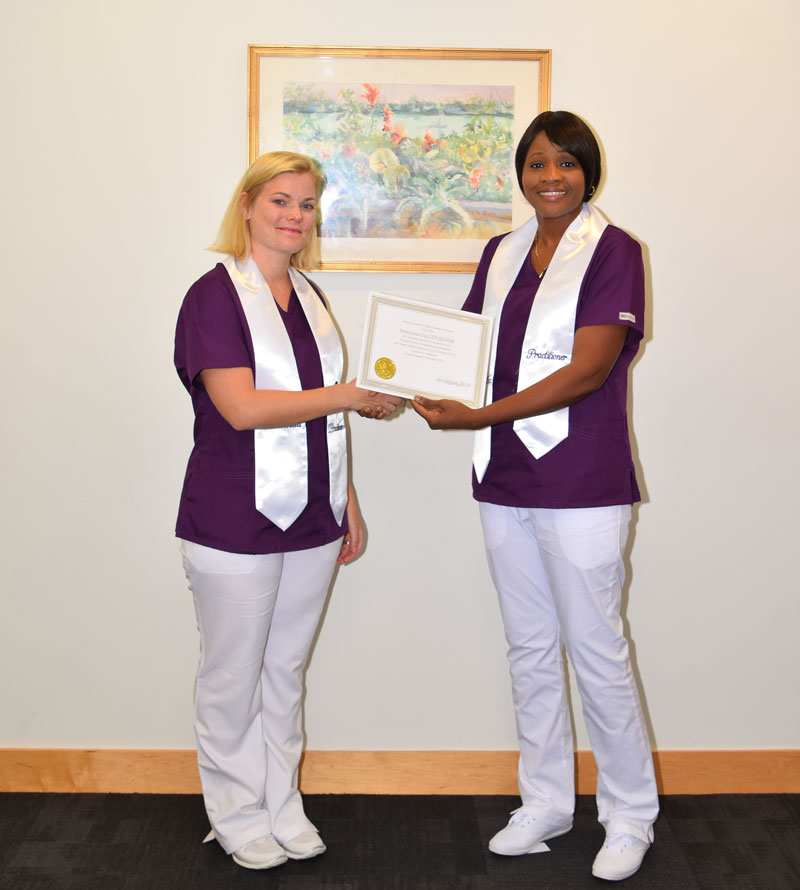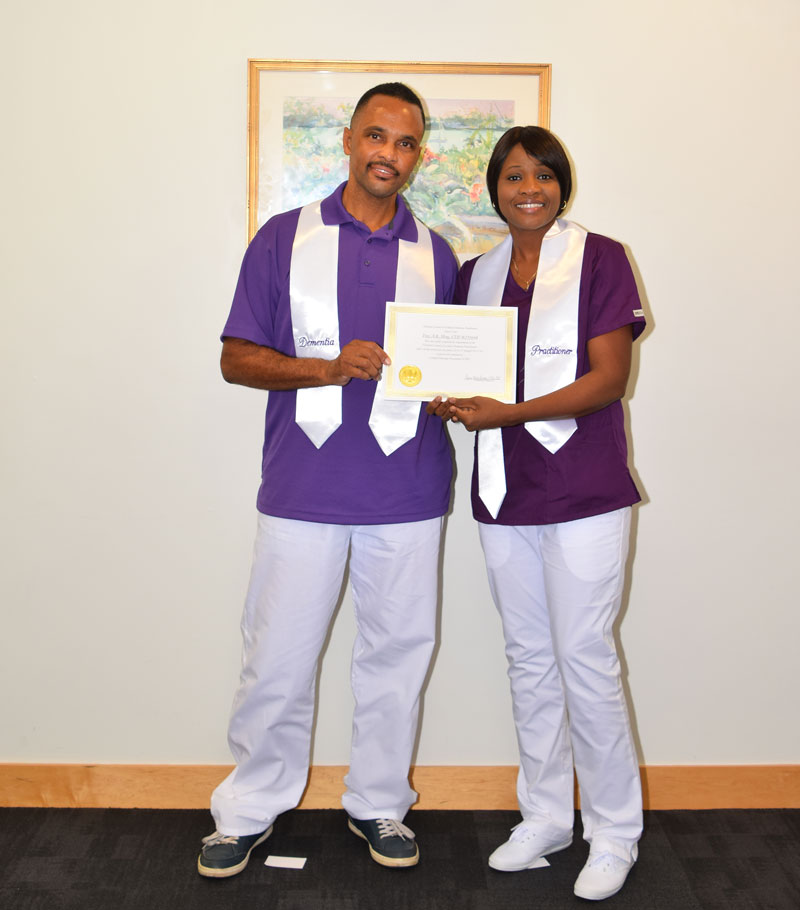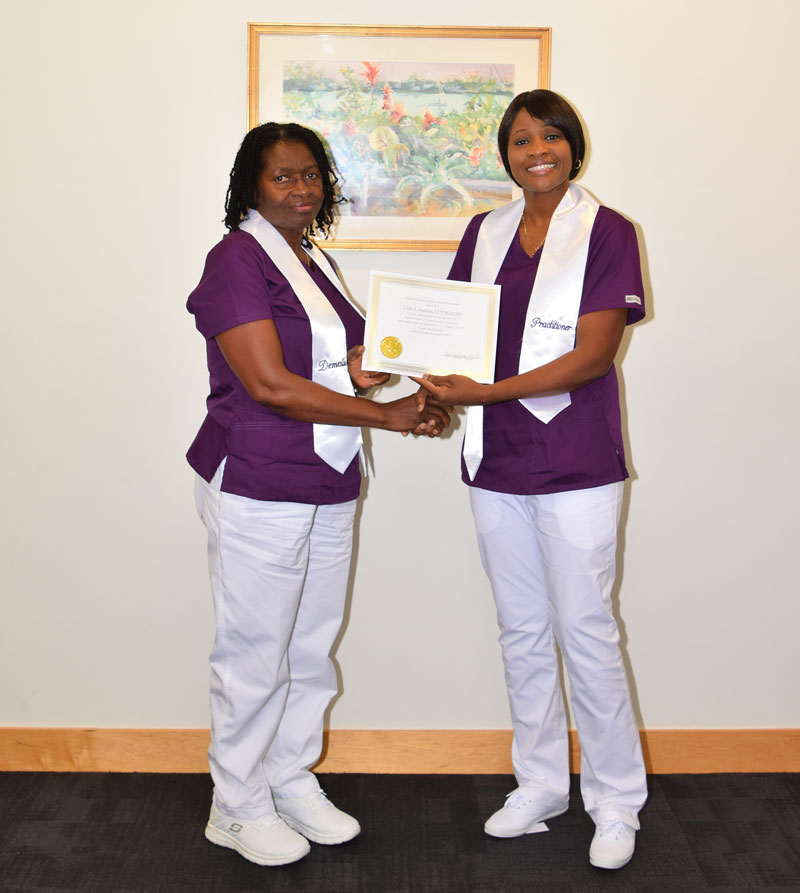 Read More About