Bermudian fashion expert Shiona Turini was recently featured in BellaNaija Style, a popular Nigerian online fashion magazine and blog.
In the feature titled 'Shiona Turini's Style Guide to Lagos' Shiona breaks down her personal guide to fun, food, and fashion when in Lagos.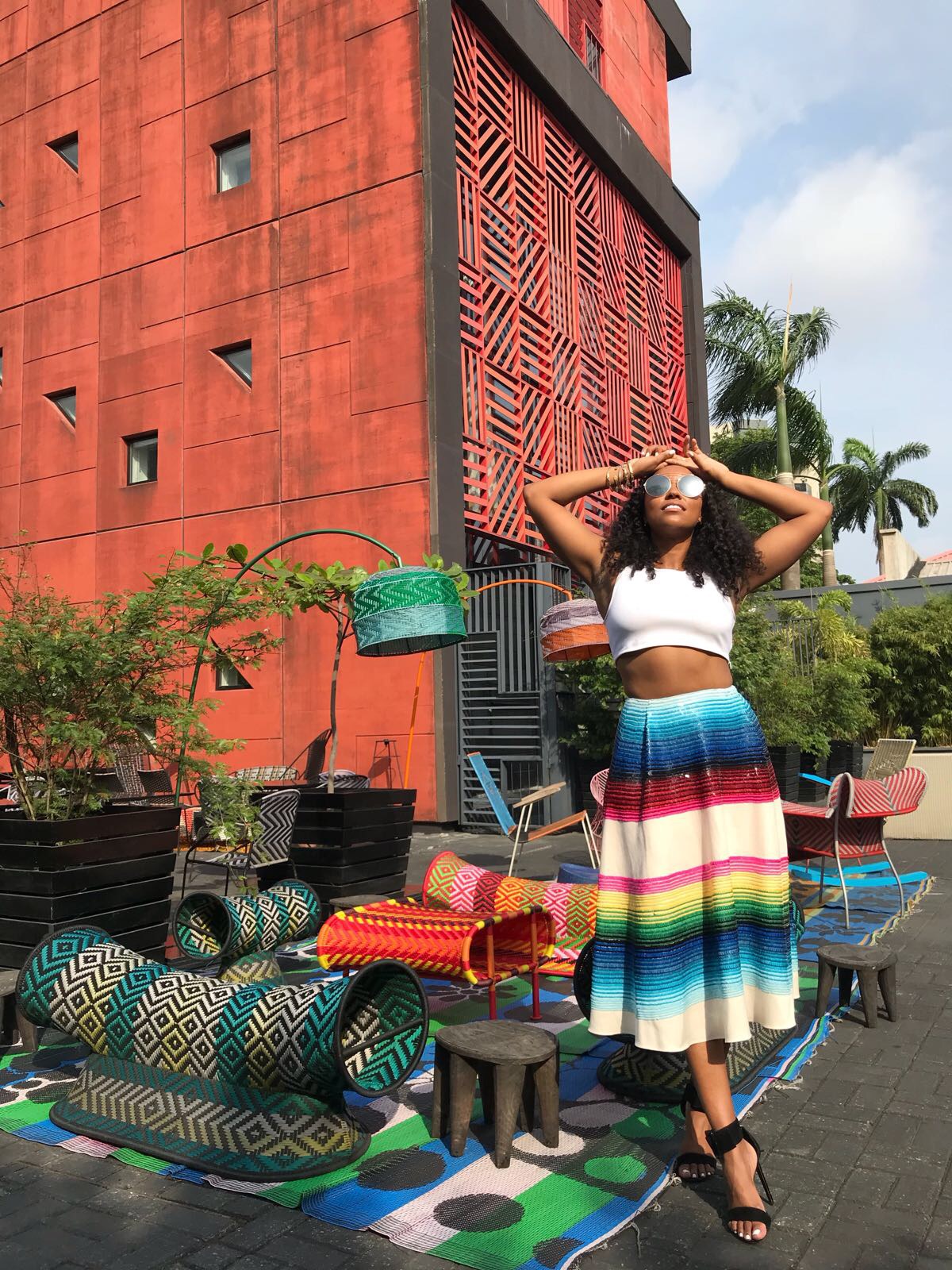 The stylist and fashion editor was visiting Lagos for her masterclass session at the GTBank Fashion Weekend 2017, where she discussed Fashion in the Digital Age.
She told BellaNaija: "I didn't have any pre-conceived notions before my travels. It was my first time traveling to Nigeria, so I wanted to enter with an open mind."
The article went on to note: "Shiona's immediate interest in Lagos-grown designers like Lisa Folawiyo and Maki Oh sheds light on her approach to style; calm and calculated with an unwavering love for classics," adding that "her 1-week style-cation in Lagos is a continual inspiration."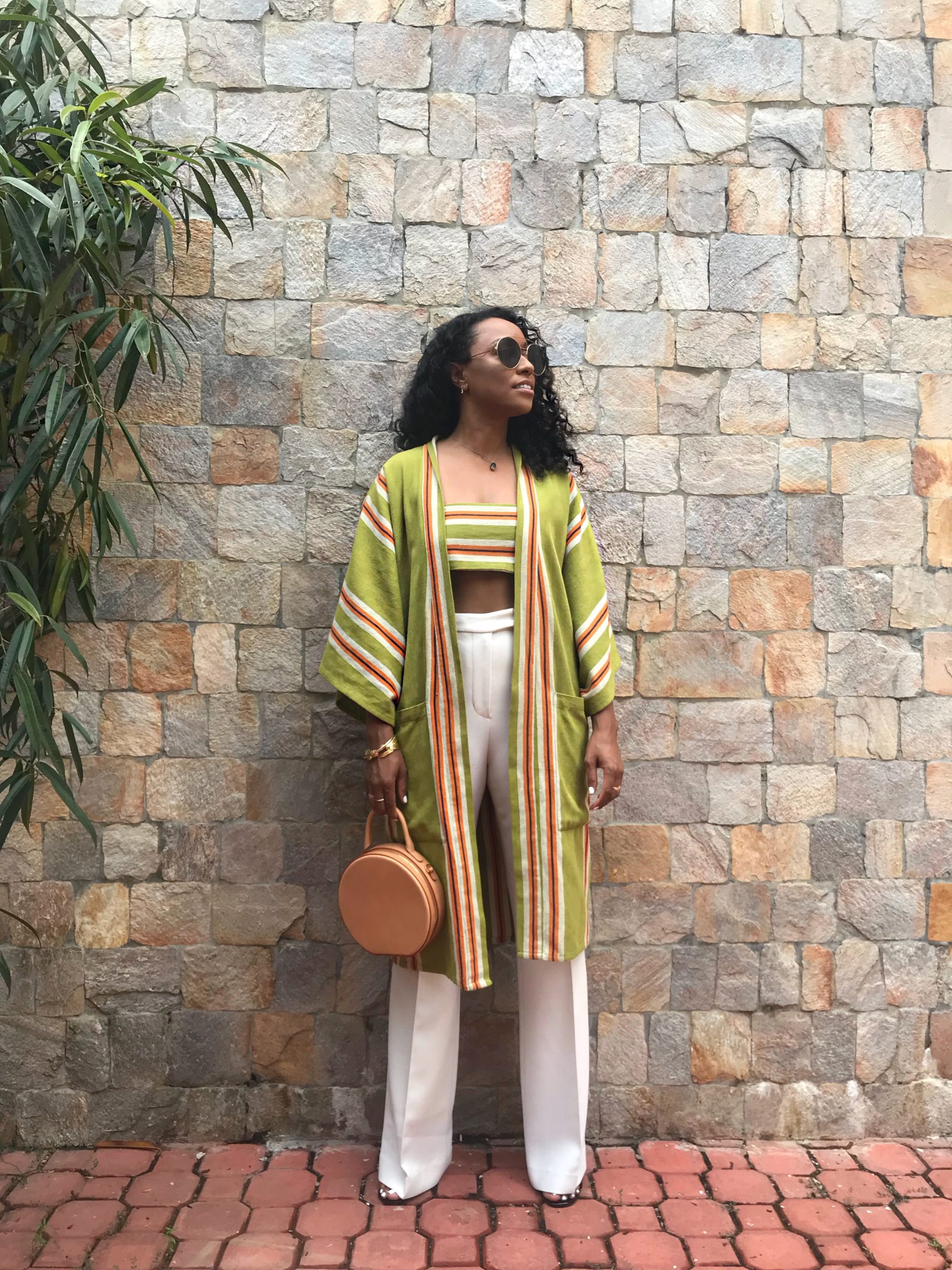 Within her guide, Shiona emphasized support for local brands noting that Nigerian fashions "are as global as they are national; you can buy a stunning Italian handbag at Polo Avenue and wear a beautiful bespoke dress from a local seamstress."
She went on to revel in the local discoveries she made while in Lagos: "I spent a good amount of time lusting after the men's traditional two pieces and learning how to wrap an iro. I had the most amazing visit to Lisa Folawiyo's showroom, where I selected a gorgeous crop and pencil skirt co-ord from the new collection for a day on the town. The set married the traditional and contemporary with print and silhouette, it was one of my favourite outfits while there.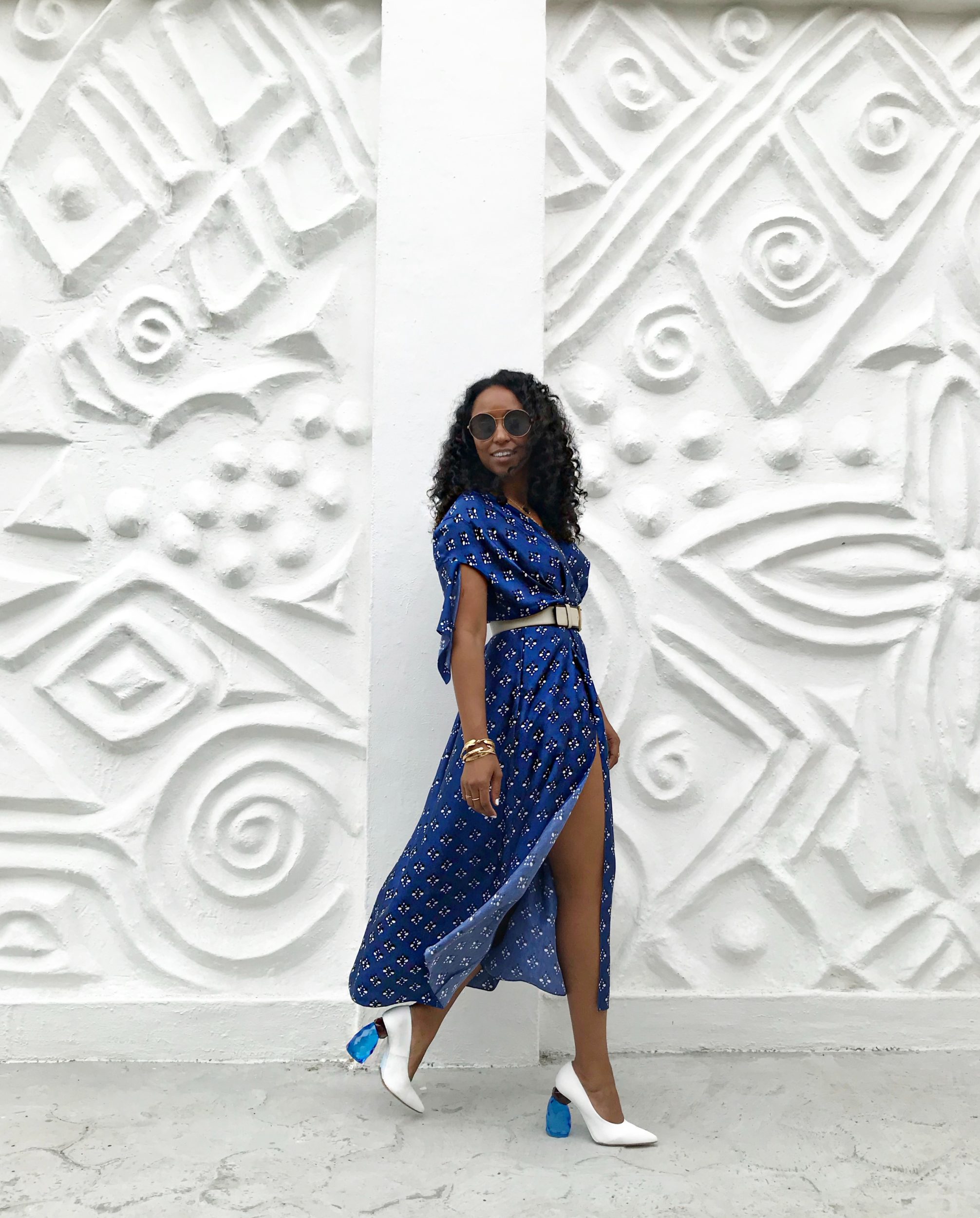 "I really love Lisa Folawiyo's energized take on prints and how she adds a modern perspective to traditional textiles and silhouettes," she added. "I also enjoy watching Maki Oh's journey; the strength of her perspective is evident in her unique designs."
From her own wardrobe she noted "a gorgeous green striped tube top and robe from Studio 189, a brand that champions African craftsmanship, kept me cool and the colours were enlivening.
"While I intended to wear the pieces in Ghana (where the brand is headquartered), turns out, the set was just as beautiful in the Nigerian sun."
For more information visit Shiona's website or connect with her on Instagram: @shionat
Photos from BellaNaija Style. 

Read More About
Category: All, Entertainment, Style & Beauty