[Updated] This weekend saw a number of collisions, and according to police there were 21 collisions reported in total, and 39 speeding tickets given, with a top speed of 102kph.
The Roads Policing Unit tweeted, "RPU Weekend: 39 speeding tickets [top 102kph], 5 x unlicensed veh and no ins tickets, 3 x no d/l tickets, 4 x impaired drivers arrested, 2 x arrests traffic warrants, 1 x due care 21 collisions [10 damage only; 8 minor injury; 3 serious injury]."
Update 11.45am: A police spokesperson said, "There were 21 collisions reported over the weekend – 10 reported as damage only, 8 reported as minor injury and 3 reported as serious injury. In addition, 4 people were arrested on suspicion of impaired driving and 39 speeding tickets were issued, with the highest speed recorded at 102 kph.
"Police continue to be highly visible on the island's roads, conducting a series of road safety initiatives. However, the public must also do their part and take personal responsibility for their driving and riding behaviours."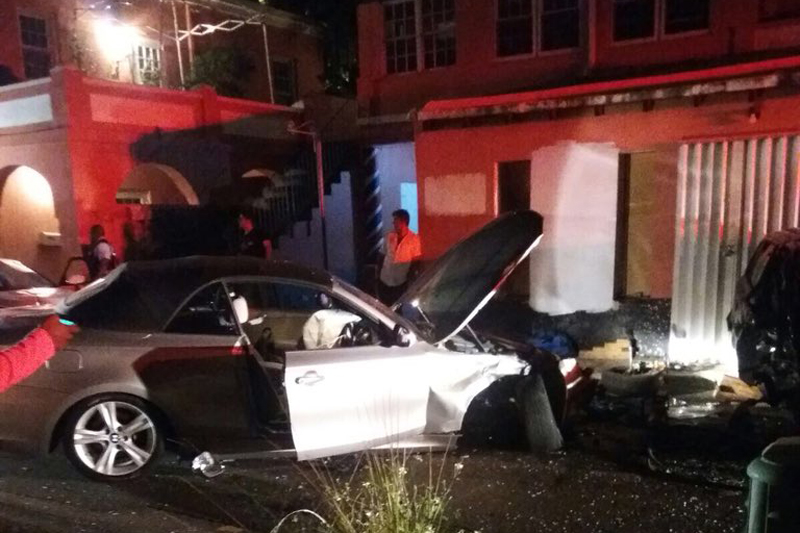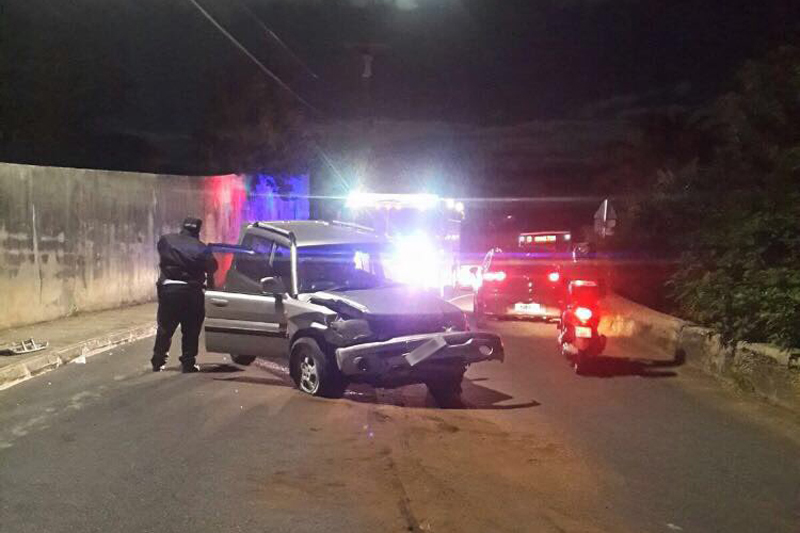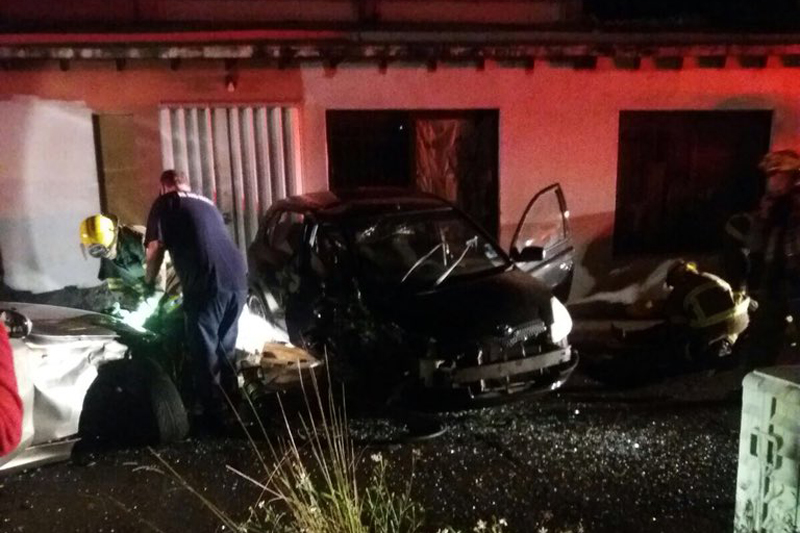 Read More About
Category: Accidents and fires, All, News