The Minister of Education and Workforce Development Diallo Rabain recently visited the Bermuda College where welders were taking their practical test for National Certification.
Welders, electricians, automotive service technicians and landscapers are required to be Nationally Certified; this applies to both Bermudians and non-Bermudians.
The practical testing was led by David Lundberg of the Canadian Welding Bureau and Jibreel Talbot, Chairman of the National Training Board Welder Occupational Advisory Committee and owner of Perfect Pass Welding and Diving Services.
Individuals working in these trades are expected to complete the requirements to achieve National Certification and participate in training and assessment process that will allow evaluators to determine the level of competency and skill. National Certification credentials are valid for five years.
As announced last month, the Department of Workforce Development will continue to receive applications and waive the registration fee until 31 December 2017.
Certification and recertification for electricians will begin December 11. For more information or to register for National Certification, contact the Department of Workforce Development at 292-3700 or visit www.dwd.bm
Ricky Foggo [Public Works], Jibreel Talbot [Owner, Perfect Pass Welding and Diving Services and Chairman of the National Training Board Welder Occupational Advisory Committee, William Peniston [Correia Construction], David Lundberg [Canadian Welding Bureau Certification Services Representative] Minister Diallo Rabain, Director George Outerbridge, Ronald Booth [Public Works], Makai Bean [Public Works] and Dr. Trescot Wilson [Dean, Division of Business, Hospitality and Technical Education at the Bermuda College]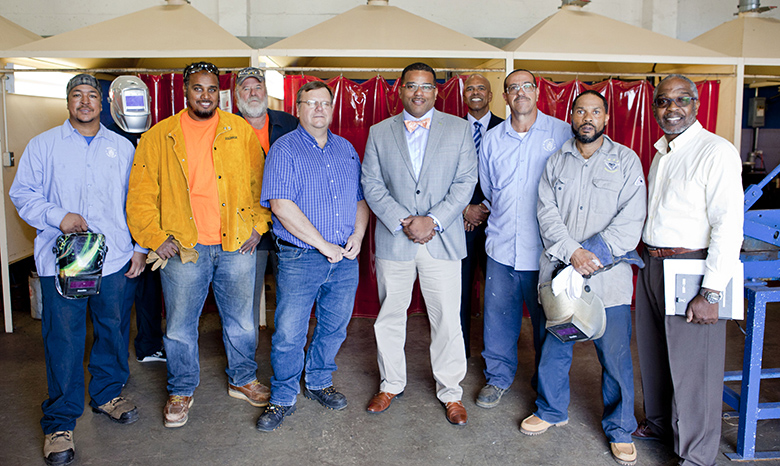 Maki Bean, welder, Public Works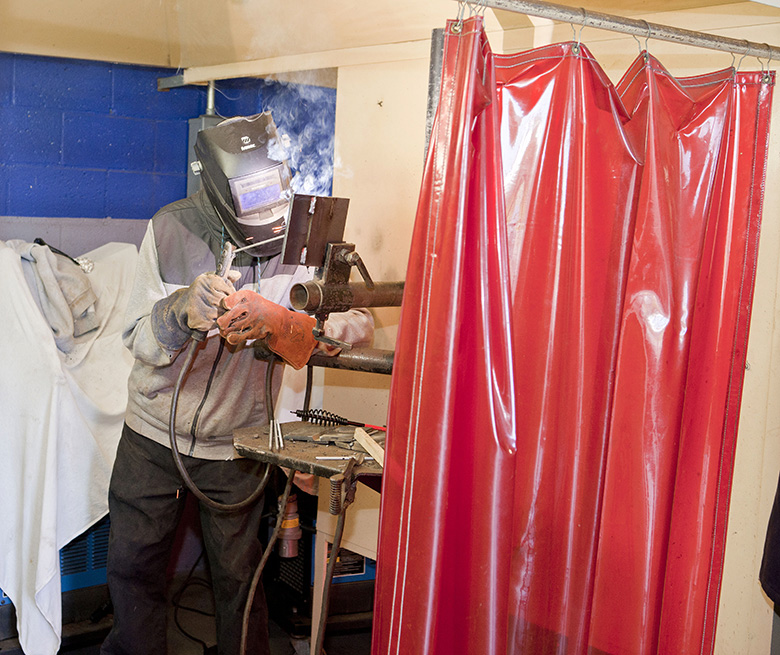 George Outerbridge, Director Workforce Development; David Lundberg, Minister Diallo Rabain Dr. Trescot Wilson, Dean of Division of Business, Hospitality and Technical Education and Jibreel Talbot, Chairman of the National Training Board Welder Occupational Advisory Committee[Owner, and owner Perfect Pass Welding and Diving Services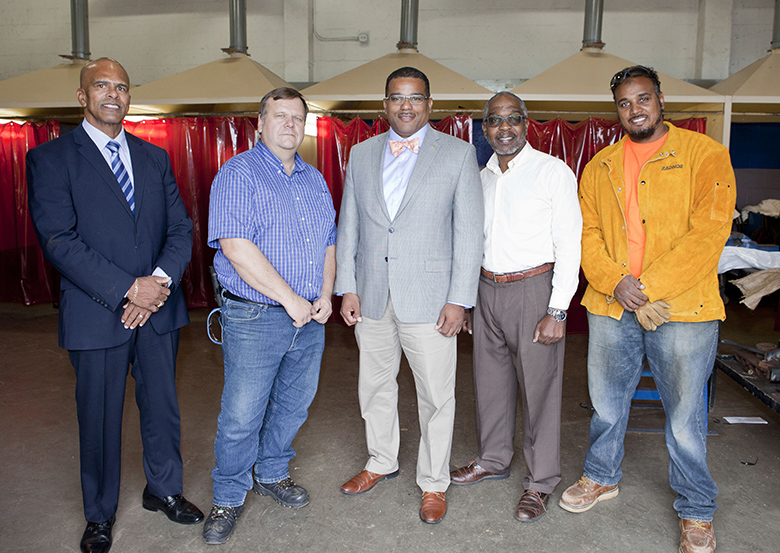 The testing site at Bermuda College Tech Hall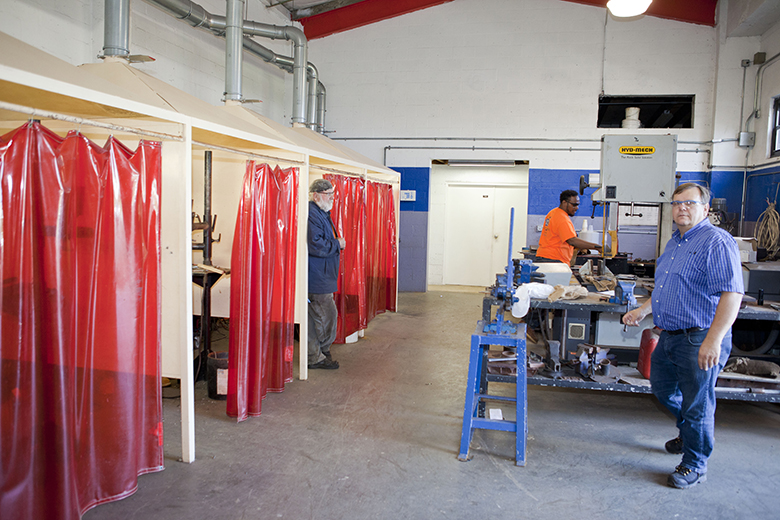 Read More About