[Written by Don Burgess]
Baby Kee-Ijah Bailey is growing and getting better at the Sick Kids Hospital in Toronto.
Her mother, Elisha Joell, wanted to thank the public for all the donations and prayers for her newborn.
Baby Kee-Ijah was born prematurely on Christmas Day with underdeveloped lungs and had to travel via air ambulance to Toronto to get much needed medical care.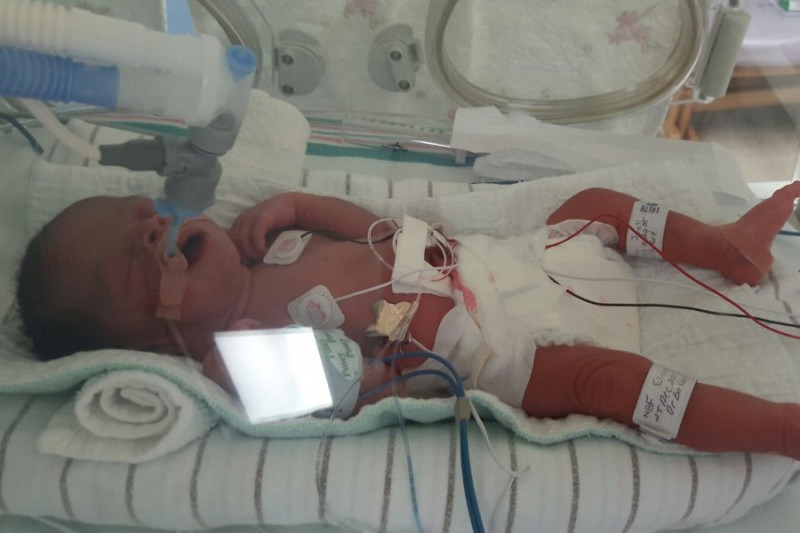 Ms Joell said, "Kee-Ijah is doing very well. She's pretty much breathing on her own just receives little reminders from time to time about breathing. She's growing and slowly tolerating it her foods at this time."
Ms Joell added that she wanted "to thank the public for all the help and prayers that have been given to us at this time and to the LCCA" and the Committee of 25.
"We would still need help as her medical bills are climbing, and for her return," to Bermuda, Ms Joell said. "As they would say in the olden days this is a million dollar baby."
Read More About