[Written by Don Burgess]
One local company has been invited to help celebrate the births of several celebrity babies including Beyonce and Jay-Z's twins and George Clooney and Amal's twins.
Funkins owner Lisa Baumgartner told Bernews they were asked to participate by Backstage Bags. She said "They are an exclusive gifting company. They have an annual event called celebrity baby baskets and whenever there is a period where there are a bunch of celebrities having babies, they put together gift baskets.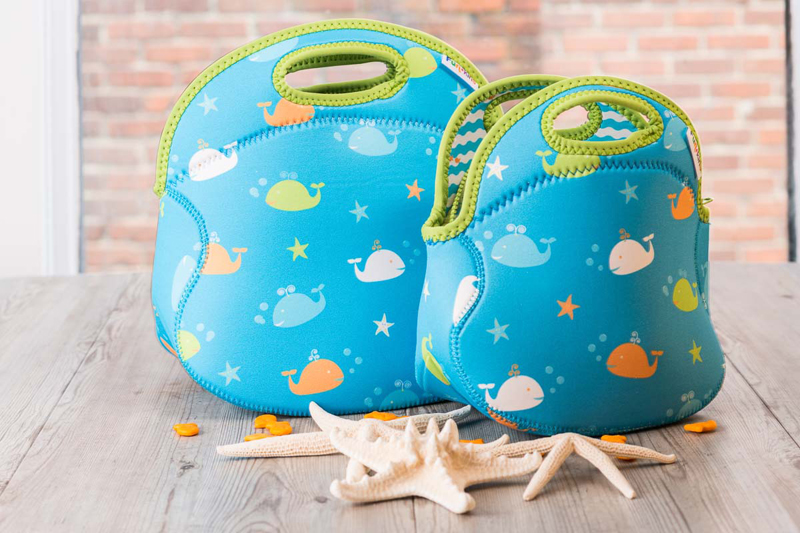 "Because we were at the Emmys and the Academy Awards a few years back, they have come to know us and come to know Funkins as a name that is very family-orientated and is a trusted brand."
She said some of the A-list celebrities have come to ask for Funkins to be included in this and future gift bags.
"It is really quite flattering that Funkins was invited to participate," said Ms. Baumgartner.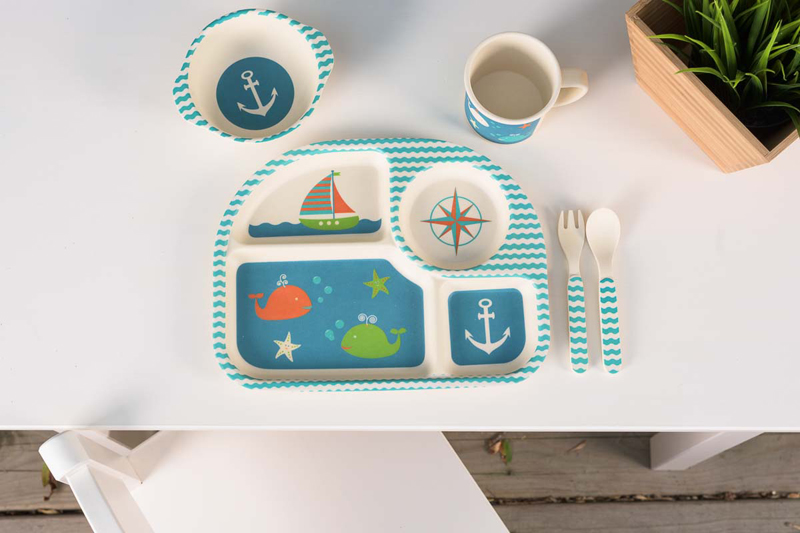 She added Beyonce, the Clooney's and tennis mega-star Serena Williams will all be getting Funkins napkins, lunch bags and the new bamboo tableware as part of the gift bags.
"It's really exciting for us to being able to give this to the Clooney's and Beyonce and Jay-Z."
Other celebrities getting the baby shower gift bags include Gal Gadot – the star of the new Wonder Woman movie, Nikki Reed [perhaps best known for playing Rosalie Hale in the Twilight trilogy], and Victoria Secrets 'Angel' Rosie Huntington-Whitely.
Read More About