British MPs are set to debate "same sex marriage in Bermuda" during an Adjournment Debate on Monday [Jan 29] in the House of Commons.
The "upcoming business" section for the Commons Main Chamber lists the debate and Labour MP Chris Bryant's name, with Mr Bryant having already made his position clear, previously asking that the UK Minister to "tell the Bermudian Parliament very firmly 'no way, we are sticking with same-sex marriage."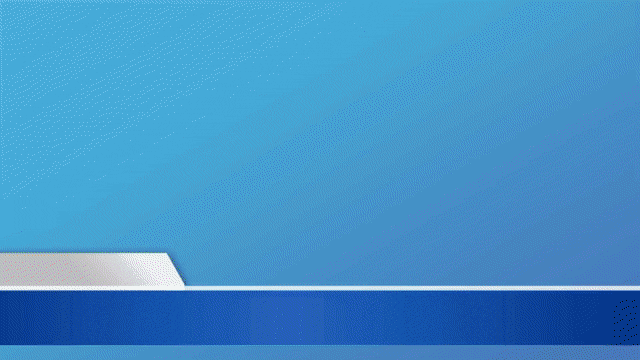 The Domestic Partnerships Act — which is designed to replace same-sex marriages with a domestic partnership which can be entered into by both same-sex and heterosexual couples — passed in the House of Assembly, then passed in the Senate on December 13th, 2017..
The Bill was went to the UK-appointed Governor for assent, which is generally seen as a formality, however it has been a topic of speculation and discussion in this case, and the Governor has not yet signed the Bill.
The last statement from Government House on the matter said that the "Governor is continuing to consider" the Bill and is "taking legal advice as appropriate."
Last month, the UK Foreign and Commonwealth Office [FCO] said: "The UK Government is a proud supporter of LGBT rights and continues to support same sex marriage.
"While the UK Government is disappointed with the implications of this Bill, this is a matter for the Bermuda Government acting within the terms of the Bermuda Constitution and in accordance with international law."
The matter was also recently discussed by the British Foreign Affairs select committee, with Commonwealth Minister Lord Ahmad being asked what decision he has made about "Bermuda and same sex marriage," and you can watch the exchange below.
The Bill passed in the Senate approximately six weeks ago; however Bermuda's Constitution does not stipulate a time frame for assenting to Bills.
According to the official UK Parliament website, "The UK public elects 650 Members of Parliament [MPs] to represent their interests and concerns in the House of Commons.
"MPs consider and propose new laws, and can scrutinise government policies by asking ministers questions about current issues either in the Commons Chamber or in Committees."

Read More About