Contemporary artist Rachel Perry will be showcasing her Bermuda-inspired work this evening [Friday, January 26] at the opening of her art show "Color Copies: Bermuda".
The show will feature work from her time spent on the Island last April while she was an artist in residence at the Masterworks Museum of Bermuda Art.
The Boston-based artist said, "My time here [Bermuda] was not only influenced by the Island, but I actually made the work while here."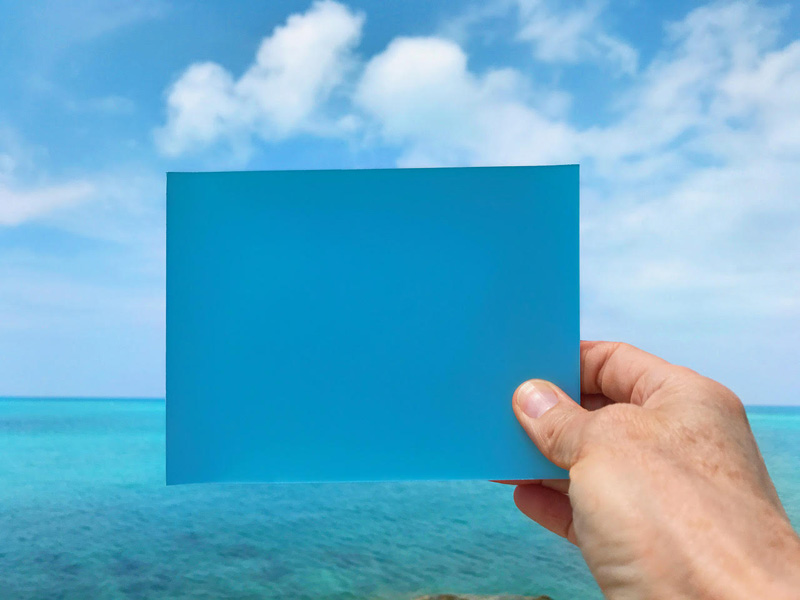 In this body of work, Ms Perry travelled around the Island in search of "gorgeous" colour, bringing with her a complete set of 314 Coloraid Papers, which are postcard-sized, familiar tools for artists, architects and designers.
The artist then attempted to place a colour in a context and match it to the environment by holding a chip with one hand against a painted or natural surface. With her other hand she held the camera and pushed the shutter with her thumb and wrist always appearing in the frame.
Ms Perry is regularly reviewed in the Boston Globe and New York Times and her photographic essay was featured in Vogue. She is known for inserting herself into her images, although never seeing much or any of her, but also finding beauty in the everyday.
The show opens tonight at 5.30 p.m. and will run until February 14. For more information about Color Copies: Bermuda, please contact 299-4000. To see more of Rachel Perry's work, visit www.rachelperrystudio.com

Read More About
Category: All, Entertainment