The Green Family are donating $33,000 to four local charities, matching the recent generosity to the same charities from former members of The Princess Staff Club.
The family has donated $8,326 each to Bermuda Cancer and Health Centre, Bermuda Diabetes Association, Salvation Army and The Lady Cubitt Compassionate Association [LCCA].
Alexander Green and Andrew Green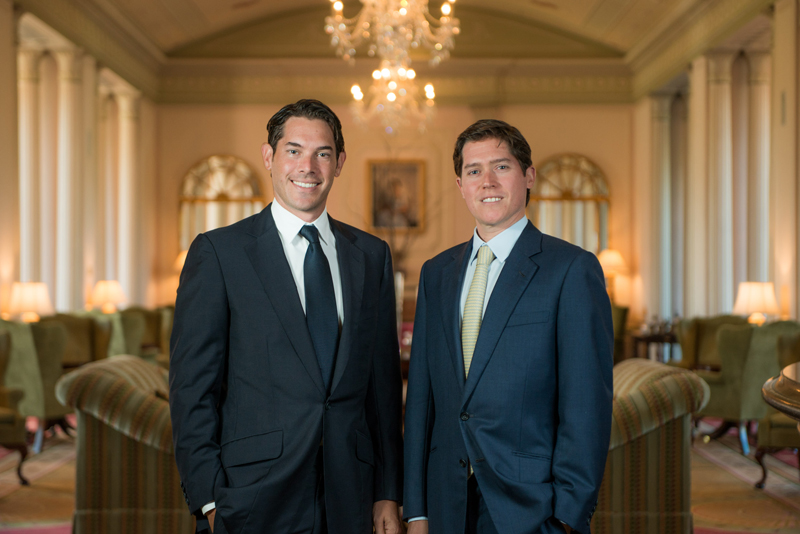 Bermuda Cancer and Health Centre will use the donation for its Equal Access Fund, which is a fund to assist patients who do not have health insurance with cancer treatments and services.
Bermuda Diabetes Association will use the donation towards its Client Assisted Programme, which provides free medicine to people with diabetes that have financial difficulties.
The Salvation Army is using the money for its Family Services unit, to help those in need of benevolence funding during the winter months, while ihe LCCA will use the money in its General Assistance Programme, which provides financial support to people experiencing financial hardship.
Andrew Green, on behalf of the Green Family, said: "We are delighted to assist these four charities that continually strive to provide the utmost care to the residents of Bermuda. Charities depend on donations for the important work that they do within the Bermuda community."
Read More About